Sunday, May 1, 2016
In February the SA Greens' Policy and Campaigning Council (PCC) agreed to conduct a ballot of all members to determine the order of candidates on the Senate ticket for a double dissolution election. With the Australian Building and Construction Commission legislation failing to pass the Senate in mid-April and the Prime Minister committing to using this decision to take the Australian people to an early election, the PCC recently agreed for the ballot to be counted.
The results have been ratified by the PCC and we can announce that Sarah Hanson-Young is our lead Senate candidate with the final order of our Senate ticket as follows:
1. Sarah Hanson-Young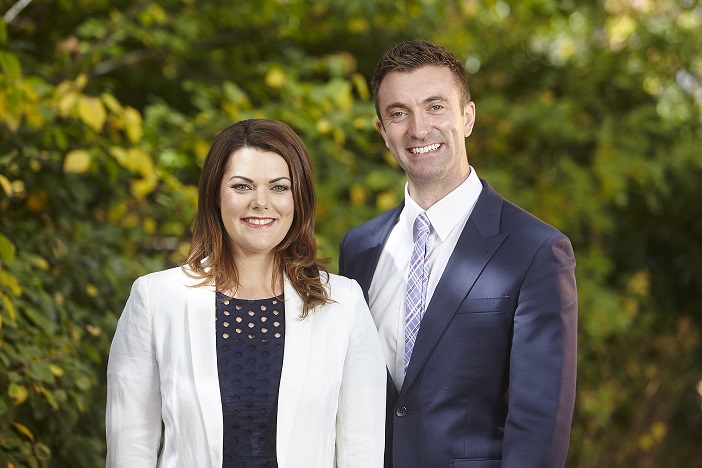 2. Robert Simms
3. Jody Moate
4. Harriet de Kok
The SA Greens are confident that we can return both of our sitting Senators in this unique double dissolution election and achieve a strong lower house result in South Australia – but to achieve this we need all hands on deck.
Not already part of the 2016 election team? Sign up here to be part of this exciting campaign and together let's do everything we can to return both Sarah and Robert to the Senate.