Canberrans love walking and riding around our city.
We have the beginnings of an excellent walking and cycling network, but the Greens want everyone to have the option to walk or ride.
Right now, our cycle and walking paths don't connect to each other, and many neighbourhoods have missed out completely.
This patchy network means many people are driving cars when they would rather walk or ride.
The old parties' solution is: 'build more roads.'
The Greens, on the other hand, have delivered over $38 million for new walking and cycling infrastructure since the last Assembly election.
But this election, we want to go further and start a cycling revolution, connecting every suburb in Canberra to a well lit, off-road walking and cycling network.
We've mapped the current network, the wishlist from peak bodies such as Pedal Power, and now need your help to identify where the gaps are in your area.
Research shows that women, elderly people and families with children are much less likely to walk or ride when they are forced onto the road or unlit paths.
The Greens will connect Canberra with dedicated walking and cycling paths, physically separated from cars. The building blocks are there, and by boosting the walking and cycling budget for the next four years, we can link up our network, and give all Canberrans the opportunity to travel the way they want to.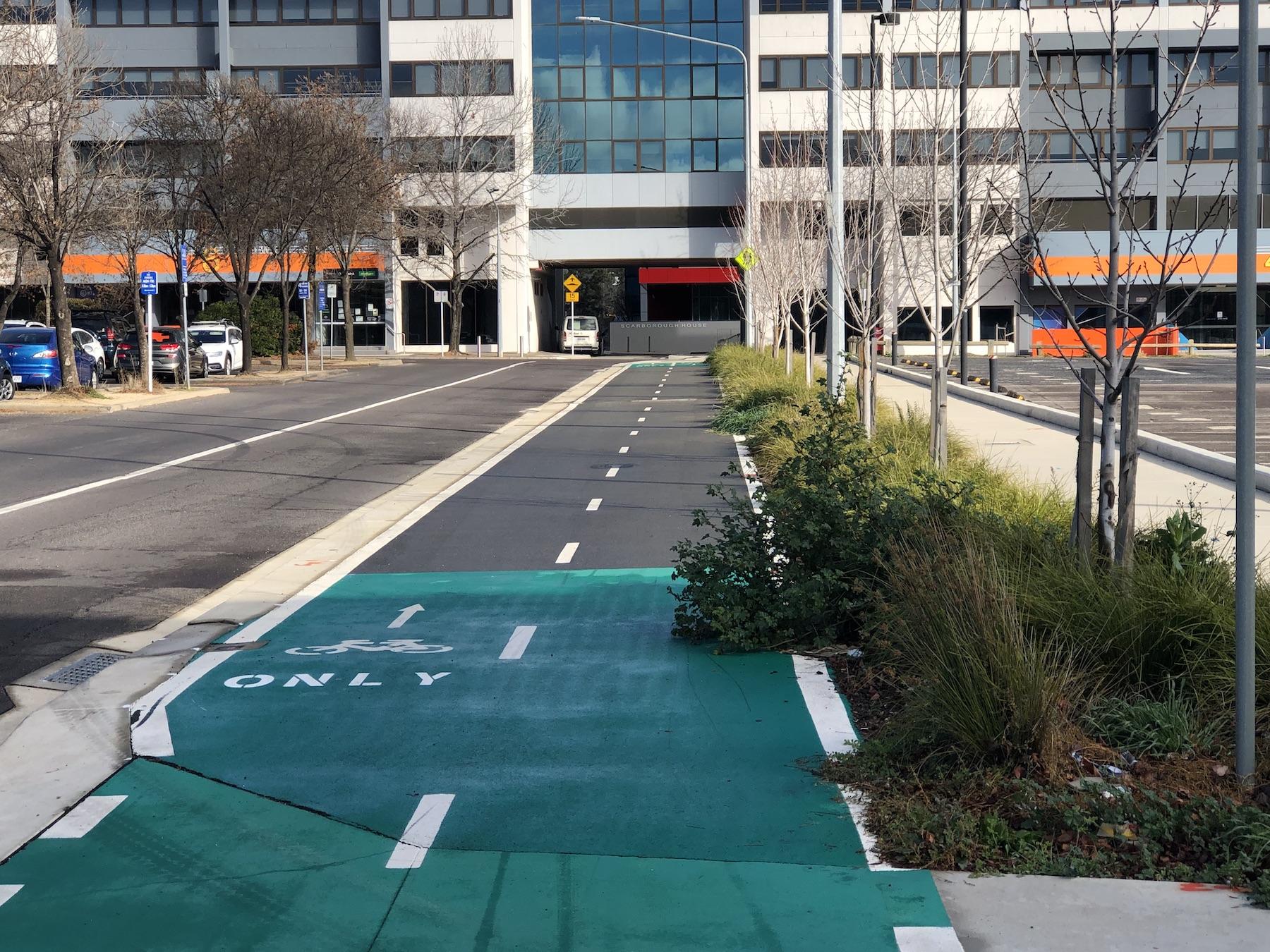 Where would you like to see new paths, bike lockers, end of trip facilities like showers, or other infrastructure improvements?
Please send your ideas to ACT Greens Transport Spokesperson Emma Davidson, and we'll add it to the map.