Hi, I'm Adriana.
I'm running as a Greens candidate because I believe all Canberrans deserve a meaningful and prosperous life.

The old parties are complicit in the destruction of the environment, the increasing insecurity of work and the rising unaffordability of housing. This system rewards greed and endless pursuit of profit, risking the future for young people.
I believe that through community solidarity, empowerment and mutual aid, we can hold the government to account and build a Canberra that works for people and the planet.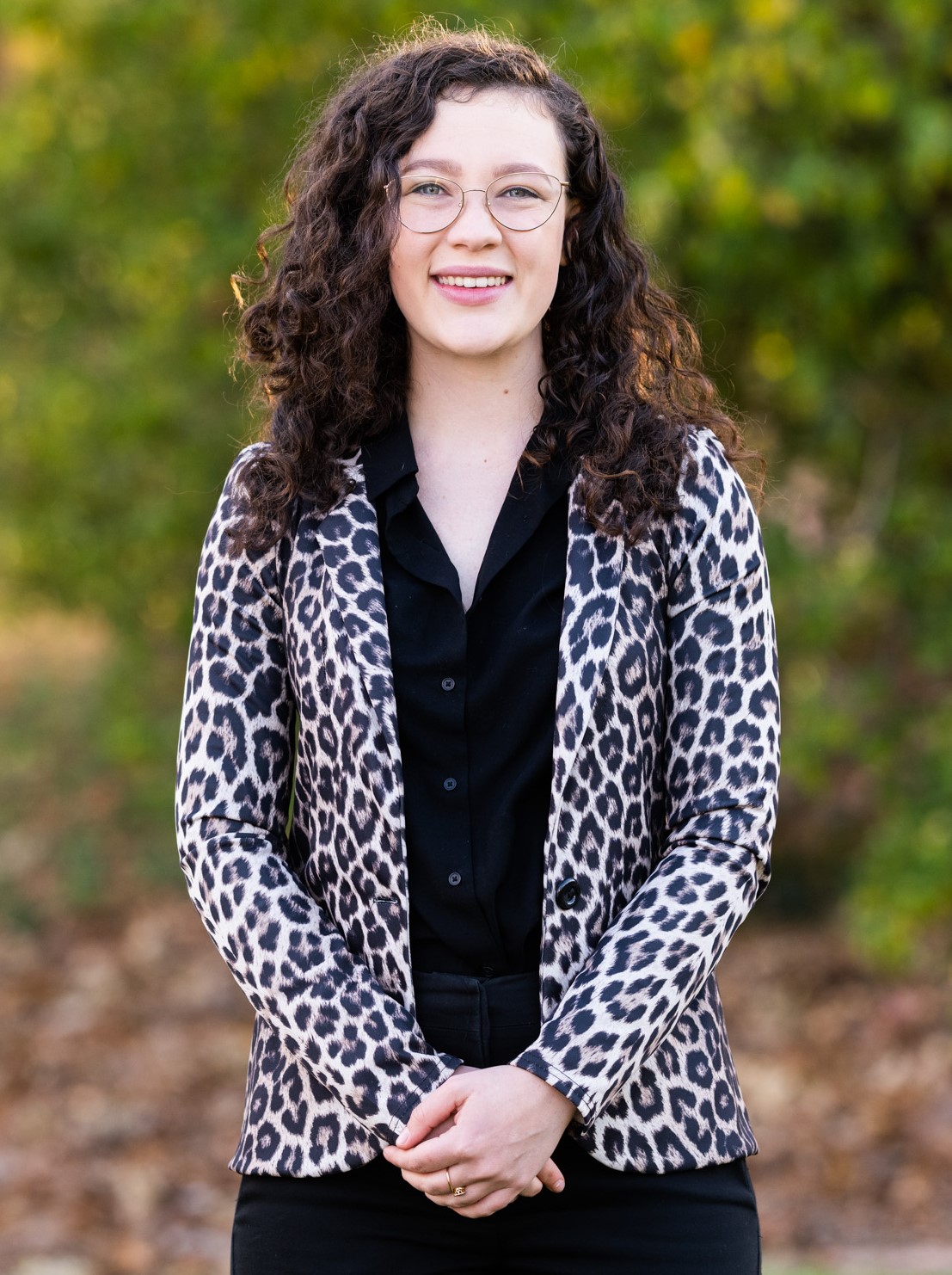 Get involved
Volunteer with the ACT election campaign
DONATE TO the ACT election Campaign
Contact us
Email: office@act.greens.org.au
Phone: (02) 6140 3220