Hi, I'm Tjanara.
I'm a Wakka Wakka woman, academic, unionist, former public servant and proud grandmother.
I'm running for the Senate because I believe we have a responsibility to look after one another and the country that gives us life.
As a senior First Nations woman, I have a responsibility to challenge the system which continues to deny First Nations people sovereignty, justice and the ability to implement our law - the oldest in existence. That means looking after everyone we share this country with, including future generations, animals and the ecosystems that support us all.
Overcoming institutions and overt racism requires us to listen deeply and act with respect and collaboration, but when we do so, the results are inspiring. One of my proudest moments was managing a university department in which we increased First Nations retention rates from 1% to 93% by listening to and being there for our students.
Time and time again I've learned the same lesson, that when you work with collaboration and respect, change is possible.
Working as a senior public servant, I saw up close the power government has to transform the lives of people and communities. Working on the frontline, in women's refuges, in homeless services, in remote communities, I've also seen the devastation and pain that can be caused when government fails to listen, to empathise, to do the right thing.
That's why politics is deeply personal to me - I know we have the potential to radically transform people's lives, or cause serious harm.
As both a unionist and public sector whistleblower, I've learnt that standing up for what is right can be tough at the best of times, but that living with integrity is the only way to bring about real change in this world. That is why I joined the Greens.
I'm tired of our Federal Government failing to listen to those who are marginalised in our communities, and I can no longer sit by and watch politicians who don't care continue to destroy our Country. They are destroying our way of life, the future of our children and grandchildren, and the right we all have to clean air, water, and land.
I'm ready to bring my experience, passion and belief that change is possible into the halls of power, and stand up for the country, for people, and this planet.  
Watch Tjanara's TED talk on Sacred Leadership here.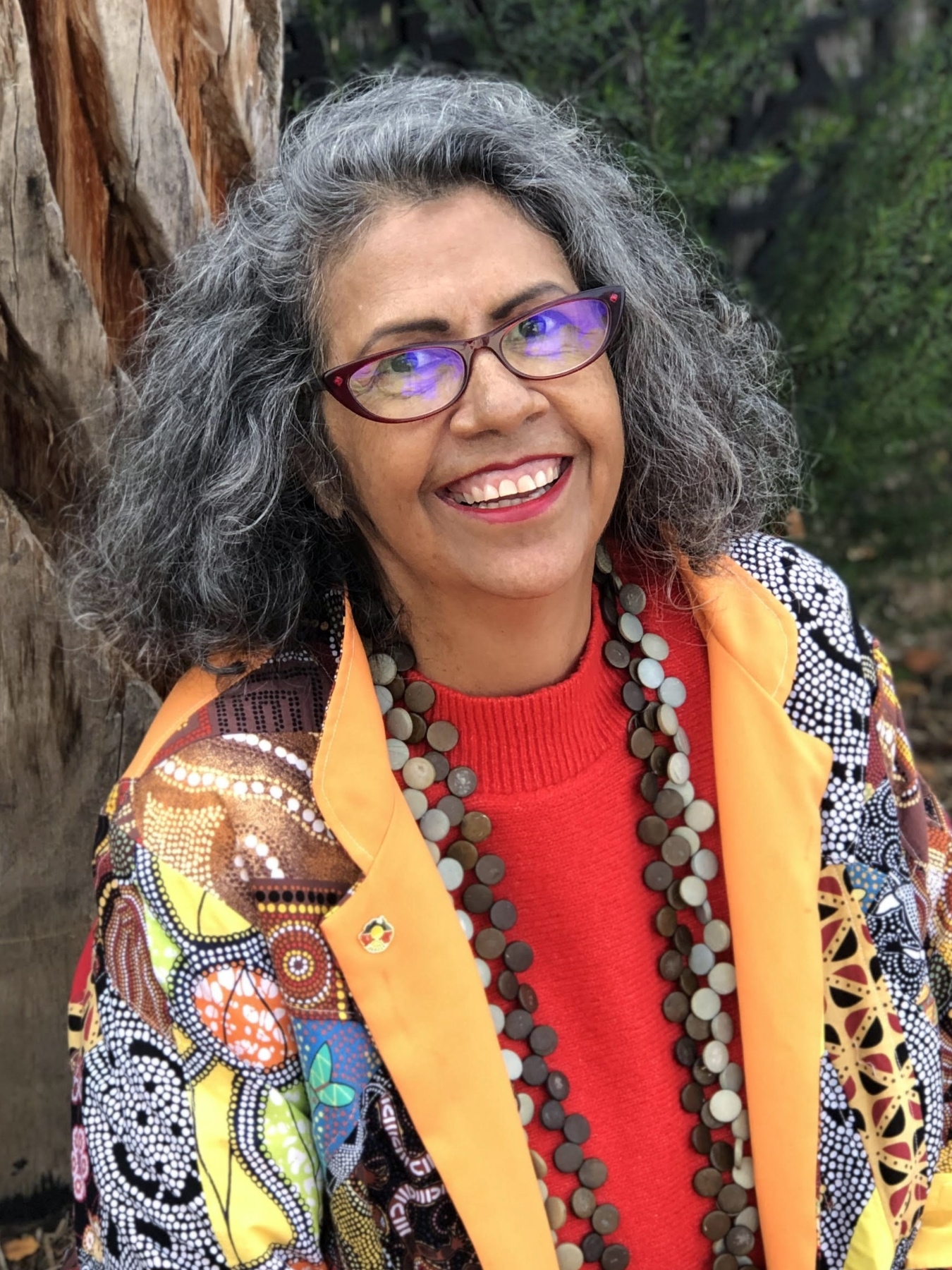 Get involved
Contact Tjanara
Email: tjanara@act.greens.org.au
Phone: 0493 137 805
Media contact: 0438 869 332