Hi, I'm Johnathon.

Born and raised in Canberra, I lived in Gungahlin until I was 12 and in Tuggeranong ever since. I was educated at the former Kambah High School, where I led the campaign against the school closures proposal in 2006. In 2007, I served as school captain and chairperson of the school board. My experience left me with a deep and lasting passion for the importance of well-funded, equitable public education system.
I spent some time working in the ACT Legislative Assembly, first in a work experience placement then later in paid employment. This experience gave me a great appreciation for the work of the assembly as well as the importance of effective, valued driven representation.
In 2012, I was the youngest person ever preselected by members of the ACT Greens to run as a candidate. I stood as a candidate for Brindabella in both the 2012 and 2016 elections. I also served as the convenor of the ACT Young Greens from 2012 to 2016.
For the past 10 years, I have worked across the real estate industry in several roles, mainly the marketing and sale of residential properties. My job gives me the wonderful opportunity to meet with and help a huge diversity of people find homes for them and their families.
I'm very proud of my work within Canberra's sexuality and gender diverse community. I have been an active volunteer with organisations such as the AIDS Action Council, A Gender Agenda and Equal Love. Through this community and volunteer work, I have developed a passion for performing. This led to the formation of my small business, where I regularly secure work as a singer, dancer, actor, stand-up comedian, MC/host, character performer and corporate speaker.
I currently live in Greenway with my wonderful housemate Ashleigh, only moments away from my dad and two younger brothers with whom I am very close and who also proudly call Bean home.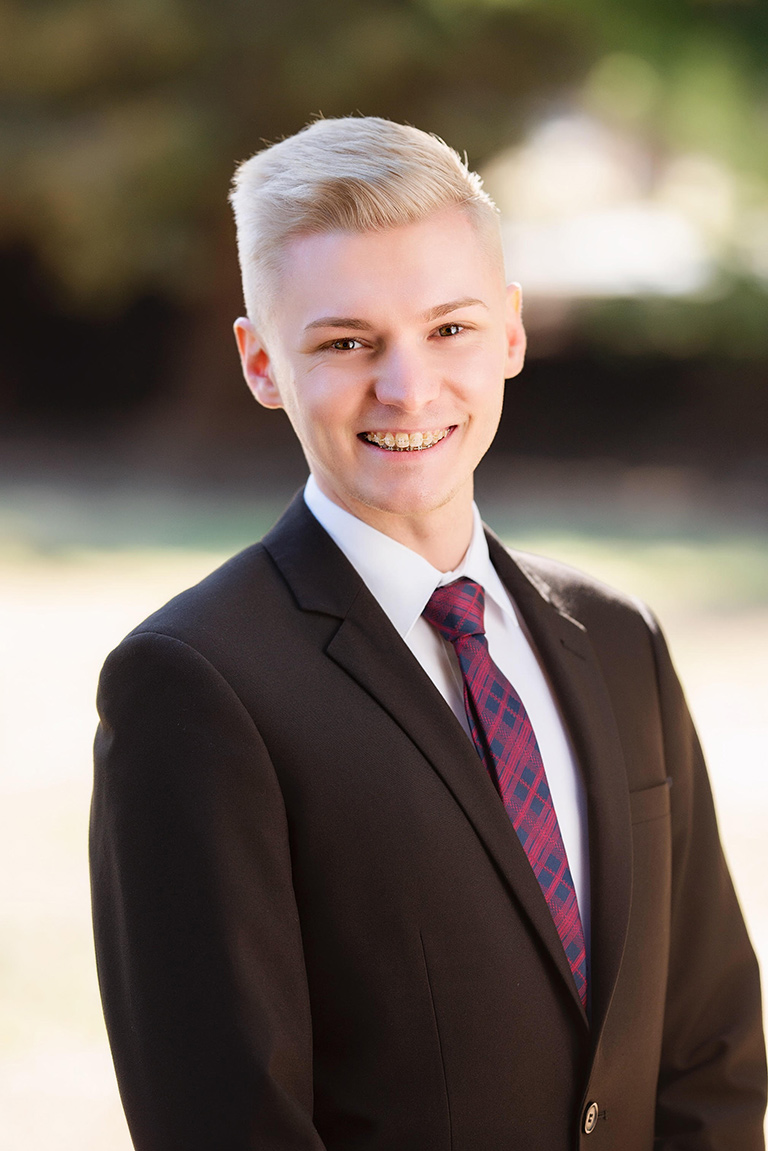 Get involved
Volunteer with the ACT election campaign
DONATE TO the ACT election Campaign
Contact us
Email: office@act.greens.org.au
Phone: (02) 6140 3220