G'day, I'm Johnathan Davis.
I'm seeking your number [1] vote so I can work with you and for you, fighting for a better deal for Tuggeranong in the next ACT Legislative Assembly.

Born and raised in Canberra, I've proudly called Tuggeranong home for over 16 years. I was educated in Tuggeranong public schools, I learnt to drive on Tuggeranong roads, I had my first job at the Tuggeranong Hyperdome and recently, I bought my first home in the Tuggeranong Town Centre.
I've been a progressive voice in Tuggeranong for many years. Running as an ACT Greens candidate for Brindabella in both the 2012 and 2016 ACT elections gave me the awesome opportunity to get out and about in our community, talking to our neighbours and learning so much about what makes our suburbs tick. I was the Australian Greens candidate for the brand-new House of Representatives seat of Bean at the last federal election, where I was humbled to have received the endorsement of more than 12,000 members of our community who asked me to be their MP.
Tuggeranong is a great place to live, work and play but there is so much work to be done to make it even better. I believe that the struggle for social, economic and environmental justice would be much harder if we give even more power to two old parties that both continue to take massive donations from vested special interests.
We Greens are a party of, by and for the community. As your MLA, my only interest will be fighting for what's best for Tuggeranong and the ACT. 
I want to work with and for you to put our community first.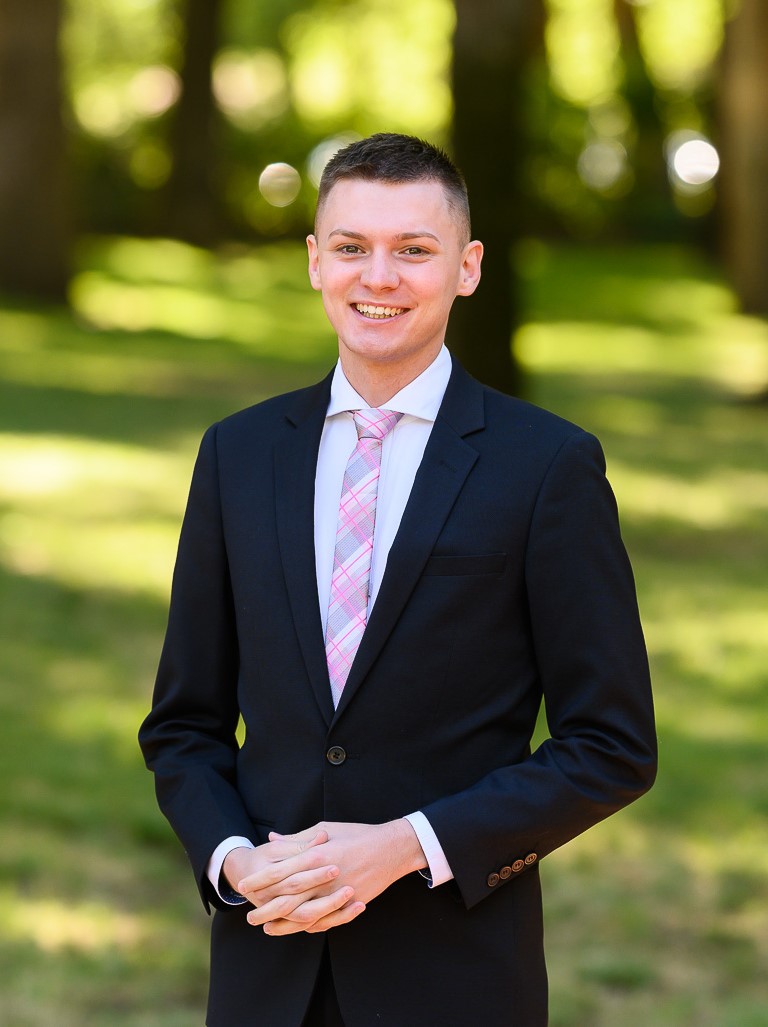 Get involved
Volunteer with the ACT election campaign
DONATE TO the ACT election Campaign
Contact us
Email: johnathan.davis@act.greens.org.au
Phone: (02) 6140 3220