Hi, I'm Johnathan.

My name is Johnathan Davis and I am your Australian Greens candidate for the brand-new House of Representative seat of Bean.
I'm a realtor and auctioneer, small business owner, entertainer, carer and activist. I'm young, openly gay and have been engaged in the fight for a more progressive politics for over ten years. I campaigned against the governments plan to close Kambah High, I've championed the cause of LGBTIQ people through the fight for marriage equality and beyond and I've fought for a better deal for Tuggeranong as an ACT Greens candidate for the ACT Legislative Assembly in both the 2012 and 2016 elections.
I've decided to run this federal election because our new seat of Bean is considered a 'safe' seat. I don't think any politician or political party should be safe. Politicians must all have a fear that if they don't do a good enough job, we'll replace them and find someone who will.
The people of this brand-new seat deserve a fighter; someone who'll work hard each and everyday for better outcomes for the people of Bean. If I'm elected as your MP, I commit to pursuing strong progressive policies that will champion people and planet, not corporate donors and lobbyists. Unlike the two old parties, the Greens refuse to take donations from big corporations and lobbyists who want to influence our decisions. The Greens are not for sale. We can't be bought, and we won't sell out.
I'd also like to strongly urge you to consider voting for Dr Penny Kyburz in the Senate. Penny is an academic, innovator, activist, policy adviser, and mother. She has spent her career working as a researcher and lecturer in computer science, a video game developer and entrepreneur, a digital rights campaigner, and now a political adviser to Senator Jordon Steel-John. Penny Kyburz is also, statistically, the candidate most likely to beat Zed Seselja. Click here to see Penny's profile.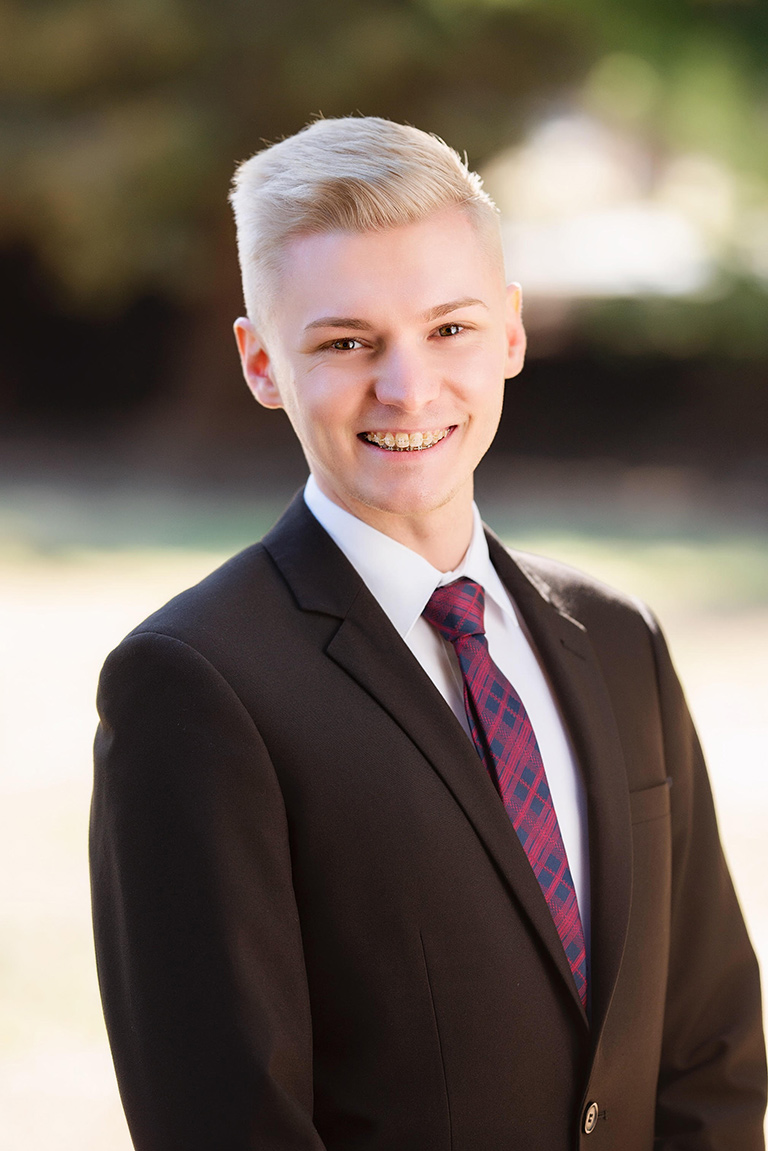 Get involved
Volunteer with the ACT election campaign
DONATE TO the ACT election Campaign
Contact us
Email: johnathan.davis@act.greens.org.au
Phone: (02) 6140 3220