FROM TUGGERANONG. FOR TUGGERANONG.
Johnathan Davis MLA is a Member for the Tuggeranong seat of Brindabella, elected to the ACT Legislative Assembly in 2020.

Born and raised in Canberra, Johnathan has proudly called Tuggeranong home for over 16 years. Johnathan was educated in Tuggeranong public schools, learnt to drive on Tuggeranong roads, had his first job at the Tuggeranong Hyperdome and bought his first home in the Tuggeranong Town Centre.
Johnathan has been a progressive voice in Tuggeranong for many years, running as an ACT Greens candidate for Brindabella in both the 2012 and 2016 ACT elections and as the Australian Greens candidate for the seat of Bean at the 2019 federal election.
Tuggeranong is a great place to live, work and play but there is work to be done to make it even better. Johnathan is committed to progressive social reform, economic justice that tackles wealth and income inequality and strong environmental action to fight the climate crisis. As a crossbench member of the ACT Legislative Assembly, Johnathan seeks to hold the major parties to account and introduce new ideas and fresh perspectives. 
The ACT Greens are a party of, by and for the community. As an MLA for Brindabella, Johnathan looks forward to working with the community to fight for what's best for Tuggeranong.
Johnathan serves as the ACT Greens spokesperson for:
📚 EDUCATION

 🏥 HEALTH

💊 DRUG HARM REDUCTION

🧳 BUSINESS & NIGHT TIME ECONOMY

🏳️‍🌈 LGBTIQA+ AFFAIRS

⚽️ SPORTS & RECREATION

👨‍👨‍👧 FAMILY & DOMESTIC VIOLENCE

🛳 TOURISM & EVENTS

🧒 YOUNG PEOPLE
---
INAUGURAL SPEECH
You can watch Johnathan's inaugural speech to the Legislative Assembly below, or click here to read it in full. 
Contact Johnathan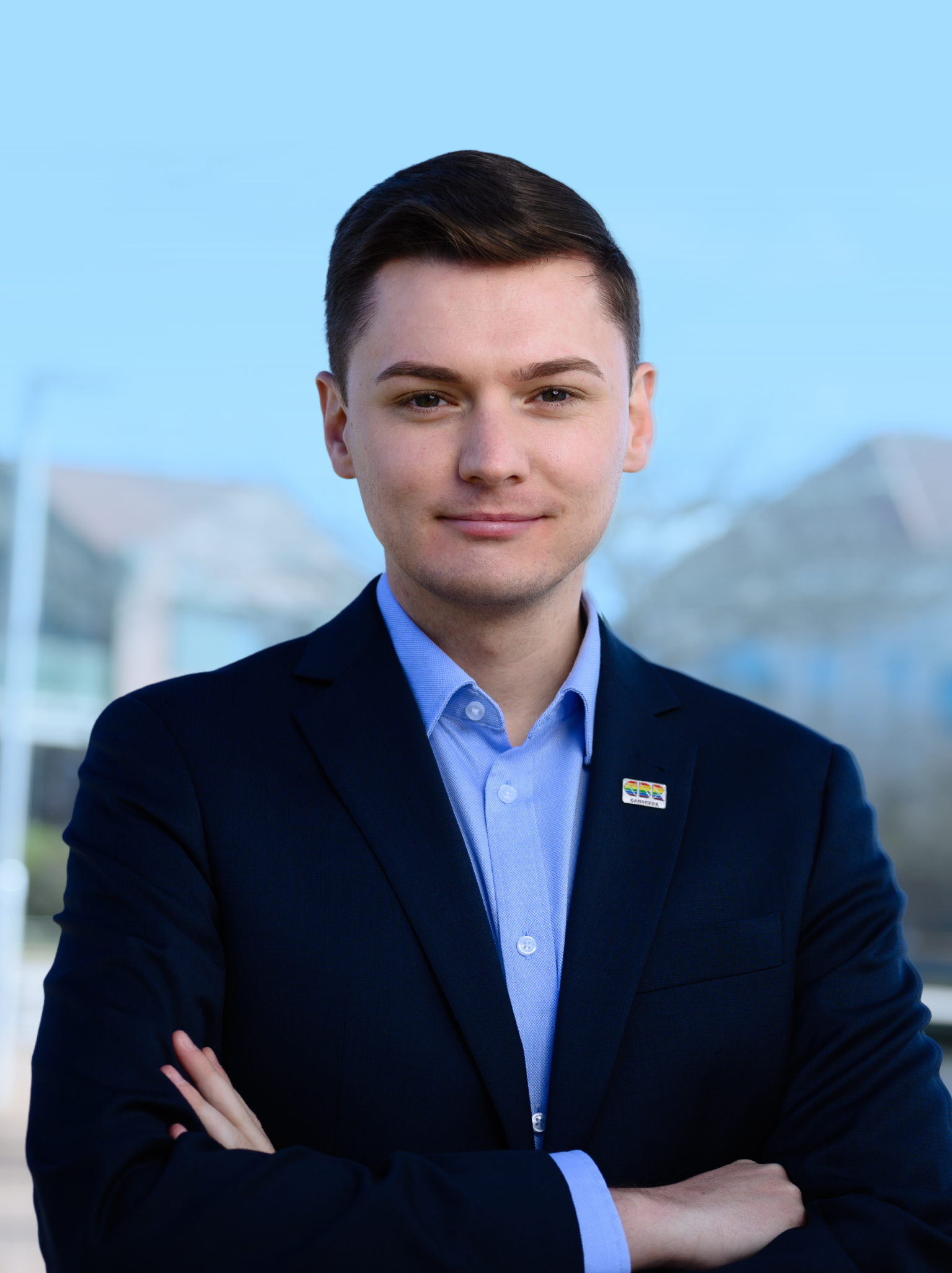 ACT Greens Spokesperson for
Education
Health
Drug Harm Minimisation
Business & the Night-time Economy
LGBTIQA+ Affairs
Sport & Recreation
Elimination of Family & Domestic Violence
Tourism & Events
Young People
Parliamentary Office
GPO Box 1020
Canberra ACT 2601
Electorate Office
Jindebah Cafe, 228 Cowlishaw St,
Greenway ACT 2900
Every Friday · 9am - 12pm
davis@parliament.act.gov.au
(02) 6205 0051