Hi, I'm Kathryn Savery, your Greens candidate for Bean.

I'm running for Parliament because we need representatives who will listen to and be the voice of our community, therefore standing up for stronger action on climate and economic equality.
I believe we need politicians who have lived and worked in our community and understand the needs of everyday people. Living in Weston Creek and working in Phillip, I know that our community wants a better, sustainable future for their family, friends and the planet.
We should all have access to the same opportunities and services, no matter our background or circumstances, to live our best possible life.
I'm an accountant, artist and small business owner. In my career, I have helped businesses manage their financial affairs and I believe with better financial management we could help the government achieve better outcomes for everyone. 
As an accountant with commercial experience, I understand what it takes to run a business and how a vibrant economy that provides for all is possible if resources are managed efficiently and fairly. The true costs of projects, including social and environment costs, need to be transparent and incorporated into any future developments. 
We need to restore integrity to politics so vested interests don't determine government decisions and outcomes are in the best interest of everyone - not just a privileged few. 
The Greens' policies and values are about building a better life for all of us while preserving the planet. In Parliament, I would spend every day campaigning to tackle climate change by increasing public investment in renewable energy, technology and infrastructure to make Australia a green manufacturing powerhouse while developing new sustainable jobs.
As a wealthy country, everyone in Australia should have a home, an income and access to free education from childcare through to TAFE and university. We need a well-funded medical system including dental, mental health, aged care and the NDIS to provide everyone with a good quality of life.  
If elected, I will hold the major parties to account in order to achieve a fairer and cleaner future for everyone.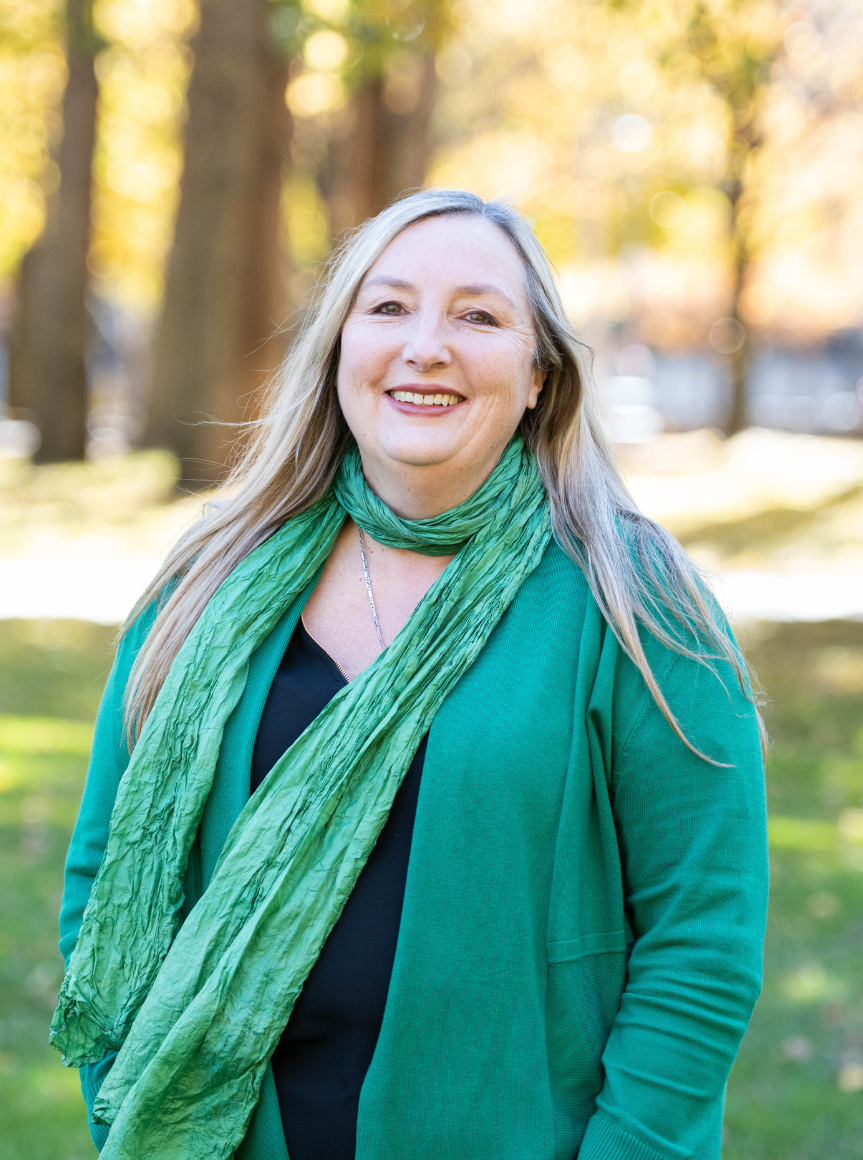 Get involved
Contact Kathryn
Email: kathryn.savery@act.greens.org.au
Phone: 0406 623 825