Hi, I'm Katt, your ACT Greens Candidate for Ginninderra.
I'm running as a Greens candidate because I believe in creating a fairer economic, social, and political system.
I think our current system prioritises corporate profit over the interests of people and the planet, undermining our collective voice. This is leading to an unjust situation. Canberra is one of the wealthiest cities in the world, yet many people don't have access to secure housing, education, or healthcare.
I believe that grassroots democratic movements can empower all of us to create a society that prioritises people and the planet.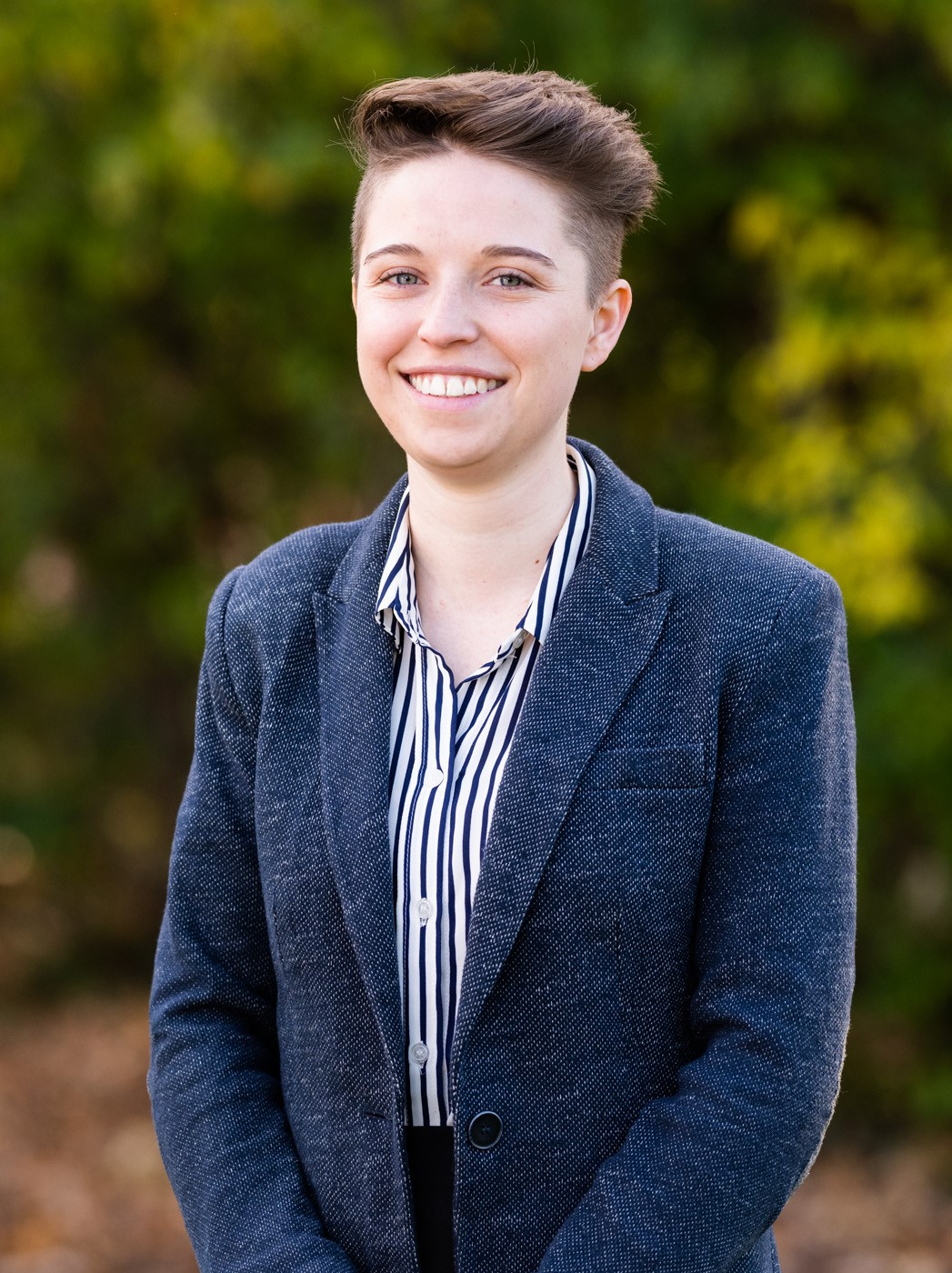 Get involved
Volunteer with the ACT election campaign
DONATE TO the ACT election Campaign
Contact us
Email: office@act.greens.org.au
Phone: (02) 6140 3220