Hi, I'm Mainul Haque, your ACT Greens Candidate for Yerrabi.
I'm a father, husband, economist, public servant and community worker. As President of the Canberra Muslim Community Inc, I delivered the multi-million dollar Gungahlin Mosque project.
I have been living in Gungahlin for over 20 years. I love what our Gungahlin has to offer, from thriving communities to a unique natural environment. Still, I believe Yerrabi can do better.
I am running as a Greens candidate because I believe that collectively we all are accountable to future generations for the protection of the environment and the creation of a better future for all of us. 
I dream of a post-pandemic Australia that creates opportunities for everyone to fully participate in our beautiful, diverse community. That means providing jobs of the future, a home for everyone, better healthcare, education for all and thriving small businesses sector for the people of Yerrabi. 
As your Greens candidate for Yerrabi I will champion the interests of our diverse community. I will work tirelessly to green our suburbs, secure investment in infrastructure and community facilities, and ensure that everyone knows they are welcome and valued in our community. 
I believe by working together we can create a better economy and a better society in harmony with this beautiful world.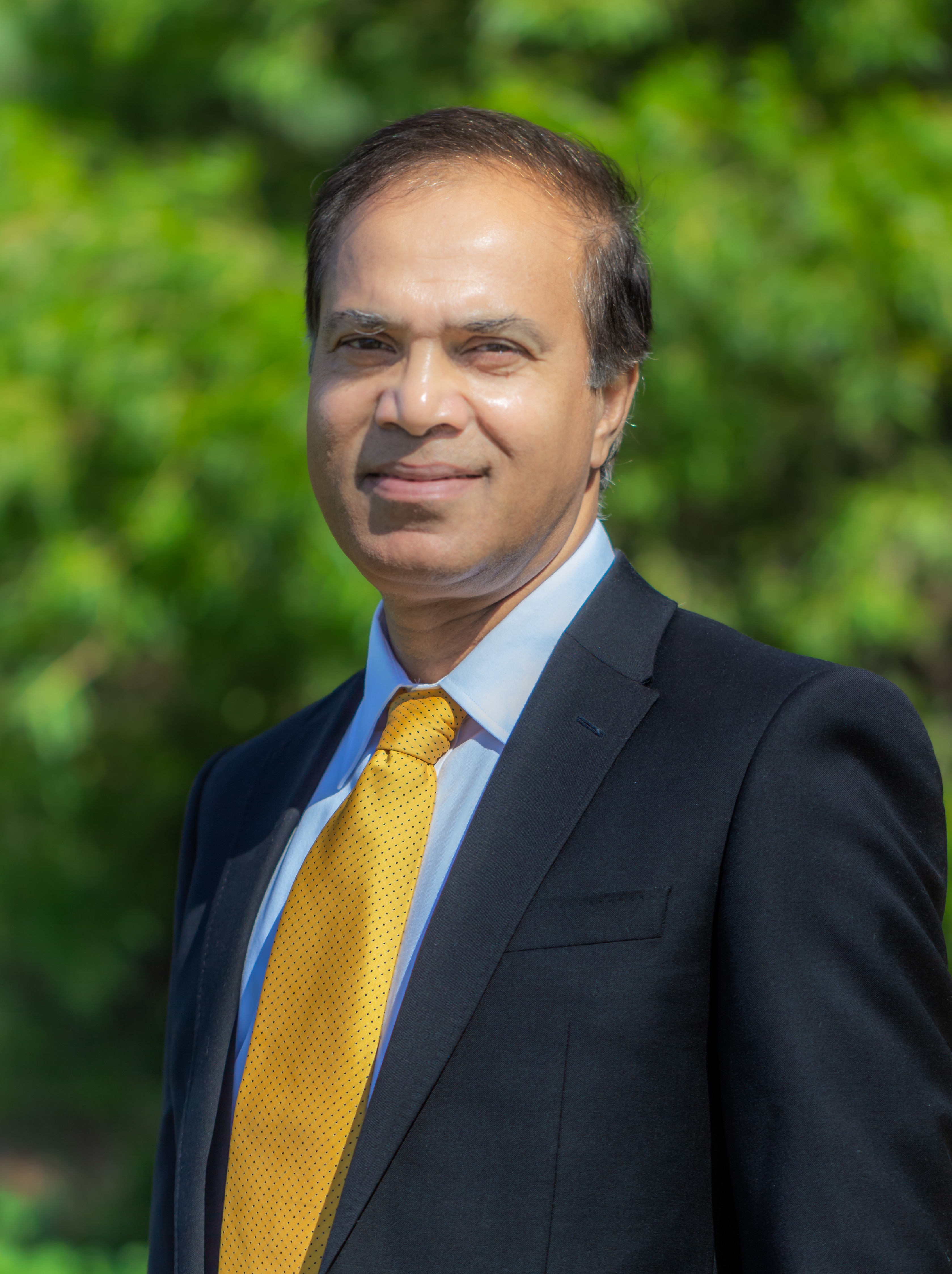 Get involved
Volunteer with the ACT election campaign
DONATE TO the ACT election Campaign
Contact us
Email: mainul.haque@act.greens.org.au
Phone: (02) 6140 3220