Hi, I'm Merlin Baker, your ACT Greens Candidate for Murrumbidgee. 
I'm running as a Greens candidate because I believe in integrity in politics, truth telling, and policies that benefit us all. 
I think consumerism and capital for its own sake are destroying our planet and ruining an equitable and healthy society.
I believe that the crises we experience offer opportunities to find ways to hear one another and work collaboratively to address the challenges our society and our planet face.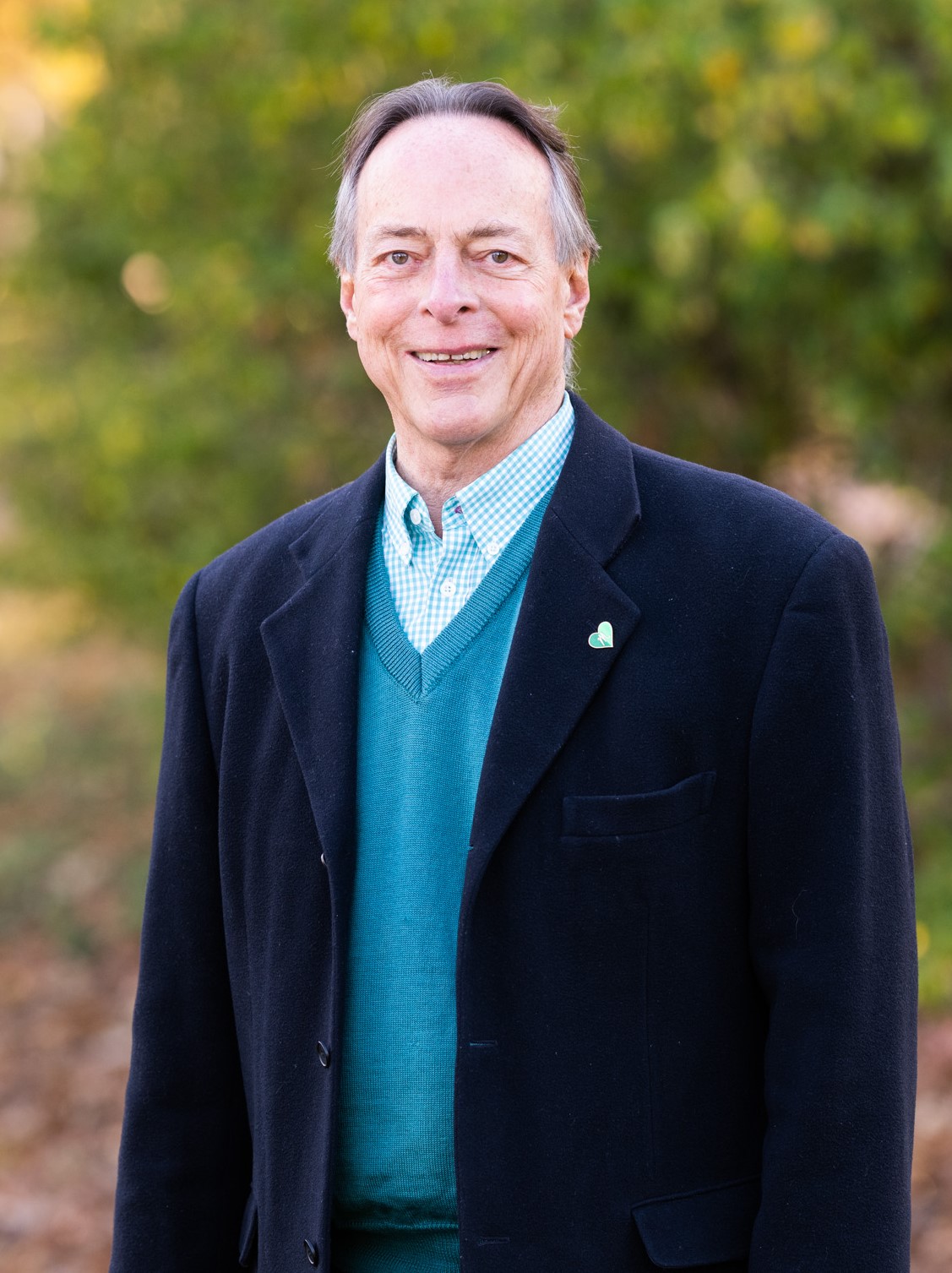 Get involved
Volunteer with the ACT election campaign
DONATE TO the ACT election Campaign
Contact us
Email: office@act.greens.org.au
Phone: (02) 6140 3220