Hi, I'm Natasa Sojic, your Greens candidate for Fenner.
I'm running for Parliament because our community deserves elected representatives with the independence and integrity to stand up for them.

I am a passionate advocate for policies that welcome refugees and migrants to this country - in the same way my family was. But we should be doing so much more, like providing greater support to new Australians and closing the horrific offshore detention camps that are a blight on this once welcoming country.
I've worked as an environmental scientist and engineer, leading projects removing soil and water contaminants, supporting local councils to divert waste from landfill and increasing the demand for sustainable, compostable and recycled material.
I love being a part of the Fenner community. You'll often find me planting trees, picking up litter and being an active member of our Neighbourhood Watch.
I would be proud to represent this diverse and inclusive community that we call home.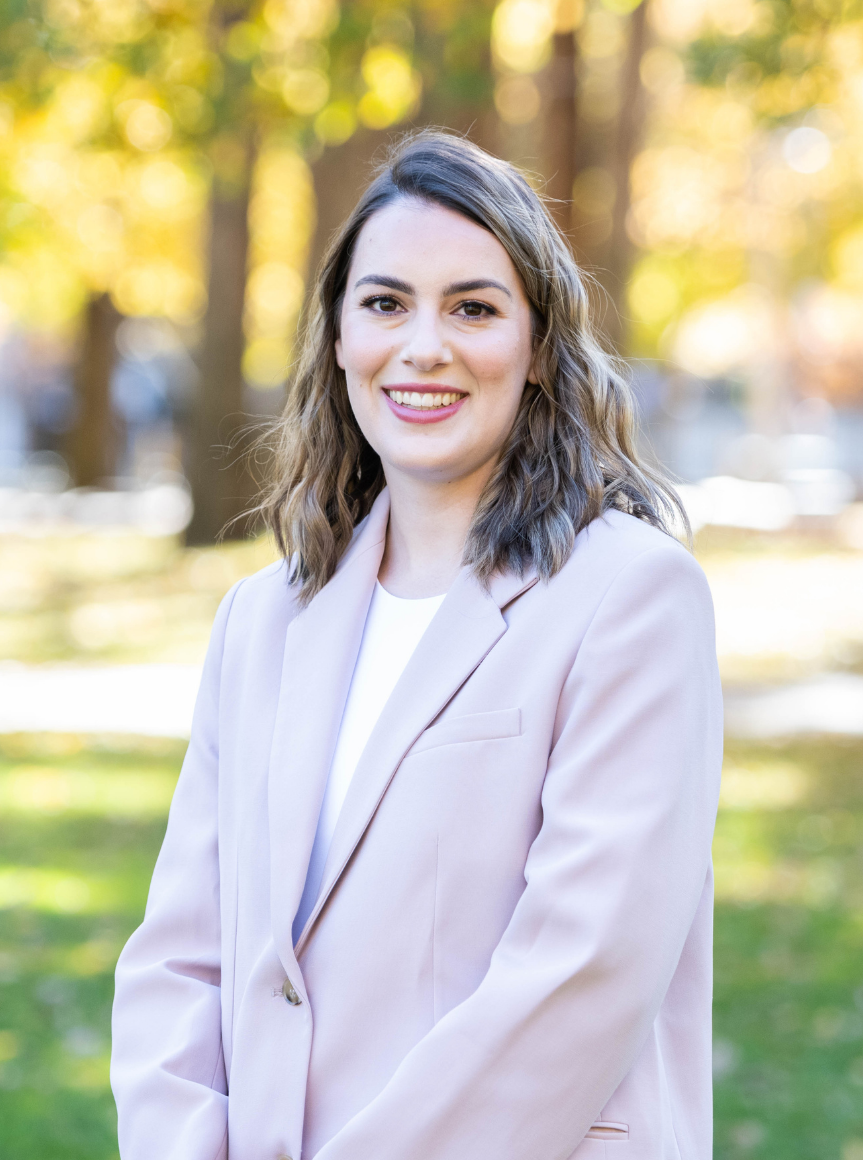 Get involved
Contact Natasa
Email: natasa.sojic@act.greens.org.au
Phone: 0493 058 008