Hi, I'm Sue Ellerman, your ACT Greens candidate for Brindabella.
I'm running as a Greens candidate because I have seen how Greens have affected important positive environmental and community change in Canberra since 1995. I believe that the Canberra community will benefit greatly from having more Greens voices in the Legislative Assembly.
I believe that previous housing development proposals from both the Liberals and ALP to develop the 190 hectares of nature reserves along the Murrumbidgee River corridor are highly problematic. This kind of development has never been supported by our community. Yet it's likely that in the future this issue may re-emerge. It is essential that Brindabella has further housing development. However, we don't have to put at risk our most beautiful wild places to do that.
I would like to see full environmental protection of the Murrumbidgee River corridor, its nature reserves, biodiversity, water quality, and riverbank areas. I want to ensure that the self-interest of a few are not put before the interests of our environment and community.  We must protect our catchment areas and retain important environmental values while making our city more liveable. This is some of the best land in Canberra, and it should be protected.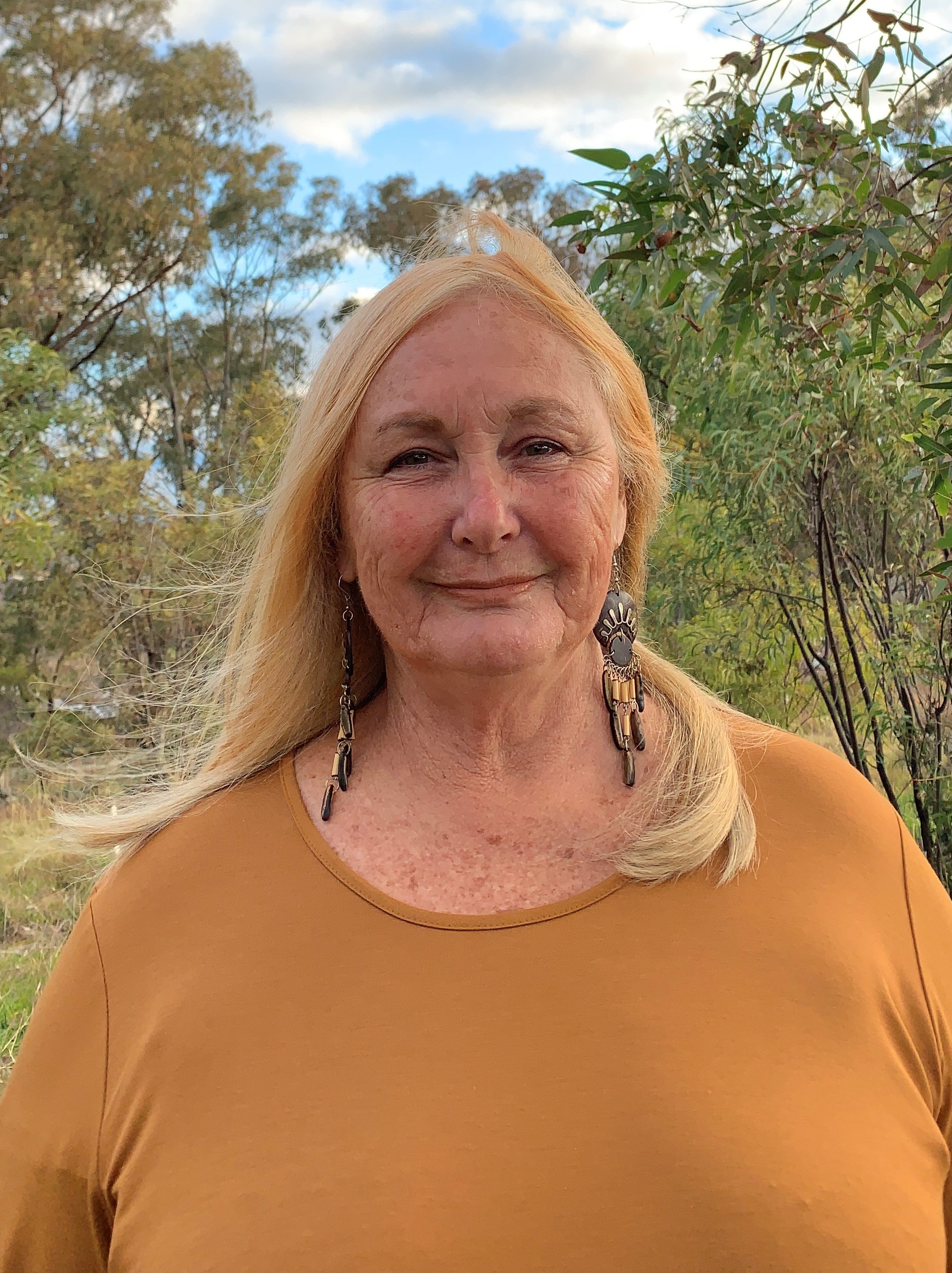 Get involved
Volunteer with the ACT election campaign
DONATE TO the ACT election Campaign
Contact us
Email: office@act.greens.org.au
Phone: (02) 6140 3220