Hi, I'm Tjanara Goreng Goreng, your ACT Greens Candidate for Murrumbidgee.
I'm running for the Greens because I believe in political integrity, honesty, equity for every person. I'm passionate about open communication between the government and community, and as a First Nations woman I believe in healthy and open relationships between all and caring for ourselves, each other, and the planet.
It upsets me that government does not listen enough to those who are marginalised in our communities, leading to inequality, homelessness, and a lack of education and employment for those who need it most. 
I believe that expanding who we listen to in politics is critical to creating an inclusive democracy, ensuring integrity in our relationships, and ensuring we are equipped to face the challenges people and the planet face.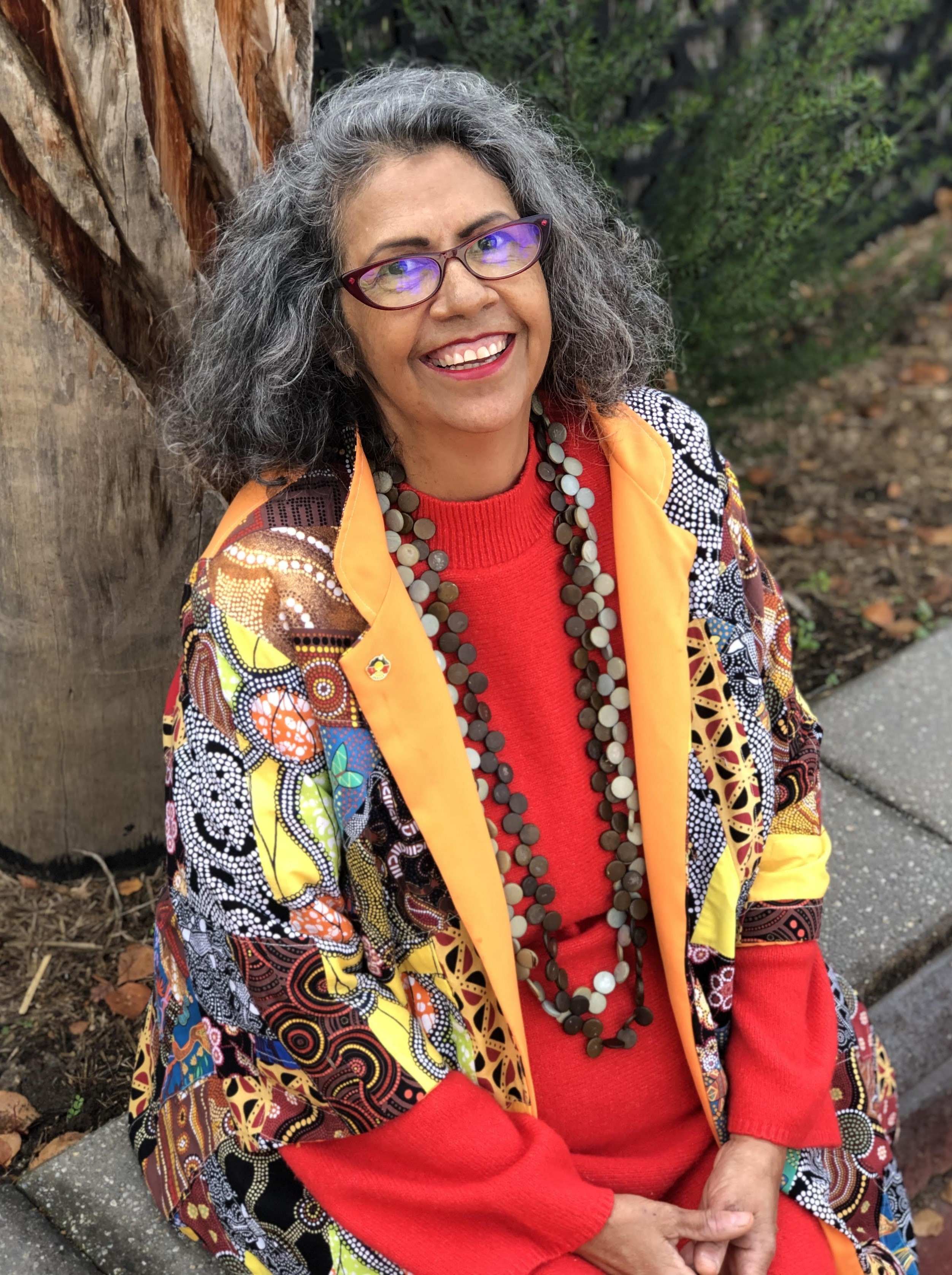 Get involved
Volunteer with the ACT election campaign
DONATE TO the ACT election Campaign
Contact us
Email: tjanara@act.greens.org.au
Phone: (02) 6140 3220