The Support & Mediation Group (SMG) is a group of Party members with professional skills in psychology and mediation. The Support & Mediation Group is appointed for a two year term by the Arbitration & Conciliation Committee (ACC).
The Support & Mediation Group...
provides mediation and counselling services to assist members resolving interpersonal disputes

supervises and supports the Wellbeing Officers

provides training and workshops for members to foster emotional wellbeing and effective group communications and decision making
After conversation with your chosen Wellbeing Officer, you may decide to start a process of mediation. The Support & Mediation Group will choose the member or members available to mediate based on availability and matching.
All Support & Mediation Group members have current ACT Government Working With Vulnerable People General Registration.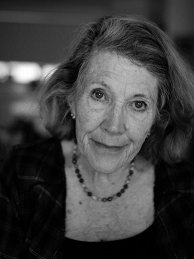 Annette Fisher
Annette has been a passionate Green supporter for twenty years and has been involved as a volunteer in Murrumbidgee Neighborhood Team in the last four elections. She is Convenor of the Support and Mediation Group. She is delighted to be using her professional skills to contribute to developing a safe place for ACT Green's volunteers, staff and members. Annette is a psychotherapist, occupational therapist and visual artist. She has worked in the Public Health Sector for twenty five years and has broad experience in the area of Mental Health, Community Health and Community Development. For the last twenty seven years she has worked in private practice, specialising in individuals, families, couples, leadership and group work. She conducts training programs for health workers.
Annette has organised and coordinated the training of the Wellbeing Officers and is committed to providing her services to the ongoing development of the Wellbeing Officer training program and providing regular support to the Wellbeing Officers.
Contact: annette.fisher@act.greens.org.au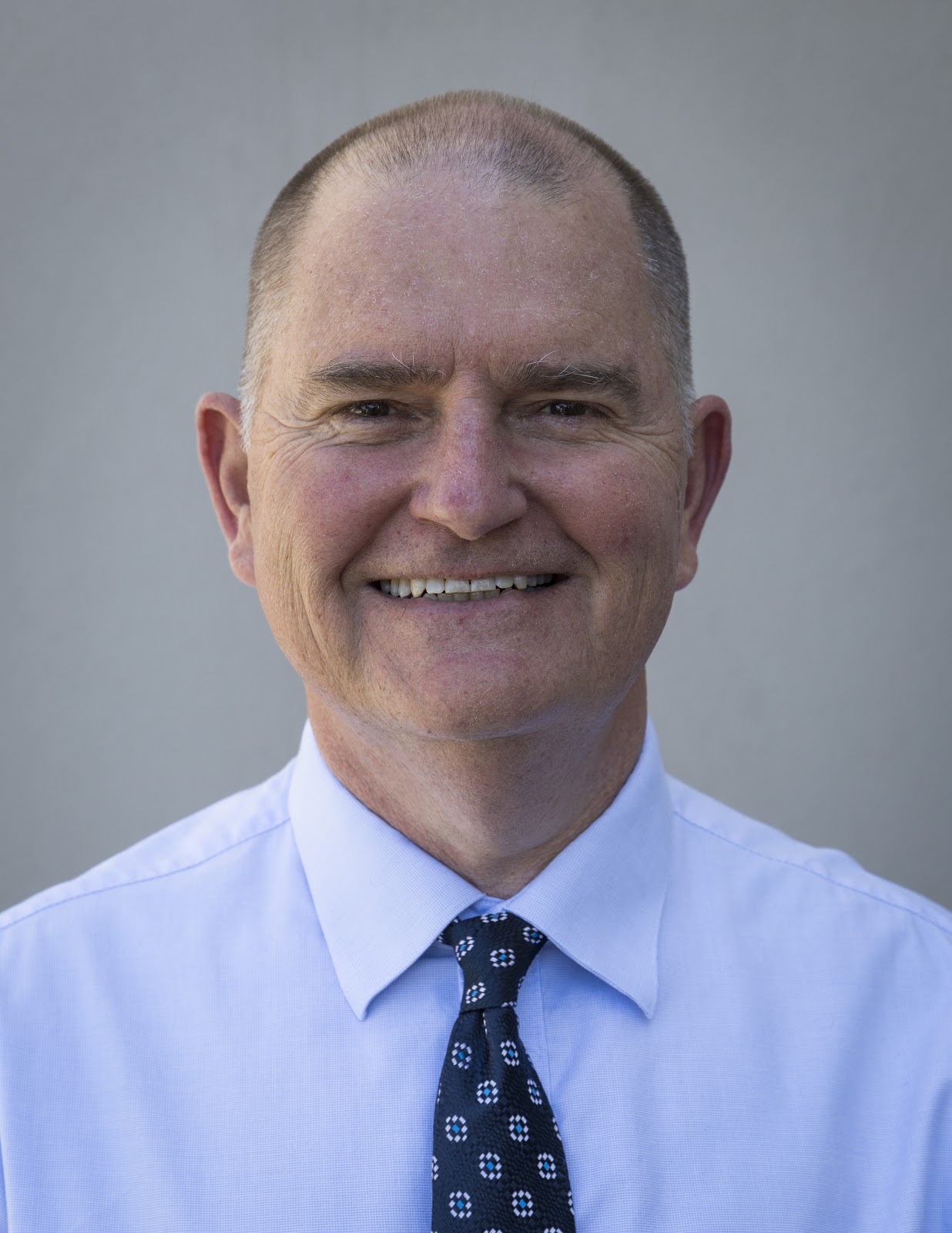 Alan Hough
Alan has been a member of the Greens for just on 10 years, first in NSW and now the ACT. He has been active in community groups for more than 30 years. Alan is a trained mediator and conflict coach. He has mediated in a variety of disputes, including workplace, neighbourhood, family, inter-organisational and victim of crime/offender matters. As a mediator, he is clear that the parties are in control of the resolution of the conflict. He helps parties to work towards principled agreement or principled disagreement. Alan also provided training to organisations in anti-discrimination and equal opportunity principles.
Contact: alan.hough@act.greens.org.au
Paul Atkins
Paul is passionate about both the Greens and also helping people improve the quality of their relationships. He is a registered psychologist, trainer, facilitator, coach and researcher. He works with groups of all sorts but particularly groups like the ACT Greens that have a strong social or environmental mission. His aim is to help those groups become more harmonious and effective in achieving their goals.
Paul has over 25 years experience working with individuals and groups to improve communication and conflict management. His work is focused on building skills to clarify what really matters in a situation, speak boldly, listen well and take multiple perspectives.  Paul is available along with the other SMG members for conducting individual or group sessions to help move through conflict and concerns with respect, safety and purpose.
Contact: paul.atkins@act.greens.org.au

Volunteer and Employee Assistance Program
In addition to the services of the Support & Mediation group, all ACT Greens members, volunteers and employees have access to an assistance program provided by Converge International. This service provides confidential counselling, coaching and support for workplace and personal issues, to help you deal with the challenges and demands of your work and personal life.
How to make an appointment:
You may also be interested in...