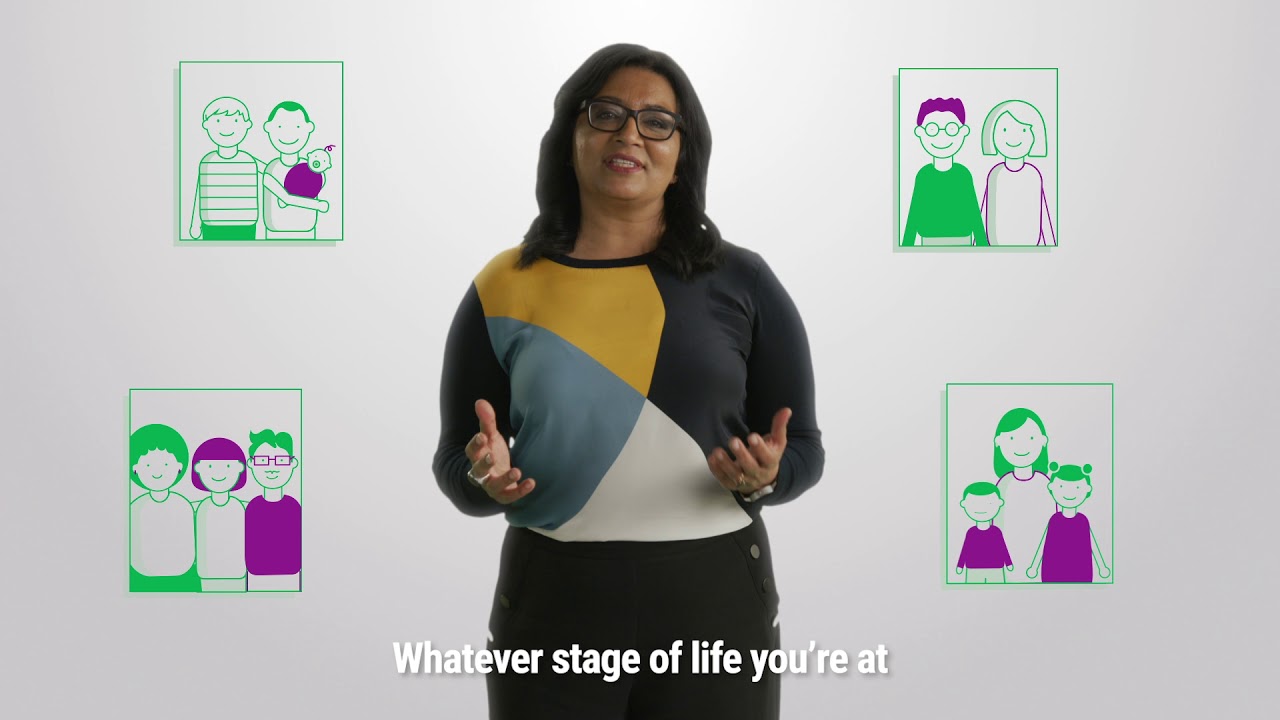 Nobody should be without a home. It doesn't matter whether you're renting or buying, everybody deserves a decent and stable place to live. 
But decades of bad Liberal and Labor governments have created a housing system that only works best for their big donors: the big banks and property developers. First home buyers compete with wealthy investors who benefit from unfair tax breaks, resulting in over a million households paying more than they can afford on housing.
It doesn't have to be this way.
The Greens will ensure we have a housing system that puts community need before property developer greed. We'll invest in a vibrant social and community housing sector, give renters the dignity of an affordable and stable home and we'll make it easier for you to buy your first home than for an investor to buy their fifth.
The Greens have a plan to make sure everyone has a secure place to call home.
Our Plan:
More houses for those who need them
Invest in 500,000 new public and community homes through a Federal Housing Trust.
A better deal for renters
Establish a National Standard for Renters' Rights to provide long-term stable homes for people who rent by ending 'no grounds' evictions, limiting rent rises, giving renters more freedom and making your homes safer and more sustainable.
Helping you buy your first home
Wind back unfair tax breaks like negative gearing and capital gains tax exemptions that advantage an investor looking to buy their fifth property over a home.
Ending homelessness
Guarantee $500 million each year to crisis services and transitional housing to ensure nobody is without a bed and a roof over their head – even for just one night.