Hi, I'm Penny.
I'm running because I want to represent Canberrans and their progressive values in our federal Parliament – to give a long overdue voice to our local community in the national conversation.

I am an academic, innovator, activist, policy adviser, and mother. I have spent my career working as a researcher and lecturer in computer science, a video game developer and entrepreneur, a digital rights campaigner, and now a political adviser.
As a policy adviser, I know how hard the Greens work in the Senate to represent their communities and to ensure that the public interest – not vested interests – are being upheld. We need Greens in the federal parliament to work hard for Canberra, represent Canberran values, and make Canberra matter in every vote.
As a female pioneer in my field, I am dedicated to equality and inclusion. I will work hard to ensure diverse voices are heard and amplified in our parliament.
As a technology and AI expert, I understand the challenges facing the future of work in Australia and globally. I will work to see Australia rise to the challenge, not fall by the wayside.
As a mum to two young children who attend fantastic local ACT schools and a proud Woden resident, I am connected to our community and deeply invested in our collective future. I will stand up for our future and always put people and planet before corporate profits.
As an academic, I understand the threat that universities are facing from funding cuts and casualisation. I will fight to save our universities, which are essential to our future.
As a digital rights campaigner, I know that the same rights that we enjoy online must also be upheld offline. I will fight to protect your rights to privacy and to prevent corporations and government from collecting, using, and selling your personal information.
At this election, Canberrans can choose to vote for someone who will truly represent them and who will always vote with, and for, the ACT.
I will work hard in the Senate to represent the ACT, our community, and our progressive values. I will make your vote count in the Senate and I will make Canberra matter.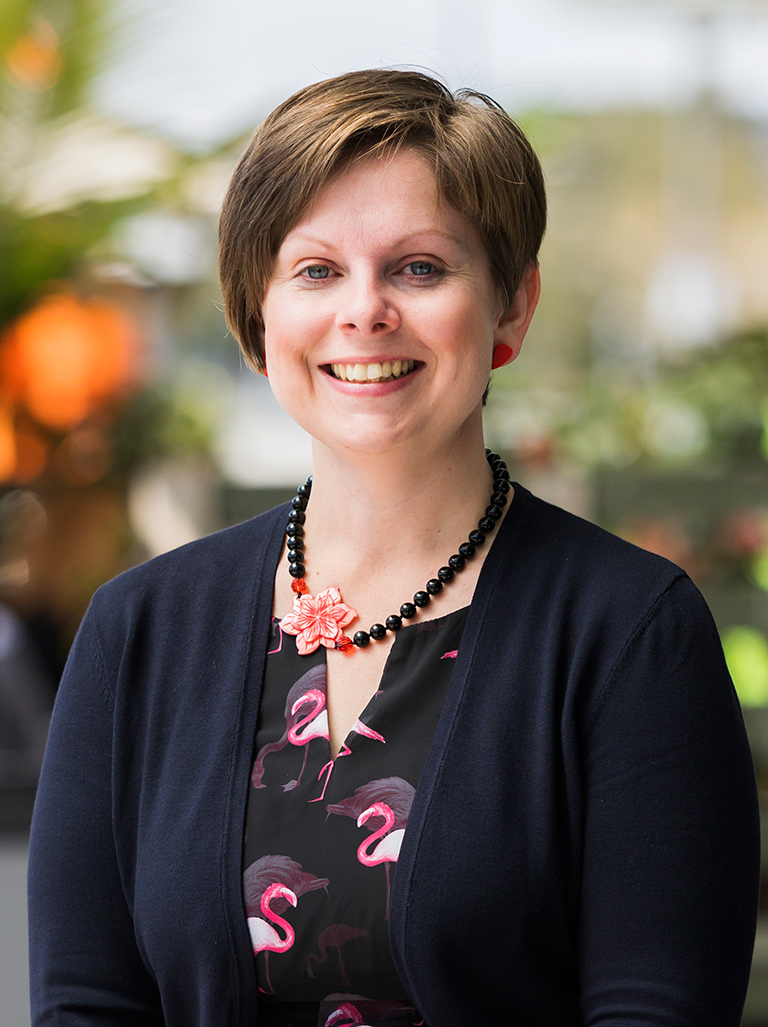 Get involved
Volunteer with the ACT election campaign
DONATE TO the ACT election Campaign
Contact us
Email: penny.kyburz@act.greens.org.au
Phone: (02) 6140 3220