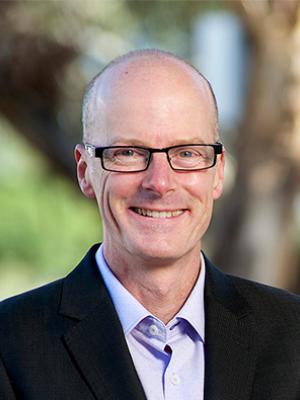 Candidate for Brunswick
It's time we sent sent a Green from Brunswick to Spring Street. And we can do it in 2018.
---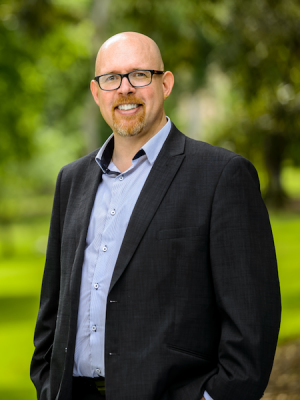 Candidate for Eastern Victoria
For the last 12 years, I've lived in Eastern Victoria and am passionate about our community. I have a professional history in the IT and finance sectors, and am a committed advocate for gambling law reform. 
---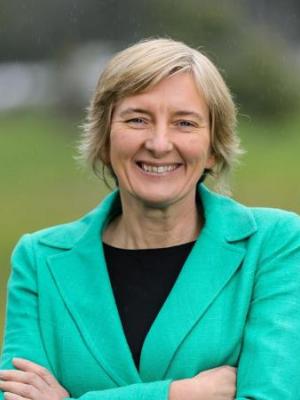 Candidate for Richmond
---