Learn more about your representatives below.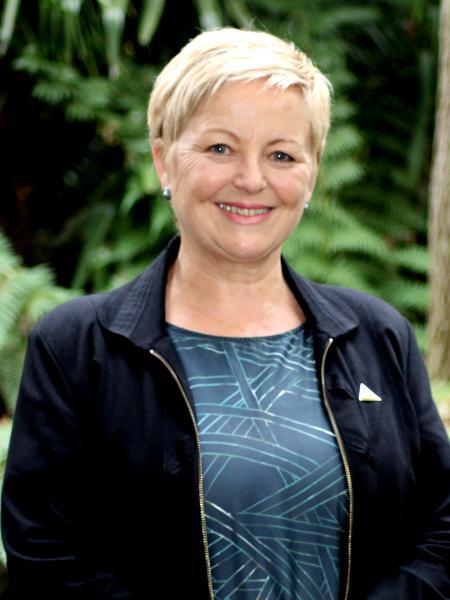 Jennifer Alden
Councillor for Greater Bendigo, Lockwood Ward
As your elected representative I am your community voice. Having lived in Lockwood ward for over 20 years I am keen to listen to local communities, support local initiatives and speak up for those who have been forgotten.
---