Learn more about your representatives below.
Dale Martin
Councillor for Moreland, North-West Ward
I'm a local, passionate about our progressive and culturally diverse community. I care about promoting sustainable development and new clean energy initiatives to keep Moreland liveable.
---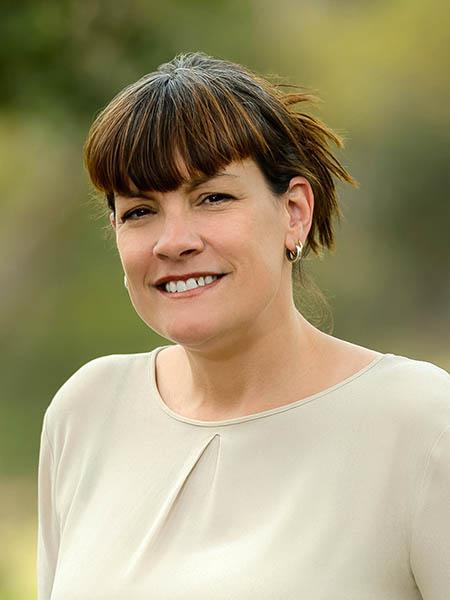 Natalie Abboud
Councillor for Moreland, North-East Ward
I'm a Coburg North local, living with my husband and young kids in the northern suburbs, where I was born and raised. I enjoy the livability of our community and will stand for prosperous small business - the backbone of our economy.
---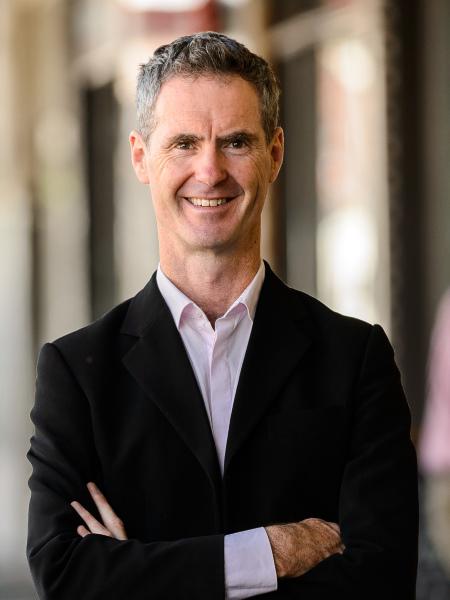 Mark Riley
Councillor for Moreland, South Ward
I'm a Brunswick local and I love being active and collaborating with people here in Moreland. I care about listening to constituents concerns and suggestions to create positive outcomes for the local community and the whole of Moreland.
---