Some of the most diverse and beautiful mature forests in the world are right here in Victoria.  We're lucky to have them and we have a responsibility to look after them.
A new national park in the Central Highlands to the east of Melbourne will keep our water clean and protect biodiversity for future generations - from the tallest flowering trees in the world to the tiny Leadbeater's Possum (Fairy Possum) pictured below (photo courtesy of Dan Harley).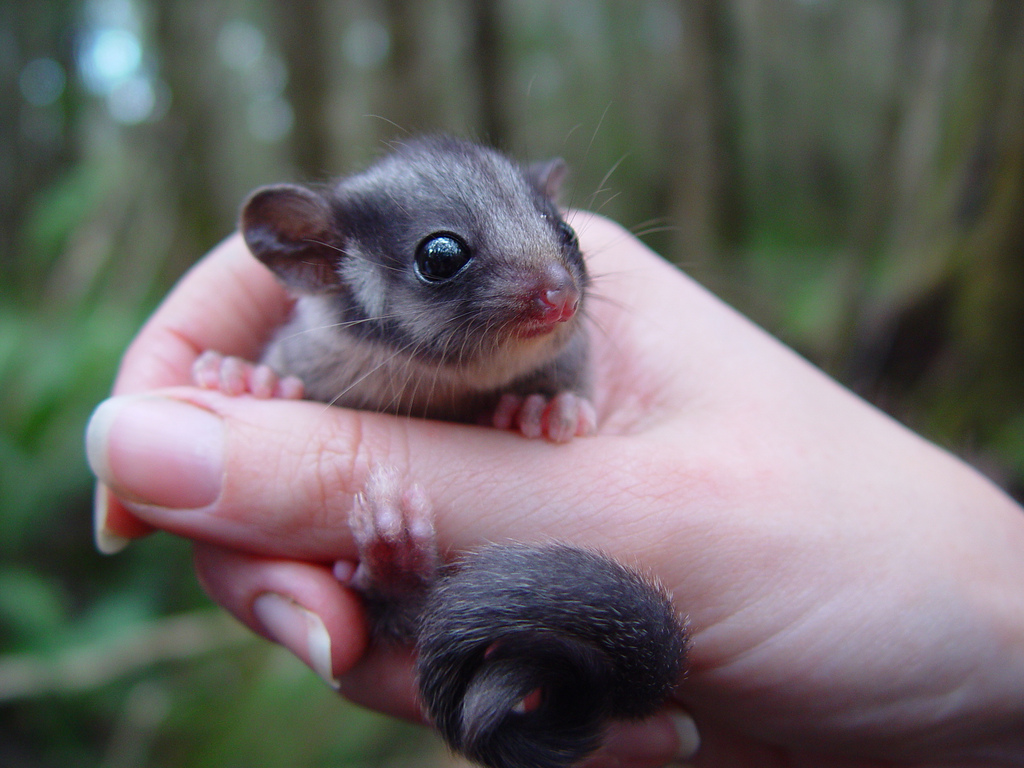 Native forest logging is an ugly, dead-end industry that only survives because it is given access to public land and propped up with your taxpayer money.
The government's logging monopoly, VicForests, plans to continue clearfelling. Now more than ever, we must have the courage to stand up to the woodchip giants and tell them to stop.
We will create the Great Forest National Park.
We will transition logging out of all publicly owned native forests, from the lush valleys of East Gippsland to the Wellsford Box Ironbark Forest near Bendigo and beyond. 
We will take the loggers' padlocks off the roads and let the public back in. This will bring tourism jobs to regional areas and protect the lungs and water catchments of Victoria.