Friday, November 24, 2017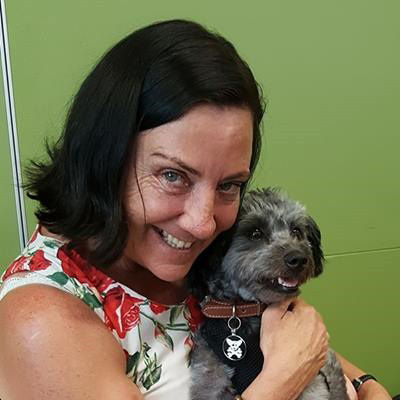 1. What do you remember about your first election?  
Being very excited and feeling all grown up and responsible about voting for the first time. I walked with my father to my old primary school and voted. Labor!
2. Endangered Australian animal who's captured your heart?
The koala. We have one of the few remaining healthy koala populations left in NSW in my local group area. We are trying hard to keep their habitat safe from encroaching development.
3. What's your precious place and why? 
My home. I built it. It is my haven.
4. Favourite Greens policy?
The Greens NSW Education policy is my favourite. It gives no public money to non-government schools. I dream of the day our National Policy does the same.
5. Best part of your work with the Greens?
The intelligent and passionate people working largely unrecognised on local campaigns.
6. What keeps you going?
Coffee.
7. Favourite political song? 
I am Woman.
8. Who inspires you? Why?
People who give so much of themselves for causes they feel passionate about for the good of others and the environment, and not through self interest.
9. Comfort food?
Freshly baked bread with lots of butter.
10. What would you spend $20 billion on? 
Housing for those who need it most.
11. Secret vice?
Sunday nights with Kevin McCloud and Grand Designs.
12. Best coffee/drink in town? 
The first coffee of the day.
13. Three apps you can't live without?
ABC Listen, Google Maps, GMail
14. What did you want to be when you grew up?
A teacher. I fulfilled and still am fulfilling my dream.
15. Morning run or night time swim?
Morning run.
16. What's your greatest hope for the future?
Women's revolution.
17. Magic wand to solve one world problem — what would it be?
Climate change.
18. What advice would you give a new volunteer?
Pace yourself.
19. You can travel through time – where do you go?
I am happy with now. Would hate to imagine my life without all the wonderful people I know.
20. If you weren't doing this for a living, what would you be doing?
Retirement? Perhaps teaching in a remote area.