Friday, December 15, 2017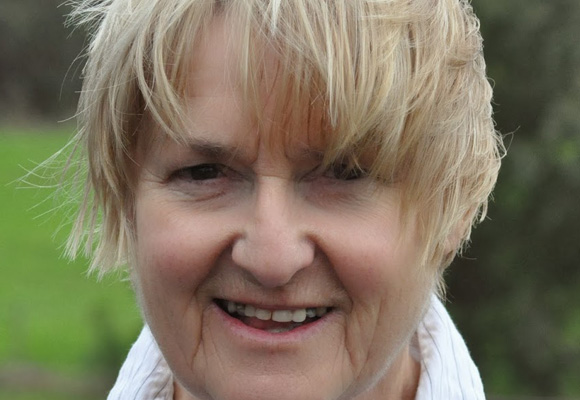 1. What do you remember about your first election?  
I voted Liberal because my parents did.
2. Endangered Australian animal who's captured your heart?
Leadbeater's possum.
3. What's your precious place and why? 
The Otways National Park because I know and love it - and it still rains there.
4. Favourite Greens policy?
Too many to choose one! But because I joined in 2001 because of climate change I will choose Environmental principles.
5. Best part of your work with the Greens?
Engaging new suporters and members through fundraisers.
6. What keeps you going?
One must keep fighting or depression will set in.
7. Favourite political song? 
Times they are a changin'
8. Who inspires you? Why?
Bob Brown - pioneer, caring, intelligent, never let's things get him down.
9. Comfort food?
Mashed potato with butter and cream.
10. What would you spend $20 billion on? 
Public housing in Australia and appropriate infrastructure in developing countries to provide basic needs.
11. Secret vice?
Ice cream.
12. Best coffee/drink in town? 
Chai latte at the Deans Marsh store.
13. Three apps you can't live without?
VicEmergency, Weather, our ABC.
14. What did you want to be when you grew up?
An architect.
15. Morning run or night time swim?
Morning run.
16. What's your greatest hope for the future?
Voters to see the light and elect more women and The Greens to run the country - and the world!
17. Magic wand to solve one world problem — what would it be?
Destruction of all weapons of mass destruction and the pacifists take over.
18. What advice would you give a new volunteer?
Remember why you chose The Greens and have the confidence to share those values with others so we can change the world.
19. You can travel through time – where do you go?
Forward 30 years.
20. If you weren't doing this for a living, what would you be doing?
Growing food and sharing it around with those who can't.