Thursday, May 18, 2017
Ellen Sandell, State MP for Melbourne, has called for greater protections of renters' rights. With home ownership becoming increasingly out of reach, more and more people now see renting as their only housing option.
More than 5 million Australians rent their home, and yet we have one of the most expensive and unregulated rental markets in the world. Our rental market is broken, and it's time to take urgent action to improve the conditions of Melbournians and Victorians who live in private rental housing.
Rental bidding is one particularly concerning practice within the real estate industry. Rental bidding allows landlords to accept higher 'bids' on monthly rent from potential tenants.
Now, we're hearing that 'Rentberry', a rental bidding app is due to be launched in Victoria soon. This is a dangerous development that facilitates a dangerous practice.
The Real Estate Institute of Victoria has issued guidelines that prohibit rental bidding for its members. But the practice still occurs. Consumer Affairs Victoria's rental experience report reveals that one in five Victorian tenants offer to pay extra rent.
Such is the demand on our market. Renters are in a constantly precarious position.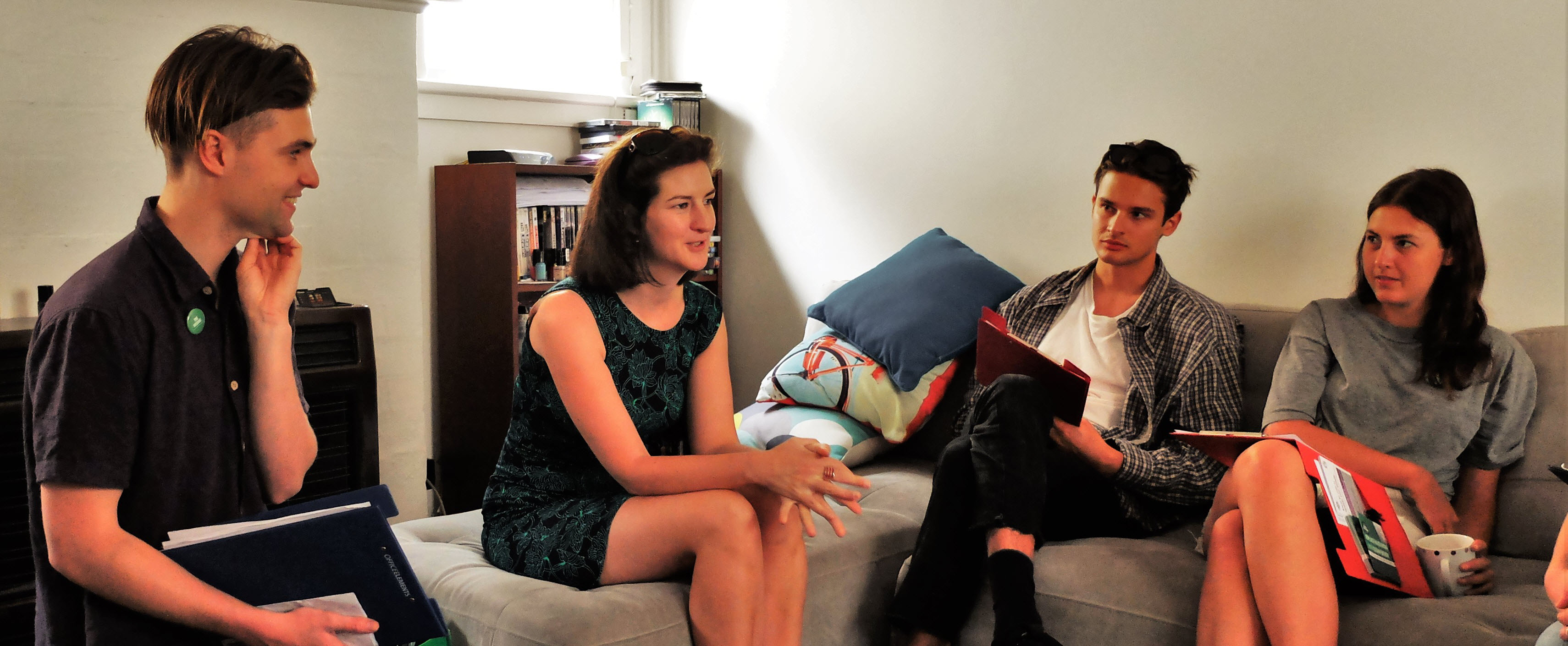 We must ban rental bidding.
Rental bidding encourages potential tenants to put their lives on the line to get a roof over their heads.
Tenants are forced to squeeze their budget as tight as possible with high bids for rentals, or risk losing out on their potential home. This squeeze leaves no room in tenants' budgets for savings, for changes in income, or for medical emergencies.
Rental bidding drives up prices. It creates additional barriers to housing for low-income tenants by pricing them out of the market.
It reduces transparency around the cost and process of renting – a blind auction in which no one but the landlord knows the winning price.
Advertising at one price and then only accepting offers at a higher price is not allowed in other consumer transactions. Can you imagine bidding to get on an overcrowded tram, to see your doctor, or for a seat at a restaurant?
So why should we allow bidding above an advertised price on something as essential as housing?
Renting a home must not come at the cost of putting one's self in the riskiest and most precarious position possible.
Having suitable housing affects all parts of somebody's life. It has significant flow-on impacts for government, from the healthcare system, to employment and the justice system.
Governments have a responsibility to ensure housing is accessible. We must address housing affordability and developer donations. But in doing so, we must not forget the 5 million Australians who rent their homes.
We need to protect renters' rights.
To find out more about Ellen's plan to fix housing, and to sign our petition to protect renters' rights, visit our dedicated site. 
- Team Ellen
(Ellen is currently on maternity leave until mid-year, after the birth of her first child. The office remains open and Ellen's staff and Greens colleagues can help local residents with any concerns or issues, including in regard to housing. Please don't hesitate to get in touch on 03 9328 4637 or at office@ellensandell.com)