Learn more about your representatives below.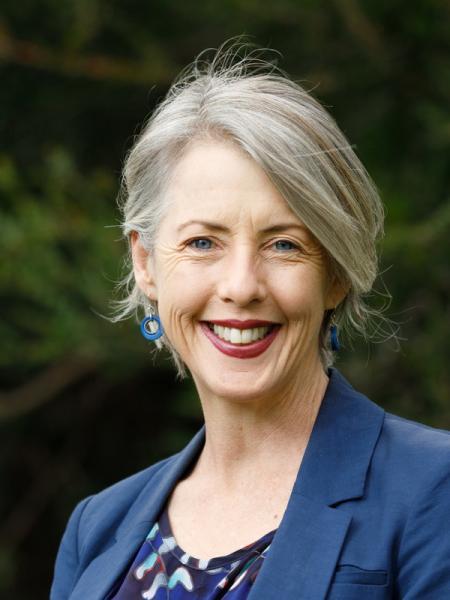 Rosalie Woodruff
Tasmania is special in the world. I represent the people of Franklin who love the beauty of our bush and coast, and the warmth and strength of our communities.
---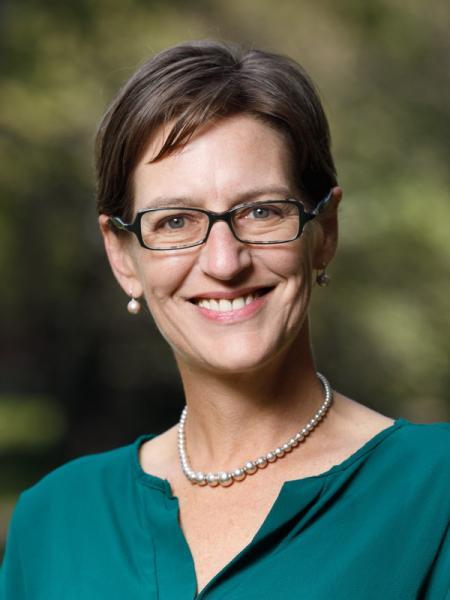 Cassy O'Connor
Since being elected in 2008, I've been a passionate voice for people with disabilities, refugees, children and marginalized Tasmanians..
---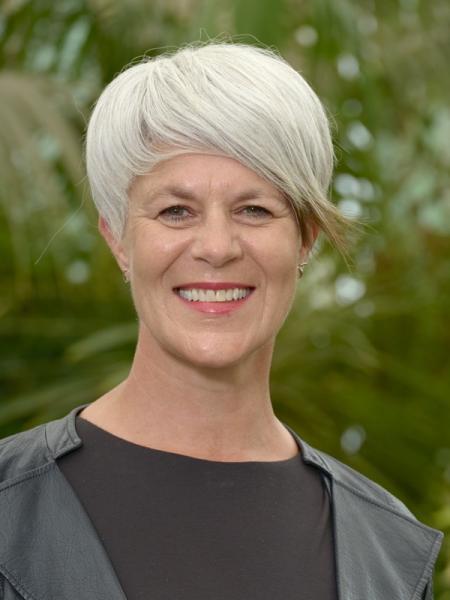 Andrea Dawkins
I was born and grew up in Launceston and returned to raise my two small girls in an environment that I know and love.
---