Project 1: Bring the Team Together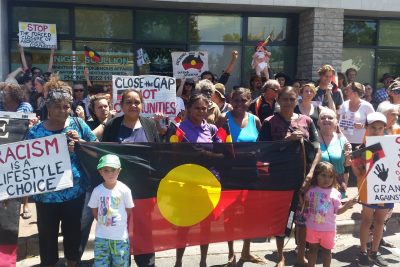 At the heart of every successful election campaign is a team that get things done. We have a target $30,000 to bring our team together, starting with the recruitment of an Election Manager.  
We also want to bring our election volunteers together from across the Territory for a planning weekend to make sure we have our plans in place. 
With your help, we will bring our team together from all over the Territory. Or maybe you'd like to help fund our campaign center.  
How can you help bring our Election Team together?
Project 2: Community Outreach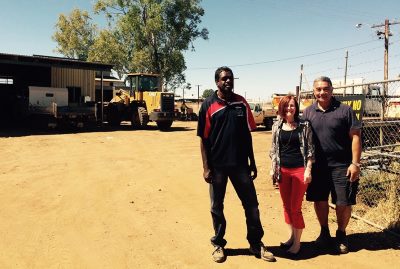 We want our candidates and election team on the road out into the bush and talking to communities.  We want to let people know that there is an alternative to community closures and intervention. With your help, we will meet with traditional owners and Aboriginal organisations and find out what they think, and what they need to improve the wellbeing of their communities. 
We have plans to run information stalls, community forums and Meet the Candidate sessions from one end of the Territory to the other, and we need $10,000 to do it. 
We want to stand out. Make a difference. You can help us get all of the things we need to get out into Community.  Go on — pick something cool to get us into Community Outreach.
Project 3: Bush Caravan
Did you know it's 1,497km from Darwin to Alice? 
The Territory is a big place, and we want to meet as many voters as we can, face to face, in the places they live. The fastest and cheapest way for us to do that is to get our campaigners — and our Bush Caravan — on the road.  
We need everything from camp stoves to site fees to hit the road running and we know $16,000 will make that happen.  How would you like to help Bush Caravan?