Hello, I'm Astrid O'Neill. I'm running for McMahon because I believe we can achieve a compassionate,  equitable and environmentally sustainable society which also prioritises climate change.
 Together we can ensure that social and environmental justice go hand in hand, that the poverty, inequality and climate change denial which has increased under the Liberal Government is reversed and that we build a better future for our children while looking after the vulnerable in our society and our environment.
I've raised my family and worked in Western Sydney for over 40 years. I love its diversity and rich cultural mix. I came to Australia unable to speak English, lived in migrant camps and social housing, and now I'm determined that we can narrow the wealth gap in Australia. As a mature age student I gained qualifications in business, law, industrial relations and adult education. I've worked jobs from office cleaner to TAFE teacher and TAFE College principal. I was active in my union at all levels. I've been a member of a NSW government industrial tribunal for over a decade, and on the board of a national environmental organisation.
This election we have a real opportunity to get enough Greens Senators elected across Australia to enable us to hold the balance of power. David Shoebridge has been a hugely effective state MP, as a NSW Senator he will be a real asset in the federal parliament. This would  allow us to push through legislation that will create real climate action, support our youth and allow those who are vulnerable to live in safety and dignity.
The Greens have costed, deliverable policies to ensure:
A guaranteed, decent living wage for all.
Affordable housing for all.
An Independent Commission Against Corruption (ICAC) to keep government accountable.
Expansion of our Medicare system to dental  and mental health, and properly funded public hospitals. Wage justice for healthy system workers.
The rapid transitioning  of our economy to 100% renewables. 2050 is too late.
Billionaires and corporations pay their fair share of taxes. Disclose donations.
High quality, accessible and free public education from early childhood education through to a restored TAFE system and university. Life-long free public education
Wipe out all existing student debt. Free families from these crippling debts.
Equality for all and freedom from racism, harassment, violence and discrimination.
No longer can we accept the disparity between the haves and have nots, and the destruction of our planet. We need real action on the heat in Western Sydney, on climate change and on social injustice  We need change. Together, we can achieve this if the Greens hold the balance power.
Contact Astrid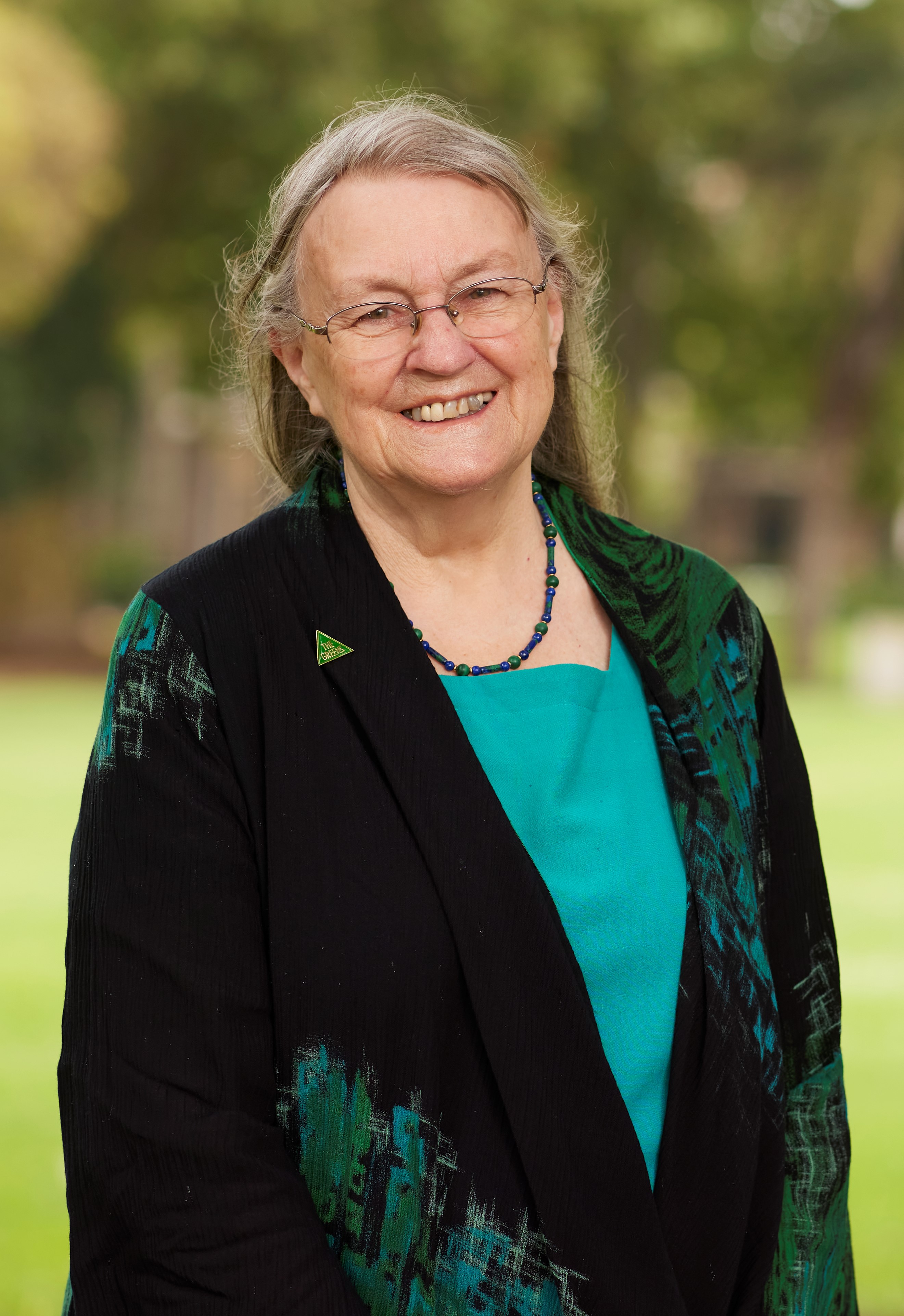 GET INVOLVED