Hello, I'm Carmel and I'm running as your Greens candidate for Gilmore because our democracy is under threat and we have waited too long for real action on climate change. We must work together to reduce pollution and extreme weather events, to benefit all beings and the planet we call home.
Growing up in Campbelltown as the eldest of eight children, I understand how tough life can be, but I had a good life. I had educational opportunities and completed a pharmacy degree at Sydney University in 1976, when tertiary education was free.
I have always loved the beauty of the south coast, moving here to work as a pharmacist in 1978, meeting my husband who was in the navy, and settling here.
I am a pharmacist, and vice-president of Professional Pharmacists Australia, my union's division that represents employee pharmacists. I previously owned my own pharmacy in Nowra for nine years and have volunteered in many community areas. I stood for federal parliament as the Greens candidate for Gilmore in 2016, and continue to campaign for decent jobs, better working conditions and wages, more educational opportunities, and safety nets for those who need it.
I love that the Greens have policies for social justice and will fully fund public education to bring it to the high standard it should be; and we will make pre-school, TAFE and university education free for everyone. Education will always be the best investment Australia can make.
I stand strong on local issues – protecting our Shoalhaven and Clyde Rivers, fully funding our hospitals and health services, housing affordability, providing a workable transport system, and working with First Nations peoples, to establish a pathway for sovereignty and meaningful treaties.
In the midst of a climate emergency, the Greens are the only party with a real plan to confront climate change. We have a plan to transition from coal-fired energy to 100% renewable energy by 2030 providing retraining and thousands of decent, clean, local jobs for transition, and for our children in the future.
Together we can build a fairer, more equal community by closing offshore detention and creating a safe and humane pathway for people who seek our help. We can clean up politics by reforming political donations, stamping out corruption, and saving the ABC and SBS. With well-funded health, education and social services, everyone can have a good life.
I am proud to stand as the Greens candidate for Gilmore, to protect our beautiful south coast environment for generations to come. Voting for The Greens is the only option – one which means a more compassionate, kind and hopeful future.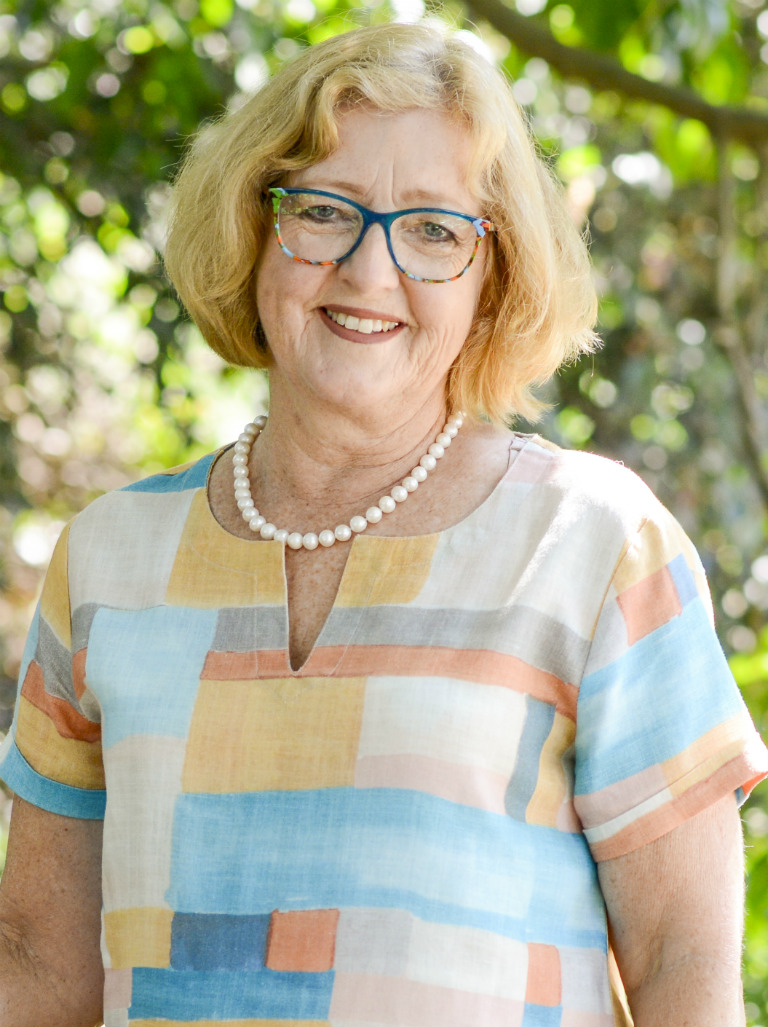 Get involved
Volunteer for the Gilmore election Campaign
DONATE TO the Gilmore election Campaign
Contact us
Email: gilmore@nsw.greens.org.au