Hi, I'm Charles, and I'm running as the Greens candidate in both the NSW and the federal elections because the federal and state governments have been paralysed on climate and energy policy.
I strongly believe reducing carbon emissions and developing renewable energy sources will lower electricity prices and create employment.

A resident of Concord West, I'm currently a councillor and deputy mayor of Canada Bay Council.
My professional background includes experience in information technology, community development, the electricity industry and as an adult educator.
I'm proud to stand with the Greens because they provide an alternative voice to that of the major parties. Australians want change in their political landscape, but the major parties are not responding. Australians want a government that has vision and policies that meet our country's needs into the future.
Key issues in the coming elections that I'm passionate about include climate and energy; the economy; housing; transport; state government control of local government and planning; health; education; refugees; and government transparency and accountability.
The Greens key concerns include:
Resist state government plans for overdevelopment, and improve infrastructure;
Provide better public transport;
Address climate change by phasing out coal and expanding renewables;
More affordable housing for low-income families;
Ensure large corporations and the wealthy pay their fair share of tax; and
Close offshore detention centres and ensure safe pathways for asylum seekers. It is legal to seek asylum. These people have not committed a crime but have been locked up for years.
I know these issues are important to the people of Reid. Will you join me in building a future for all of us?
For more information, view our media releases from the local Greens campaign. Our flyer also gives an overview of some major issues in the campaign.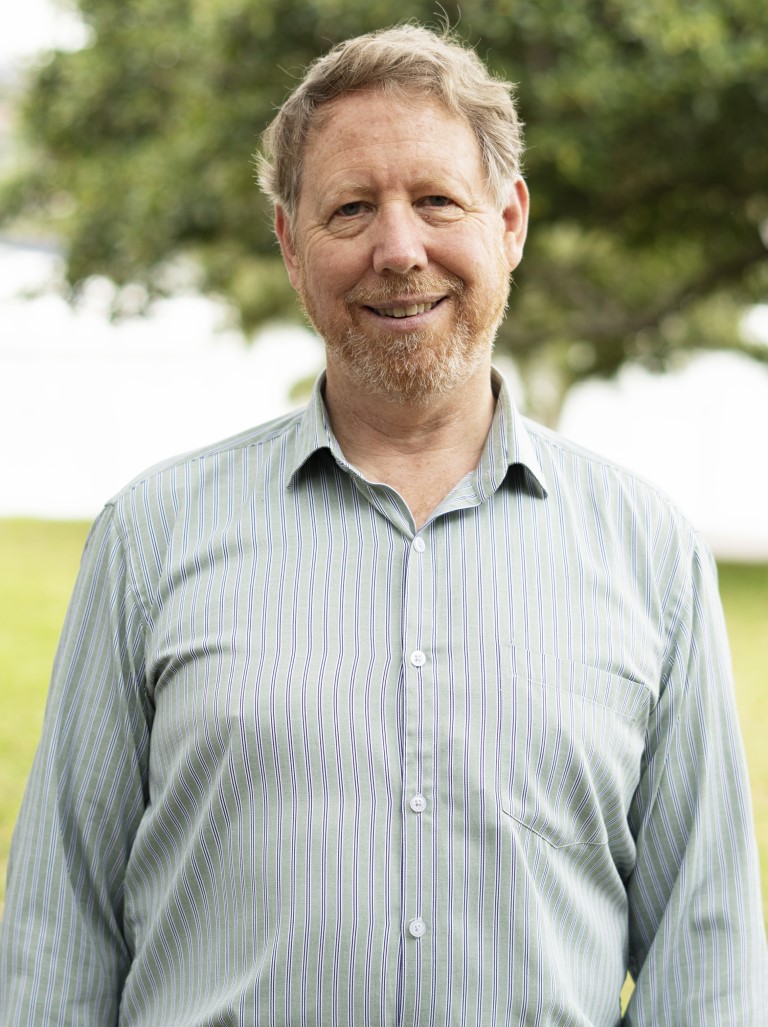 Get involved
Volunteer for Charles's election Campaign
DONATE TO Charles's election Campaign
Contact us
Email: reid@nsw.greens.org.au