G'day, I'm Damien.
As the Greens candidate for Seven Hills (state) and Greenway (federal), I am passionate about our community, access to social housing, renters rights and quality education.

I am a qualified chef who made Seven Hills my home three years ago. I have experienced firsthand the way renters get the short end of the stick in Sydney. As a renter on a lower income, I know well the stress placed on working families. I am proud that The Greens have a ten point plan to help renters live in secure housing that is affordable and decent.
Having seen the struggles faced by those on lower incomes, I firmly believe the people of Western Sydney need job security and a real fair go. The Greens have a plan for stable, sustainable jobs that will not only benefit the community but the environment too.
I am currently working as a salesperson while I help raise a young family with my wife, Stacey. Since my daughter was born, my motivation to tackle the climate disaster has only grown stronger. Our children will inherit the earth, so let's leave it better than when we inherited it. 
I want to represent the people of Seven Hills in parliament, to encourage and inspire people to better themselves. Let's end the revolving door of career politicians who have failed our communities. Parliament should not be the exclusive domain of the rich and powerful. A vote for The Greens is a vote for politics returning to the hands of everyday Australians.
Together, we can send a message to the major parties who for too long have taken our residents for granted. It's time to say: enough is enough!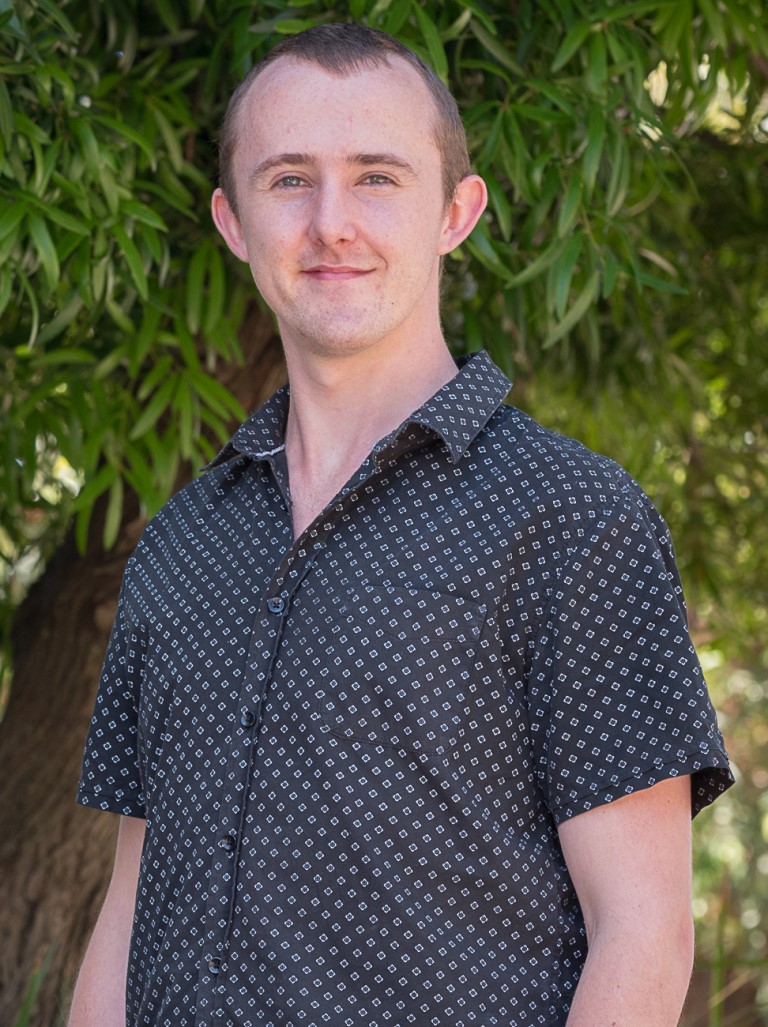 Get involved
Volunteer for Damien's election Campaign
DONATE TO Damien's election Campaign
Contact us
Email: sevenhills@nsw.greens.org.au