Hi, I'm Dean Moss. I am a Legal and Business Studies teacher from Albury, working in a rural high school. I've lived in Albury for five years, although grew up in a small community outside Bendigo in country Victoria. I am passionate about regional Australia and the people who live in it.
I completed a Bachelor of Business (Accounting) degree through Queensland University of Technology and worked in the corporate sector before my career change. Studying teaching through Charles Sturt University, I have been able to fulfill my passion to help improve the lives of young Australians. I want to continue to inspire youth to fight for a future where we take care of the planet, and each other.
I am standing in this election because I believe that regional Australia is being left behind with services; that corporate interests are being given an advantage over the environment; and because social inequality is increasing.  I want to see the Murray Darling Basin working for farmers and the environment, ensure that health and education are accessible for all Australians, regardless of where they live.
I believe that in working together, we can create a better future for all of us.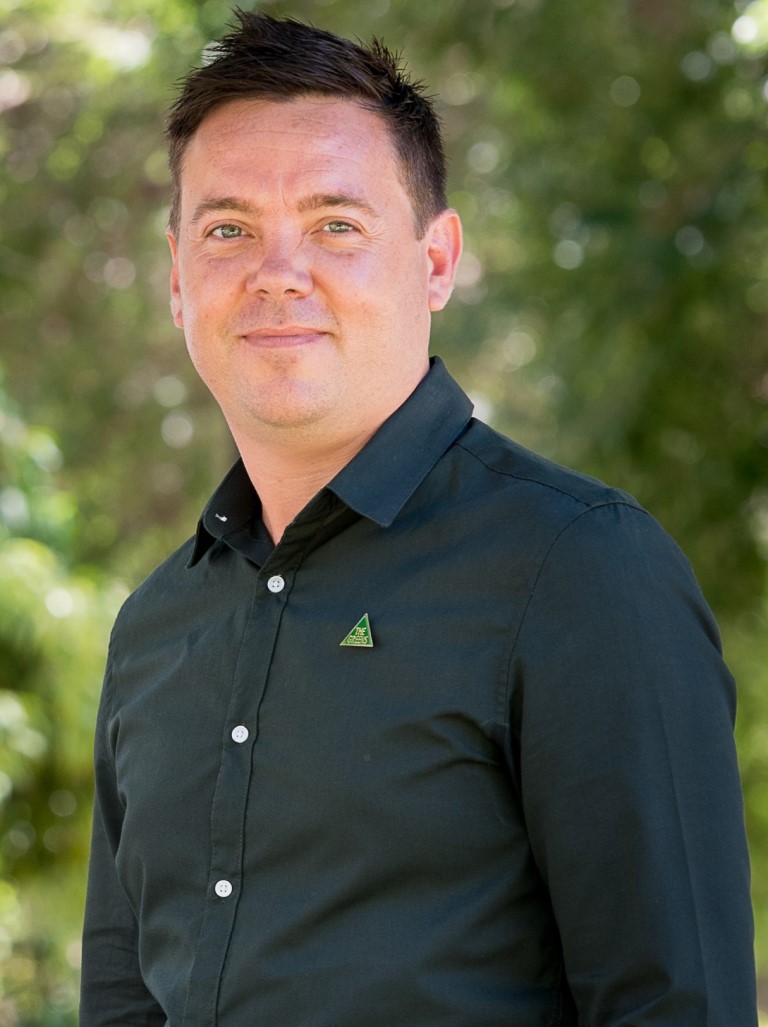 Get involved
volunteer for Dean's election Campaign
DONATE TO Dean's election Campaign
Contact us
Email: farrer@nsw.greens.org.au