Hi, I'm Dean.
As the Greens candidate for Albury (state) and Farrer (federal), I am passionate about protecting the environment, especially our water resources. I am also a strong advocate for equality for women and the LGBTQIA+ community, and more accessible, affordable, quality public education.

I am a legal and business studies teacher from Albury, in Wiradjuri country, working in a rural high school. I've lived in Albury for five years, although grew up in a small community outside Bendigo in country Victoria. I am passionate about regional Australia and the people who live in it.
I completed a Bachelor of Business (Accounting) degree through Queensland University of Technology and worked in the corporate sector before taking a career change. Studying teaching through Charles Sturt University, I have been able to fulfill my passion for improving the lives of young Australians. I want to continue inspiring young people to fight for a future where we take care of the planet, and each other.
I am standing in this election because regional Australia is falling behind due to failing services. I see corporate interests unfairly advantaged over the environment. And I am dismayed by the increasing  inequality we're seeing in our society.
We need to restore the Murray Darling Basin to its former glory and ensure that health and education are accessible for all Australians, regardless of where they live. I want to see real and inclusive actions and outcomes for Aboriginal Australians and the protection of their land.
I believe that in working together, we can create a better future for all of us.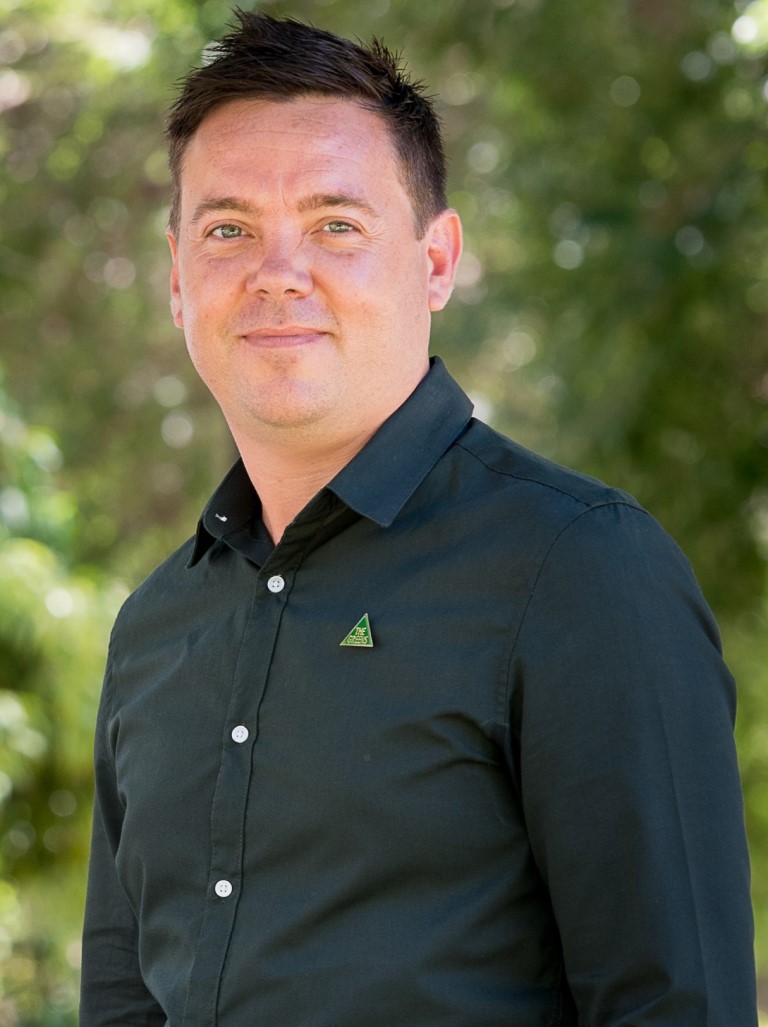 Get involved
volunteer for Dean's election Campaign
DONATE TO Dean's election Campaign
Contact us
Email: albury@nsw.greens.org.au