Hi, I'm Dominic.
I'm running as a Greens candidate because it's time for a fresh start for Wentworth. I know residents here care about action on climate change, Aboriginal justice and tackling the excessive power corporate interests have on national policy.

Since 1999, I have served as a councillor for the Waverley community. I'm currently the deputy mayor of Waverly Council, representing Bondi Ward.
I base my approach to being an elected representative and community advocate in my Indigenous First Nations heritage principles of looking after Country and people, including those most vulnerable and disadvantaged.
While coal and fossil fuel companies call the shots in federal Parliament, we are in the grip of a terrible drought and unprecedented mid-winter bushfires. The Greens, and residents in Wentworth, know these things are connected.
Our cities are unaffordable, our public schools are over-flowing, public transport is in meltdown – and politics needs to address these issues, not personal vanities. Wentworth deserves better.
I know people are sick of the circus that calls itself the federal Parliament. I want to work every day to address the real needs of our community and our country.
I'm proud to run as a Greens candidate because we stand for a fairer Australia. We stand for protecting our future and fixing the rigged political system that only seems to serve the interests of big business and the politicians they pay.
Will you join me?
Read more about Dominic and the Greens campaign for Wentworth here.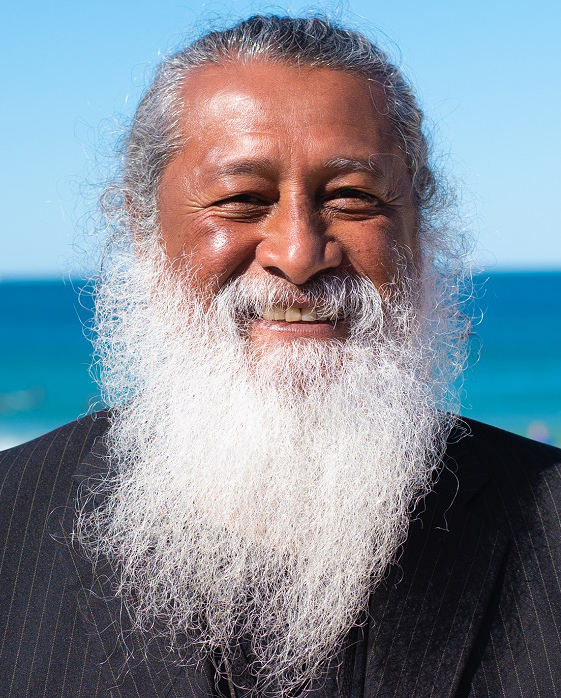 Get involved
Volunteer for Dom's election Campaign
DONATE TO Dom's election Campaign
Contact us
Email: wentworth@nsw.greens.org.au