I've lived and worked in the Illawarra for 20 years now, having moved here from Berrima. Koonawarra is my local and our community is incredibly diverse, creative and feisty. That's why we need a strong voice for our local communities and all peoples in Whitlam.
As a professional alpaca shearer, I've worked throughout Australia, New Zealand and Europe. This has provided me with a unique opportunity to listen to, and talk with, a huge variety of people from many different communities and cultures. 
As your representative I would fight for a healthcare system that includes dental and values mental health. Robust mental health care programs improve lives and reduce the strain on our health and justice systems, and strengthen the ties that hold our families and communities together.
This is one reason why I've begun studying psychology at the University of Wollongong. My goal is to work in frontline mental healthcare. 
Every one of us deserves the safety and security of a place to call home. I would work to introduce policies that provide affordable, accessible, and sustainable housing solutions for all people. 
Let's spend taxpayer money on health and education, not on fossil fuels and nuclear submarines. We need to rebuild the funding models for education and healthcare services, so they are freely available to everyone in Australia. We need a representative from a progressive party that's powered by people like you and me, and not by donations from lobbyists and big corporations.
I'm proud to be involved in a party that engages our whole community, a party with policies that stretch further than just the next political term. 
Contact Jamie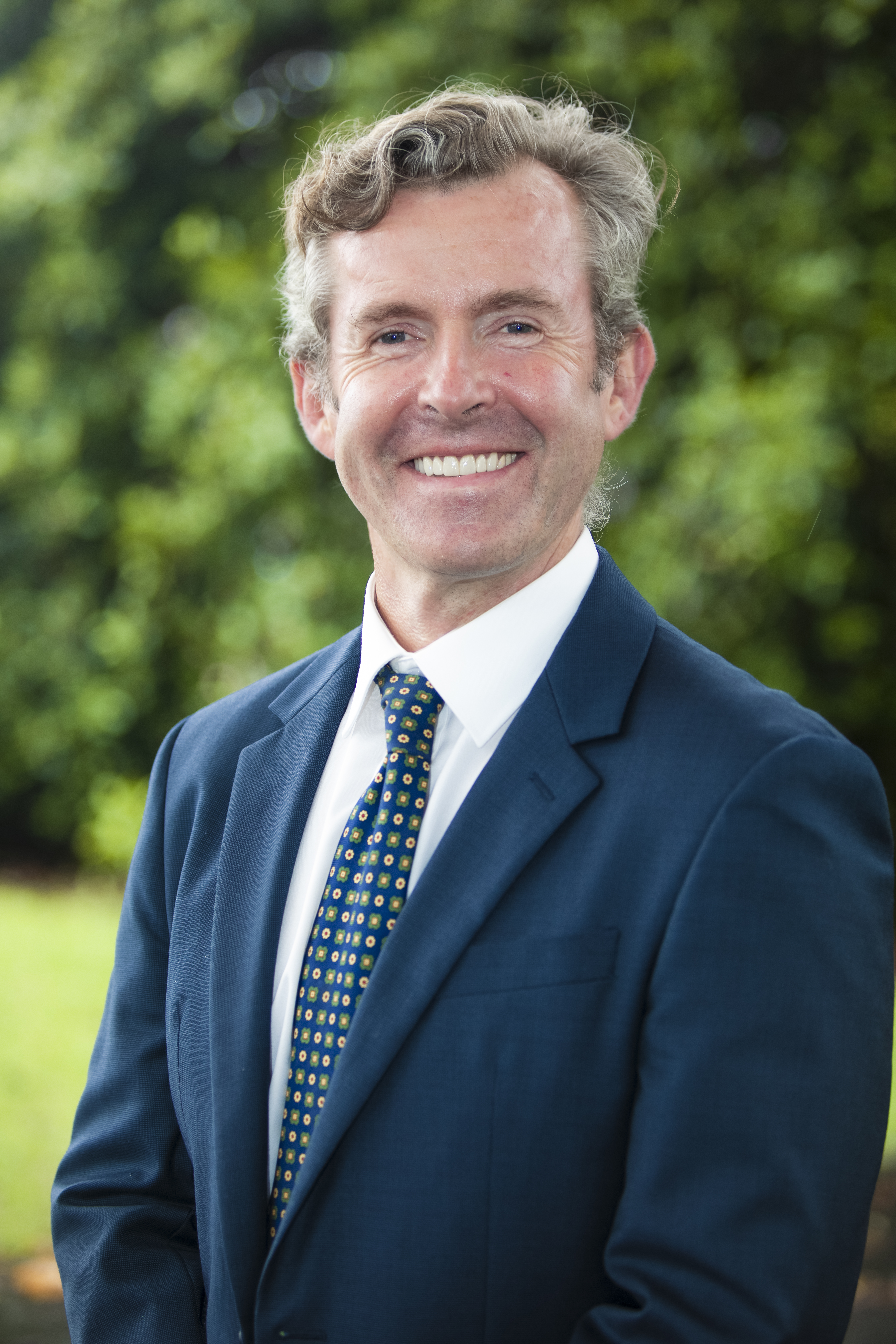 GET INVOLVED