Hi, my name is Jim. I'm a firefighter, a union activist, an environmentalist, and your Greens candidate for Grayndler.
I've lived in Sydney most of my adult life and love the place. My kids go to the local public school, I work at the local fire station, and most of my friends and family are in the inner west.
I want to represent our community in Canberra because both the Liberal and Labor parties are not up to doing the job required.
We are a wealthy country, but wages stagnate while profits soar. We are a generous society, but our government still illegally detains asylum seekers in concentration camps. We care about the environment, but both of the major parties are beholden to big mining companies who are driving carbon emissions and climate change. The professional politicians of both Liberal and Labor are more concerned about the top end of town than they are of our needs.
As a society, we can afford to do so much better. I've spent decades fighting for things to be better, as a union leader, as a climate change activist, peace activist and more.
With your support, I can ensure our diverse, progressive, and caring community is represented by someone who will unashamedly stand up for what is right, and what is fair.
Will you join me?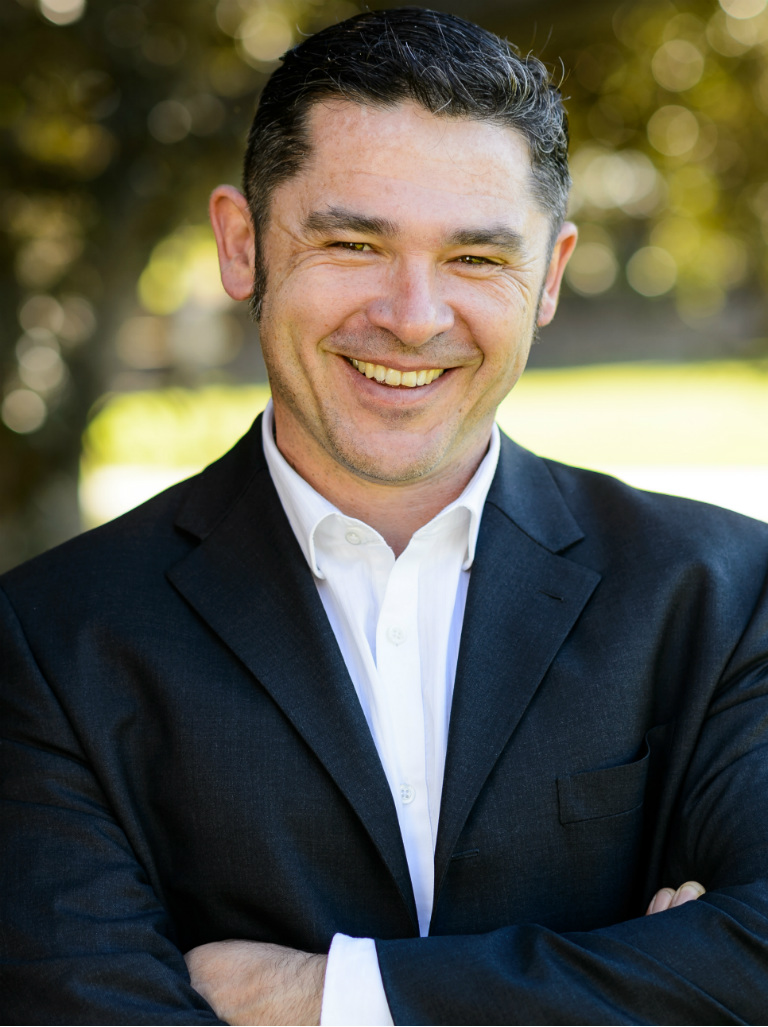 Get involved
Volunteer for Jim's election Campaign
DONATE TO Jim's election Campaign
Contact us
Email: grayndler@nsw.greens.org.au