Hi, I'm Michael. My core values and beliefs are underpinned by The Greens' four pillars of ecological sustainability, grassroots participatory democracy, social justice, and peace and non-violence.

I have resided in the area since my retirement eight years ago, which is also when I joined the Greens NSW. I am a retired food technologist having worked in the food industry for thirty-six years. I grew up on a dairy farm in Northern Tasmania, graduated in agricultural science at The University of Tasmania and went on to do a Postgraduate Diploma in Food Technology at the University of NSW.
Ours is a safe Nationals seat held by the Deputy Prime Minister Michael McCormack, but this rural community is feeling the effects of climate change with record high temperatures, severe thunderstorms, and drought. I was spurred to run for Parliament after the release of the IPCC report on climate change last year and the subsequent lack of government action.
Together, we can:
Tackle climate change by rapidly transitioning to publicly owned renewable energy;
Have world-class free education from early childhood through to university and TAFE;
Fund world-class public schools, hospitals, public transport and social services; and
Immediately close offshore detention and bring refugees to Australia.
I'll represent the Riverina community's values in Parliament and hold the major parties to account. Together we can create a fairer and cleaner future for all of us.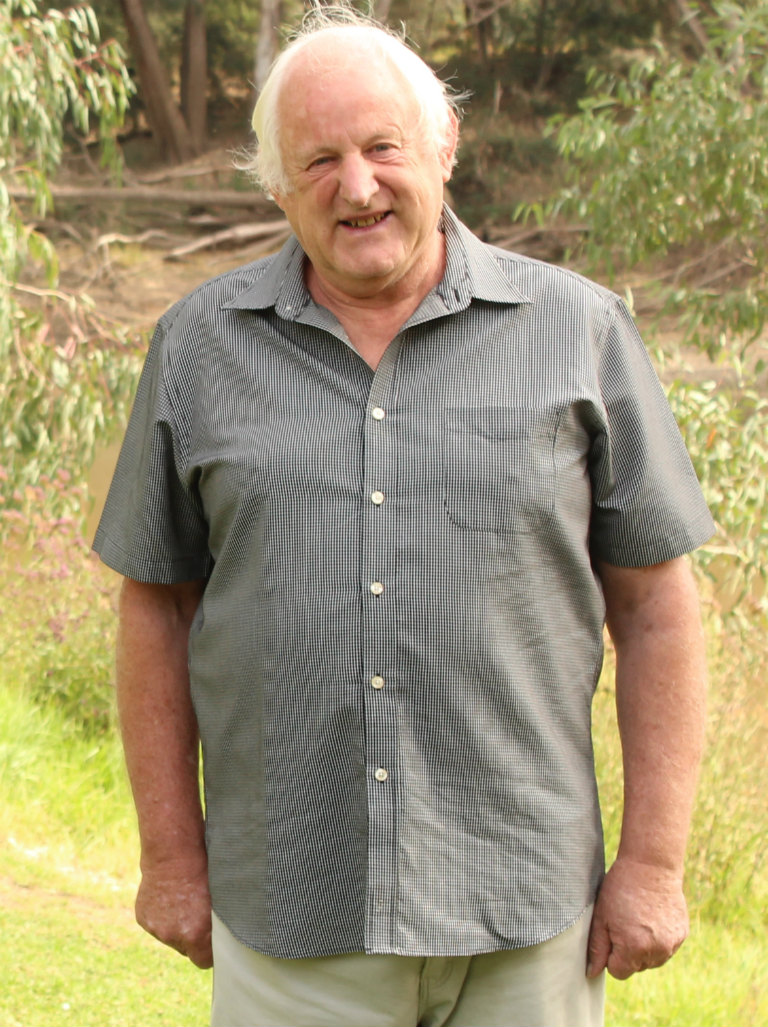 Get involved
Volunteer for Michael's election Campaign
DONATE TO Michael's election Campaign
Contact us
Email: riverina@nsw.greens.org.au