Hi, I'm Monica. As the Greens candidate for Berowra, I'm standing up for action on climate change, protecting our wonderful bushland and ensuring our community has well-funded health, education and social services.

I'm the author of Stranger Country. I'm also a college teacher, former Guardian journalist, and long-time resident of Beecroft.
Born to Chinese Malaysian immigrants, I'm proud to live and work on Eora and Dharug country. I care deeply for the environment and spent two years working for Greenpeace in Beijing on waste, air and water pollution, and climate change campaigns. Through my writing, including a two-year stint as a Guardian journalist and my debut book Stranger Country, I got to the heart of what it means to be Australian and care for this country.
I love living in the Bushland Shire. I'm also concerned about how vulnerable we are to bushfires and the impacts of climate change. Residents are frustrated by the lethargy of successive Liberal and Labor governments. The Greens are the only party sensible enough to provide concrete steps to transitioning to a renewable economy.
In the local community, I've been a prominent figure in the Stop Adani, marriage equality and Bag Free Beecroft campaigns. Last year I ran on a ticket for local government with current Hornsby Shire councillor Emma Heyde. Our campaign became a lightning rod for residents frustrated by rampant overdevelopment and a lack of transparency and community consultation from the previous council.
We need you to join our rapidly growing local movement, as we campaign hard to:
Create a renewable economy by tackling climate change we can create jobs, make bills cheaper and energy more reliable.
Protect our environment by looking after our oceans, forests, rivers and reefs.
Ensure we all have what we need to live a good life with well-funded, health, education and social services.
Build a fairer, more equal community by closing offshore detention and creating a safe and humane pathway for people who seek our help.
Clean up politics by reforming political donations, rooting out corruption and saving the ABC and SBS.
The Greens are committed to a democracy that works for everyone, not just for the privileged few. There's much to be done and I need your help, so get in touch!
Read more about our policies here and find how, together, we can build a future for all of us.
Get involved
Get in touch to volunteer for Monica's election Campaign
DONATE TO Monica's election Campaign
Contact us
Email: berowra@nsw.greens.org.au
WeChat: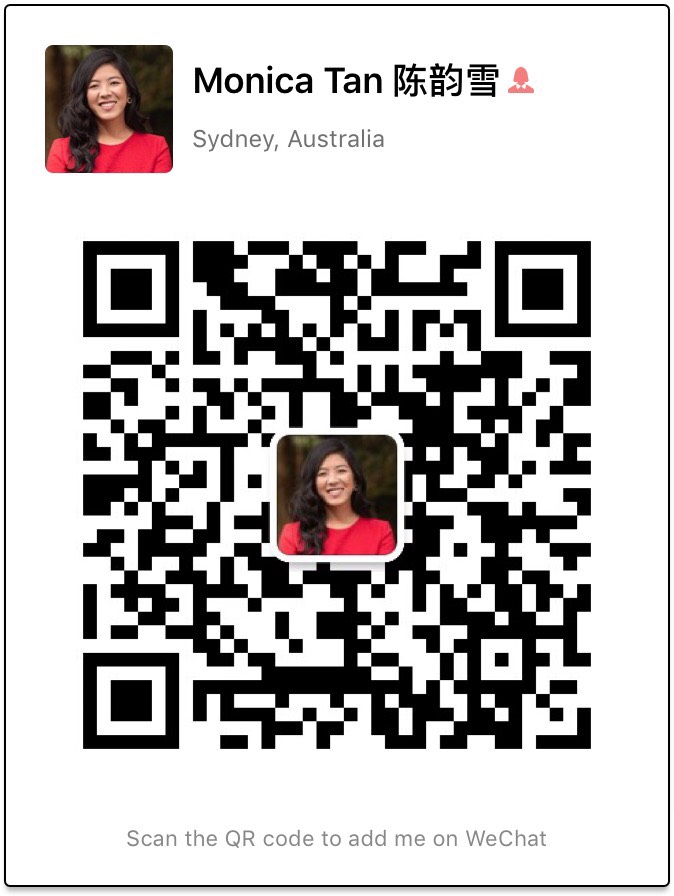 Facebook & Instagram: