Hi, I'm Pat.
I'm running for The Greens because I firmly believe that Australians are at a crossroads in our political and social lives. If we are to protect our ecological systems, honest, ethical and smart decisions have to be made – now.

I live in this large electorate, which, lucky for us, is comprised of some of the country's most wonderful and variable landscapes and worthy communities.
I have many years' experience of varied work, including across federal, state and local government in management or specialist positions; in the private sector as a sub-contractor and employee; and for several years successfully ran my own business as a consultant in learning and development.
All I ask is that voters consider shaking off their conditioned habits and really look at – and think about – the issues facing us all. Then vote accordingly.
There used to be an argument that The Greens cannot win in a regional/country seat, therefore it is a wasted vote. This is a fallacy. The more number 1 votes The Greens attract, the greater their influence on the government of the day, whichever old entrenched party that may be. Now, more than ever, we need that influence on many issues, but particularly on the following:
1.  Continue the decades-long Greens campaign to seriously tackle climate change by moving from fossil fuel sources to a renewable energy-focused economy. Science-based analysis indicates concerted action is required NOW.
2.  Ensure that no one in our country is homeless.
3.  Provide world-class free education from early childhood through to university and TAFE.
4.  Adequately fund regional hospitals, public transport and social services.
5.  Protect our natural forests from destructive logging and find alternative employment for those in the industry.
I will maintain authenticity in representing our community and the values we're campaigning on, and hold the old established parties to account. Together, we can ensure that we ALL have a sustainable, productive and fair future.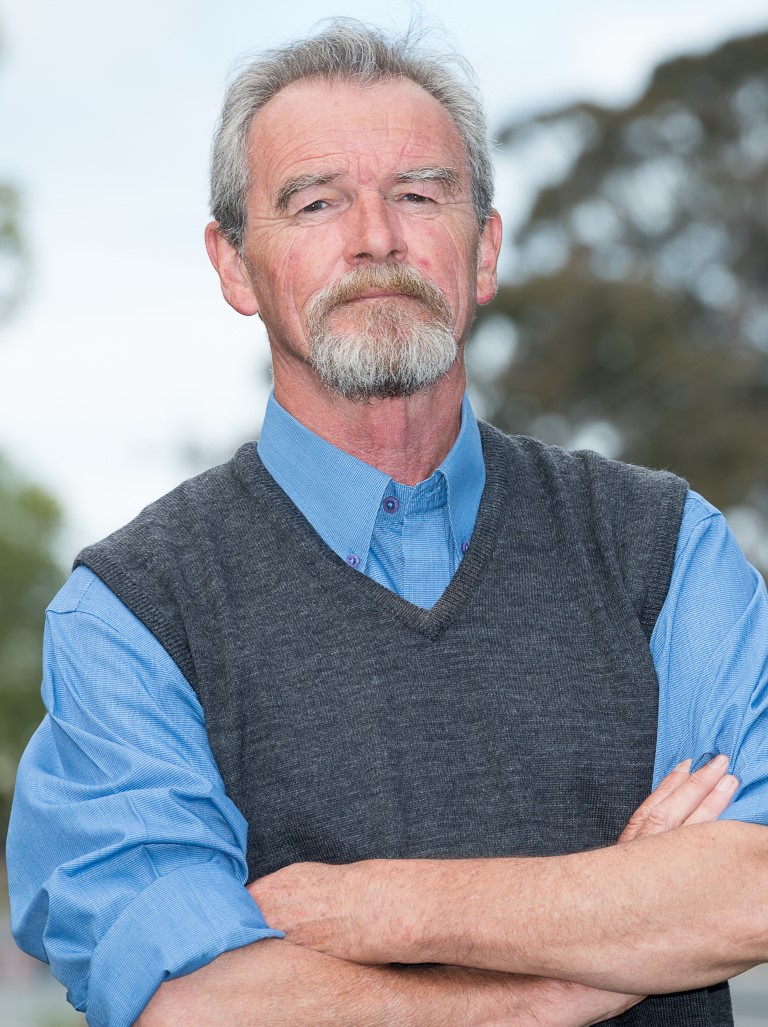 Get involved
Volunteer for Pat's election Campaign
DONATE TO Pat's election Campaign
Contact us
Email: edenmonaro@nsw.greens.org.au
Phone: 0479 163 706