Hi, I am Viki and I'm proud to run as your candidate for Bennelong.

My Chinese name is 'Autumn Moon'. I was born in Northeast China and, when I was little, my hometown used to snow a lot in winter time. Then the economy grew quickly and everything changed. Its air, water and soil became polluted and nowadays, winter no longer snows.
I came to Sydney as a teenager, went to school and then studied advanced science at UNSW. Subsequently, I completed a masters of technology management from AGSM and then worked within medical research on childhood cancer in Sydney children's hospital. I have also worked in the financial services industry in recent years, and in 2018 I completed a second masters by research in economics on fossil fuels at Macquarie University.
I am running for Bennelong because of the global warming crisis we are facing right now. The last five years were the hottest five years our planet has ever seen. In Australia, we've had the hottest summer, the hottest year and now the hottest March in history. All around the planet we've seen the increase in both the number and the severity of extreme weather events. Through last year, we've had extreme weather events happening all over Australia simultaneously.
The world's leading scientists warned us that we have less than 11 years to dramatically cut carbon emissions, or the planet as we know it today will be uninhabitable by the end of this century. Australia is the world's biggest exporter of coal, which is our country's biggest contribution to global warming. Australia is also the sunniest continent on earth, and is at the forefront of technological innovation with everything we need to turn this mess around. The only missing piece is political will.
I am super proud of our Greens plan to quickly and justly transition our economy to clean energy while leaving no one behind. By establishing publicly owned essential services, a federal anti-corruption commission, a future of work commission and Renew Australia, we can bring our country back on track to fight global warming and create a bright future for all of us.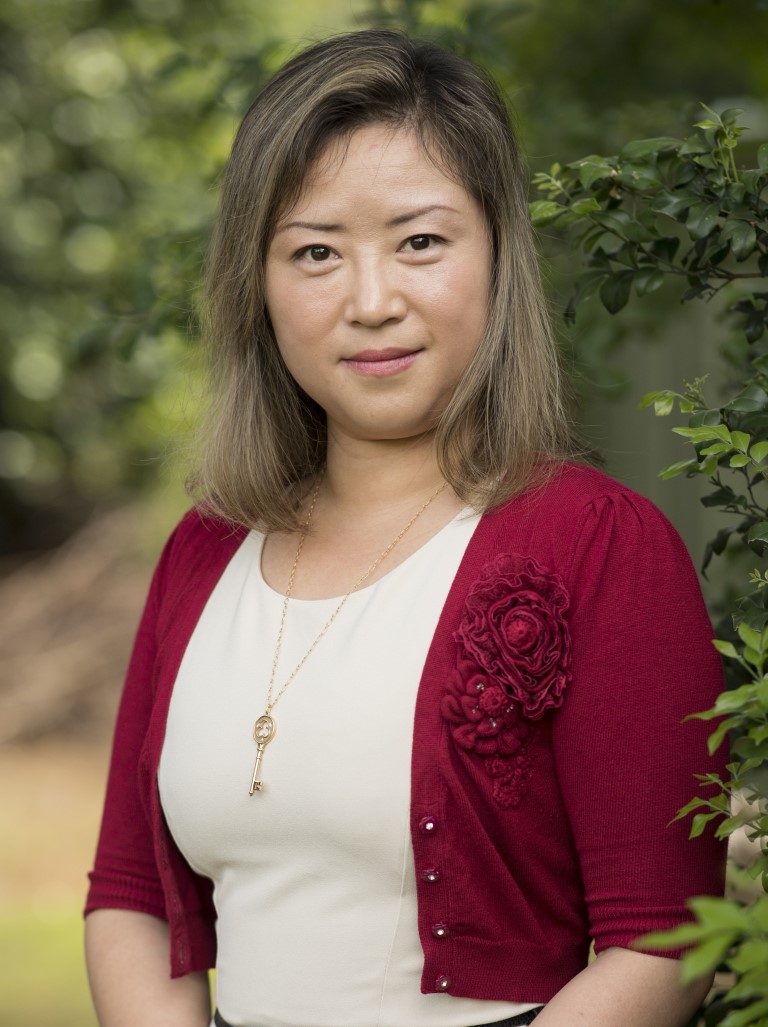 Get involved
Volunteer for Viki's election Campaign
DONATE TO Viki's election Campaign
Contact us
Email: bennelong@nsw.greens.org.au