Hello, I'm Tania, The Greens candidate for Berowra. With The Greens common sense policies for the common good, we can deliver a fairer, more caring Australia.
We are a much better society when we care for our vulnerable before the wealthy; and it's the compassion for people, environment and animals in The Greens independently costed policies that ensure we can achieve this.  
Yes, the money-hoarding billionaires should pay their fair share of tax; and yes, tertiary education should be free, as it used to be. No politician over the age of 54 had to pay off a university debt before they could afford to buy a home.
I'm worried about our children's future. Lumbered with huge educational debt just as they become adults; knowing the dream of owning a home is now completely out of reach;  and with climate change worsening, they know life is becoming increasingly difficult.
I believe our government should be capable of making the tough but right decisions to protect and improve our lives, but instead there has never been a worse time for Australia. Our politicians are self-absorbed and billionaire-serving because the major parties accept millions of dollars in donations from coal, gas, oil, developer and gambling organisations.
So here we are in a climate emergency, with disasters more frequent and severe; an aged care neglect crisis that's killing our elderly; a housing affordability crisis; low wage growth, and soaring costs of living. This government has had the opportunity to right its wrongs but refuses to bother. Instead, they view every aspect of our lives through a prism of marketing opportunities for political gain. 
I'm a born and bred Sydney local, but I've also lived in the Hunter region, where I experienced first-hand the effect of power station and coal mining pollution on my health; and the absolute joy of seeing koalas around my neighbourhood. Here in Berowra, we are so privileged to be surrounded by beautiful bushland and majestic waterways. For us, the threat of catastrophic bushfires is very real and the only way we can protect our homes and precious environment is through urgent, real action on climate change.
With a background in Australian manufacturing management, I'm passionate about retaining and improving Australia's manufacturing base. I've watched my own industry disintegrate while our government has squandered decades of opportunity to be world leaders in renewable energy technology and creating thousands of jobs; despite knowing a strong manufacturing sector is essential to a robust economy.  
By voting The Greens into the balance of power, we will bring much needed reform to this broken system - holding politicians to account with a federal integrity commission, making sure housing is for homes and not wealth creation and action on climate change. 
Contact Tania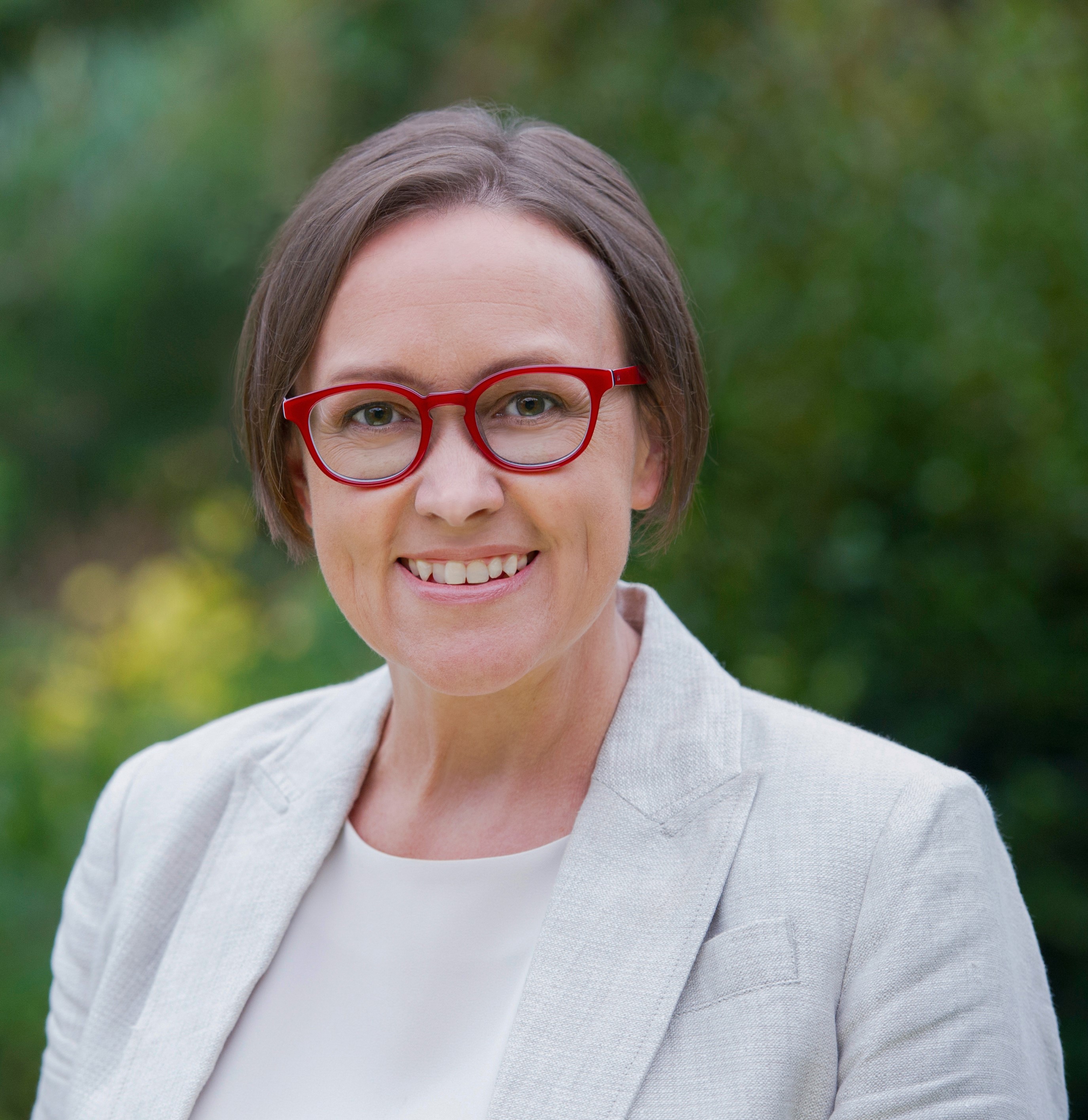 GET INVOLVED