Hi, I'm Tony and I'm running as your candidate for New England.

I grew up on a sheep and wheat farm near Aberdeen, and graduated from University of New England with a BSc (Hons), majoring in geology.
Since 1982, I have worked on the family farm. Over the last 20 years, I have also taught science and physics at high schools in the Upper Hunter. I joined Greens NSW in 2004.  
My campaign is motivated by my concern over the failure of successive governments to take meaningful action on climate change and the mismanagement of our inland river systems by the National Party.
We have a climate emergency and a looming extinction crisis. We need a plan to move the Australian economy onto a sustainable pathway and look after vulnerable communities.
Will you join me?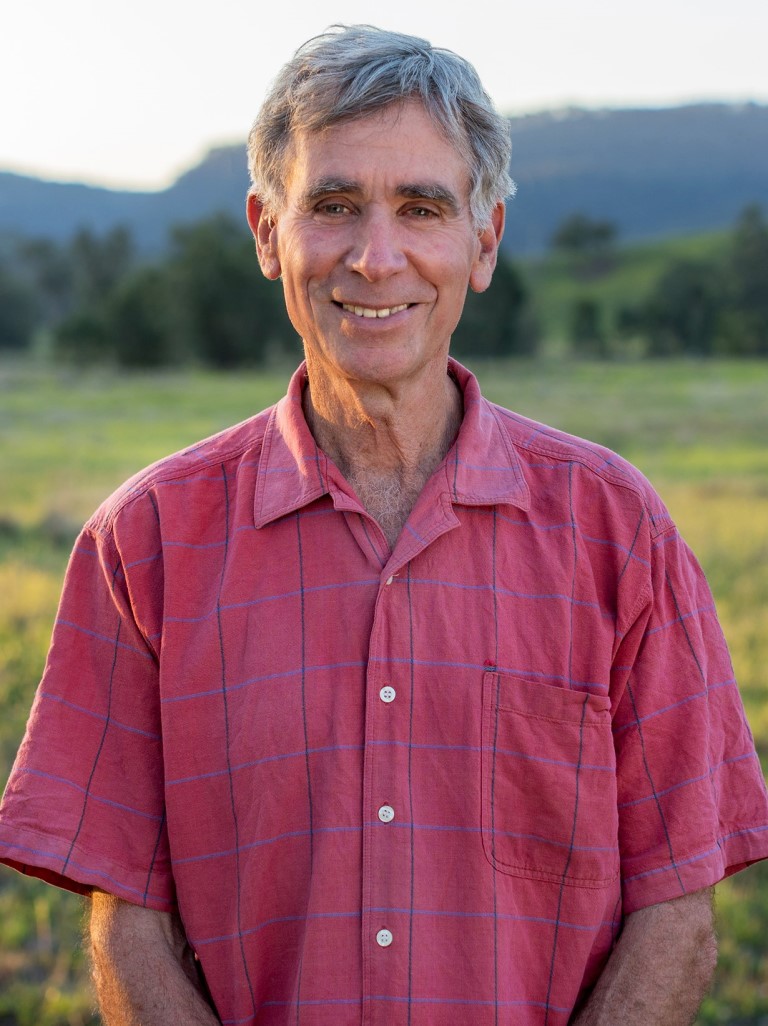 Get involved
Volunteer for the New England election Campaign
DONATE TO the New England election Campaign
Contact us
Email: newengland@nsw.greens.org.au