I live in Rapid Creek,  and I am running in the NT election, for the seat of Nightcliff.
I moved to the NT in 2001 and have seen government after government supporting industries that exploit our land and water. As a scientist, this environmental mismanagement has inspired me to take action.
There are some incredible opportunities here in the NT for us to build a renewable economy, where fracking has no place.
I've always found young people to be inspirational, and now, being a parent to a beautiful 3 year-old, I am doing everything in my power to secure a safe, fair and just future for her generation. 
Listen to Billee speaking about fracking in the NT at the University of Melbourne. (Note: sound may be a bit quiet on computer speakers — but probably better through headphones.
Contact Billee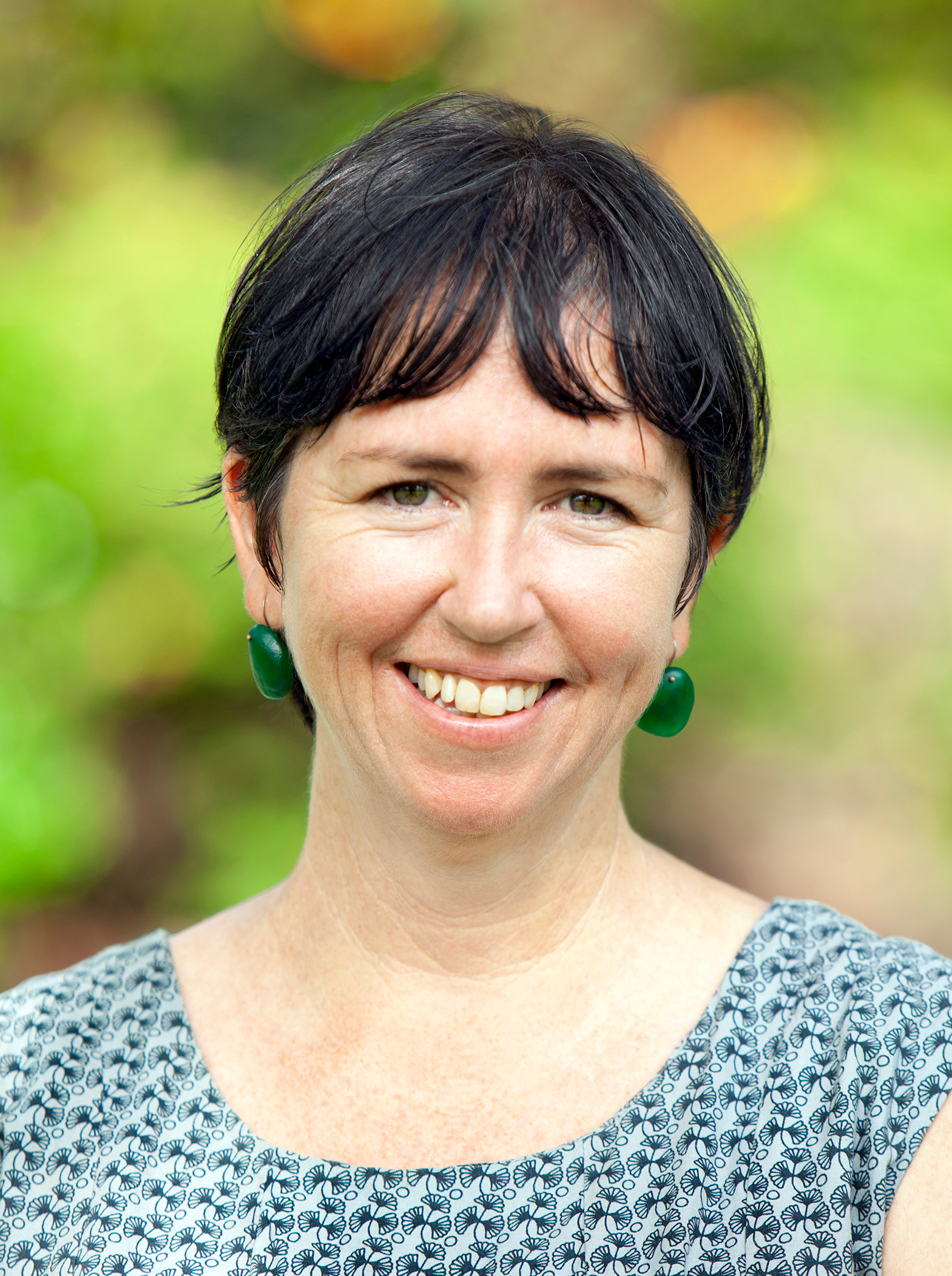 NT Greens
PO Box 421
Nightcliff NT 0814
Ph: 0426 871 426
office@nt.greens.org.au