Hello, 

I am Billee McGinley and I love living in Rapid Creek with my young daughter.
I acknowledge the Larrakia people as the traditional owners in this electorate.
I am contesting the seat of Nightcliff in the August 2020 Northern Territory election. For over two decades I have worked across the Top End as a scientist, focused on sustainability and resource management, with many cherished years working alongside Indigenous land, sea, and water managers.
This August , voters in the Nightcliff electorate have the opportunity to elect a genuine, grass roots representative for their community. I will restore the balance of power in the NT Parliament, allowing a Green voice to have real influence in NT political decisions. As a qualified scientist, I will ensure current science based evidence is applied in Government policy and projects, unlike the biased 'consulting' methods favoured by CLP/Labor and their donors.
This election the old parties, Labor and the Country Liberal Party, have policies to increase dangerous fracking across the NT. Fracking is a proven major cause of climate change. Fracking poisons our water, our land and damages our health. The alternative, using the plentiful clean power sources of the NT, might not make a few very rich major party donors richer, but it will create lasting jobs and help solve the climate crisis . I stand with the traditional owners in the sacrifice zones and all people of the Nightcliff electorate, in the fight to make sure all fracking is stopped in the NT. I want my daughter and her generation to enjoy their right to a safe climate with clean and plentiful water,
I imagine what it might feel like for young people trying to process the threat of living in what is indisputably a climate crisis. It is terrifying, which is why we are seeing our young people leading strikes across the world, asking governments to put an end to burning fossil fuels and commit to zero emissions as a start to dealing with the climate emergency.
What can give local businesses, future generations, and the people of the NT enormous hope is our immediate opportunity to switch to bountiful renewable energy, phasing out obsolete power sources and ending the damaging extraction of fossil fuels. The NT can build a renewable economy with thousands of lasting jobs, and power new industries. There is no need for gas as a 'transition' fuel; this is just the noise made by a dodgy salesman trying to sell an obsolete industry. Solar is the only future!
The NT must act now to effectively combat the climate emergency. 2020 presents a pivotal opportunity for the NT to rapidly switch to renewable energy, as part of our economic recovery from Covid-19 . A lack of fair, environment focused leadership is all that is in our way. Labor is sticking with their feeble 50% renewable energy vision and continues to subsidise fracking. We deserve better! The major parties continue to take large donations from the fossil fuel lobby. The Greens never accept such donations, which is why we can lobby for the best interests of ALL our community, not just the powerful and enable a rapid transition to 100% renewable energy.
Unprecedented fires caused by climate change burnt across Australia this past Spring and Summer. Livelihoods were destroyed and resulting smoke caused months of widespread, dangerously high air pollution. The NT has recorded, for the first time, two dry wet seasons in a row. There can be no doubt we are in a climate crisis, and our most vulnerable; older people, those with health conditions and people living in poverty, will suffer the most. As with the Covid-19 crisis, health professionals fear our health systems will not be able to cope with the devastating impacts climate change will have on Australians, unless we take action now. We must listen to scientists and unbiased experts. The Northern Territory Government needs an evidence based climate policy that ensures stability for all stakeholders.
I will be door knocking the Nightcliff electorate and I look forward to hearing your concerns and positive ideas for Nightcliff and our NT. I am eager to talk about The Greens' policies and platforms. I will host opportunities to meet with people in my community to discuss why I'm running for a seat in parliament, and what The Greens represent.
Please be part of the movement that puts an end to fracking and stops the expansion of dated, destructive fossil fuels in the NT. You can help drive a renewable energy economy we can ALL benefit from. Just over 500 votes separate the major parties and me. With your support, we could win. I hope you'll join me.
Thanks
Billee
Please read more about Green policies and platforms I am involved in:
Australian Greens. (2019). Renew Australia 2030: Powering Past Coal to a Clean Future for All of Us.
Beyond Zero Emissions. (2019). The 10 Gigawatt Vision: How renewable energy can power jobs and investment in the Northern Territory. Melbourne: Beyond Zero Emissions.
Listen to me speaking about fracking in the NT at the University of Melbourne. (Note: sound may be a bit quiet on computer speakers — but probably better through headphones.
Contact Billee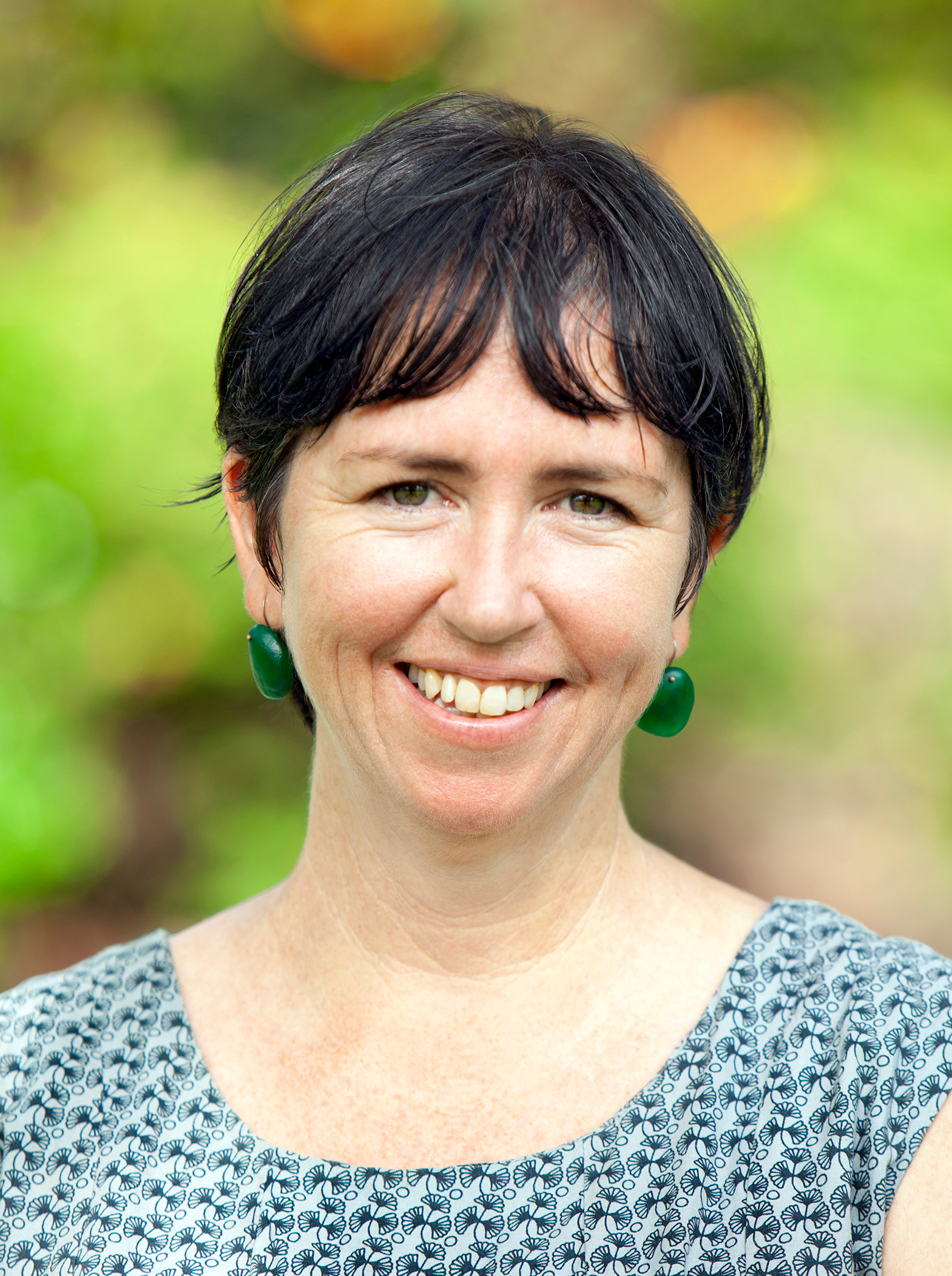 NT Greens
PO Box 421
Nightcliff NT 0814
Ph: 0483 111 477
4/1 Pavonia Place Shops, Nightcliff
nightcliff@nt.greens.org.au