Dr Bernard Hickey is a psychiatrist working privately in Alice Springs, subspecialising in addictions.
From a rural and farming background in Victoria, he worked as a doctor in Tennant Creek from 1990 to 1995 at Anyinginyi Health and Tennant Creek Hospital. He was the Barkly Area Football League President from 1994 to 1995, consolidating and expanding it in its nascent years.
Becoming a psychiatrist in 2001, he did remote work in Central Australia from 2007 to 2010. He  worked with drug and alcohol rehabilitation and treatment in Melbourne, and continued in this role in Alice Springs since living full time in there from 2015. He has been the Barkly region psychiatrist since 2017. He has a logical, evidenced based approach to political policy, aiming for optimal human and environmental health, thus his candidacy for the Greens.
Contact Bernard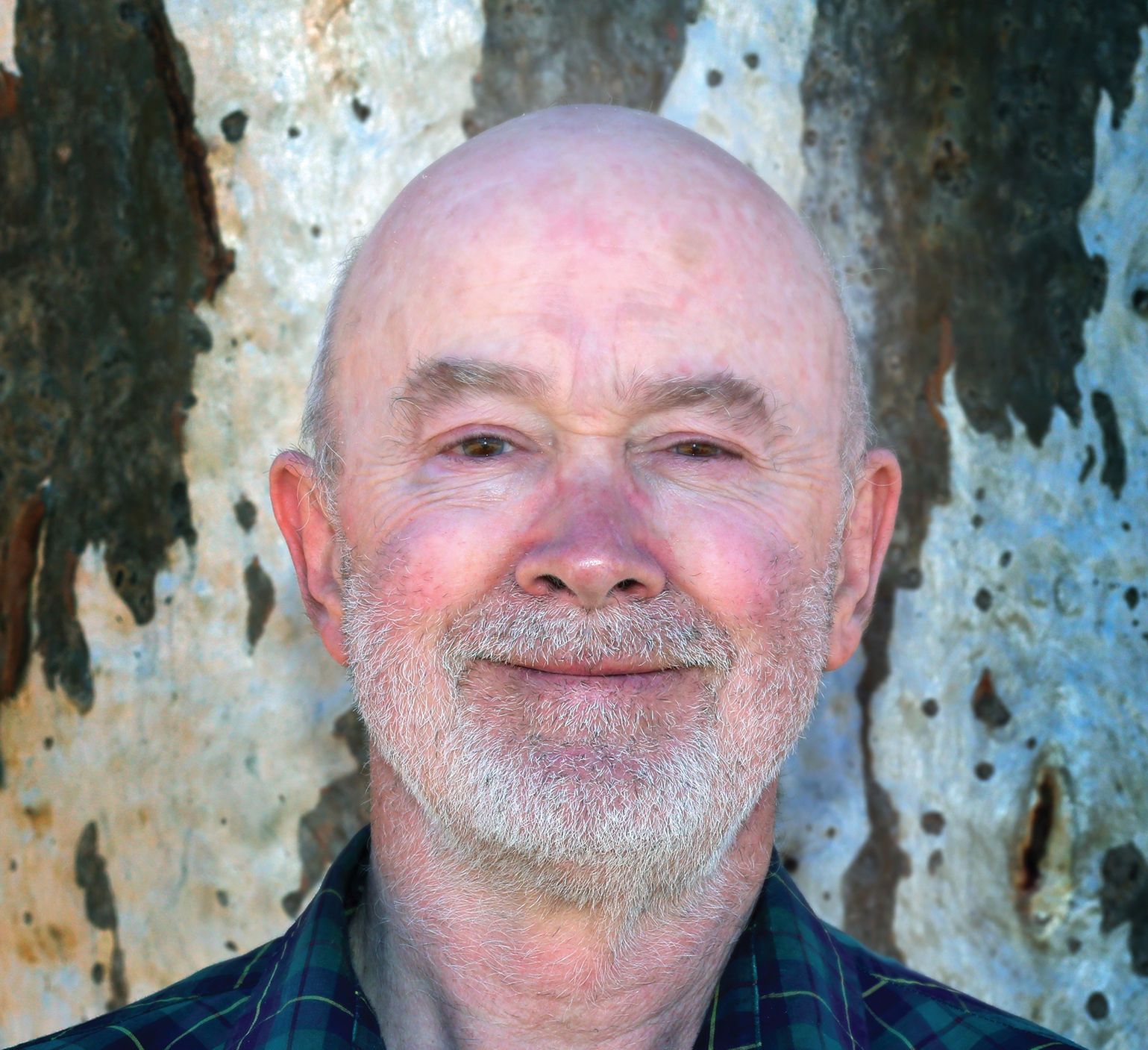 Dr Bernard Hickey
MB BS FRANZCP
Addiction Psychiatrist
First Floor
20 Parsons St
Alice Springs NT 0870
PO Box 341
Alice Springs NT 0871
Mob 0421 464 654