Hi, I'm George and I'm standing as your Greens candidate for Lingiari because all Territorians deserve to live in sustainable communities.
My parents and grandparents were Kimberley region First Nations people. My birthplace was Darwin, but I grew up in Batchelor. I currently live in Darwin's rural area, near Berry Springs. About a year ago my kidneys failed due to a hereditary condition known as polycystic kidney disease. The way I look at politics as my future calling is simply adapting to my new lifestyle. I am not terribly mobile but there is quite a lot of mobility surrounding my mouth, as I am a good talker and write reasonably well. You could probably describe me as large, jovial type of fellow.
I am a newcomer to politics, but I have long been concerned about the quality of life of many in the Territory. I know a lot of Lingiari from my time working as a radio broadcaster and teaching adults. I'm standing because I am frustrated at the lack of political will to lift the living standards of people in this area. The rate of Newstart needs to be increased. People who are relying on payments deserve a fair income, and those who need work deserve real opportunities, not obstacles.
All Territorians deserve real homes. We also need to get rid of the noisy, expensive and unreliable diesel generators. New homes on communities should be powered by solar micro-grids that will serve for decades.
All of us in the Territory deserve access to self determination to achieve a sustainable way of living, which includes real jobs, clean water, useful education, and adequate health services and housing. These kinds of policies aren't a cost or a burden on our society – they strengthen our families and our communities, breaking the cycle of poverty and keeping kids out of prison.
I urge voters and the general public to have faith in me as I am passionate about what the Greens are working to achieve. I am passionate about justice for refugees and I am passionate about continuing the fight for Aboriginal rights.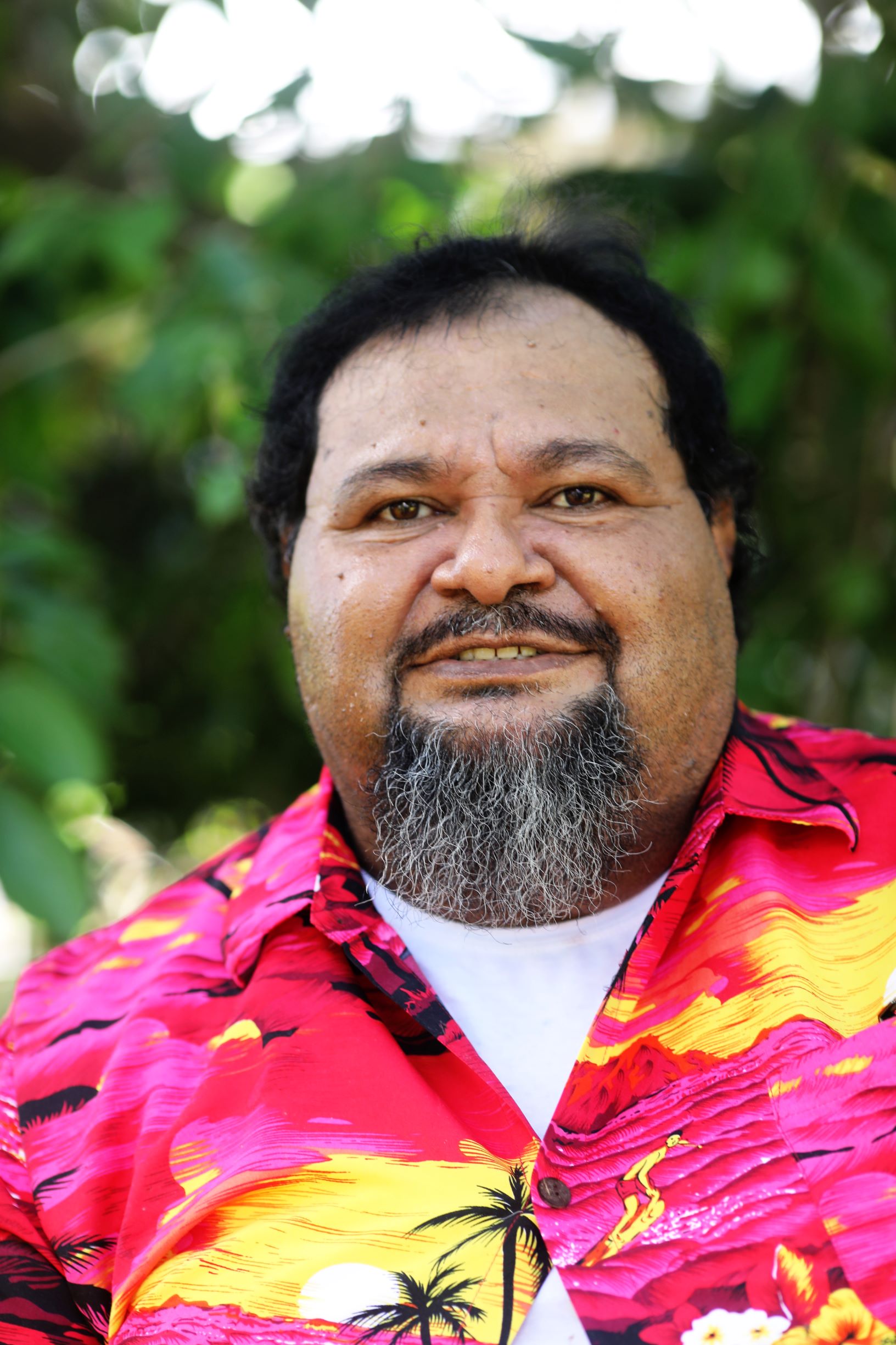 Get involved
Contact us