Hi. My name is Kendall. I'm standing for the seat of Casuarina in the coming Northern Territory Legislative Assembly election.
The Casuarina electorate is Lyons, Brinkin, Tiwi, Nakara and Casuarina, and also half of Alawa and a small part of Muirhead.
I live in the suburb of Tiwi with my small family. The Casuarina electorate is a special part of Darwin with the Casuarina Coastal Reserve bringing us together- you'll likely find me there on various days. I find that place helps me stay grounded because, like many top end Territorians, my identity has always been bound to places of water, like creeks, rivers and the sea.
I am serious about representing Casuarina. I believe political representation should be regarded as a service. It should not be a space for careerists and cynics. An elected politician should have their community in mind first and foremost, bringing people together, facilitating social need and offering tolerant leadership. Representation should not be about compromise, it is about collaboration and growing collective strength.
 
I offer to this service nearly 20 years of Northern Territory based work experience, as a community development worker, educator, mediator, and advocate. I have assisted and led successful projects in community controlled justice and peace-making, grassroots governance development and educational media- delivering material across a range of subjects, including health. I am strongly committed to the issues of political integrity, community empowered justice and security, and life needs like housing and shelter. I want to ensure the Northern Territory economy gives everyone opportunities long into the future, and this includes tackling climate change at the level of both cause and effect.
I already have political experience. In 2016, against all odds, I managed a winning election campaign for an Independent and then advised that MLA in parliament; and over the last decade I have successfully advocated for some of the least in our society. This is to say, I know how hard politics is and I am ready. I have the flexibility to be a responsive advocate and representative for Casuarina, and am prepared to stand and lead either as a member of a coalition government or the cross-bench.
In the end I think this election is about making sure the Parliament is balanced, which means getting the best people into that place to do the best job for their electorate. For years I have strived to make sure communities have what they need to succeed, and I know I can do the same for Casuarina.
The Northern Territory Legislative Election is scheduled for August this year (2020). The official election day is Saturday the 22nd of August 2020, although of course there will be early voting stations and postal votes that can be made before that time.
Contact Kendall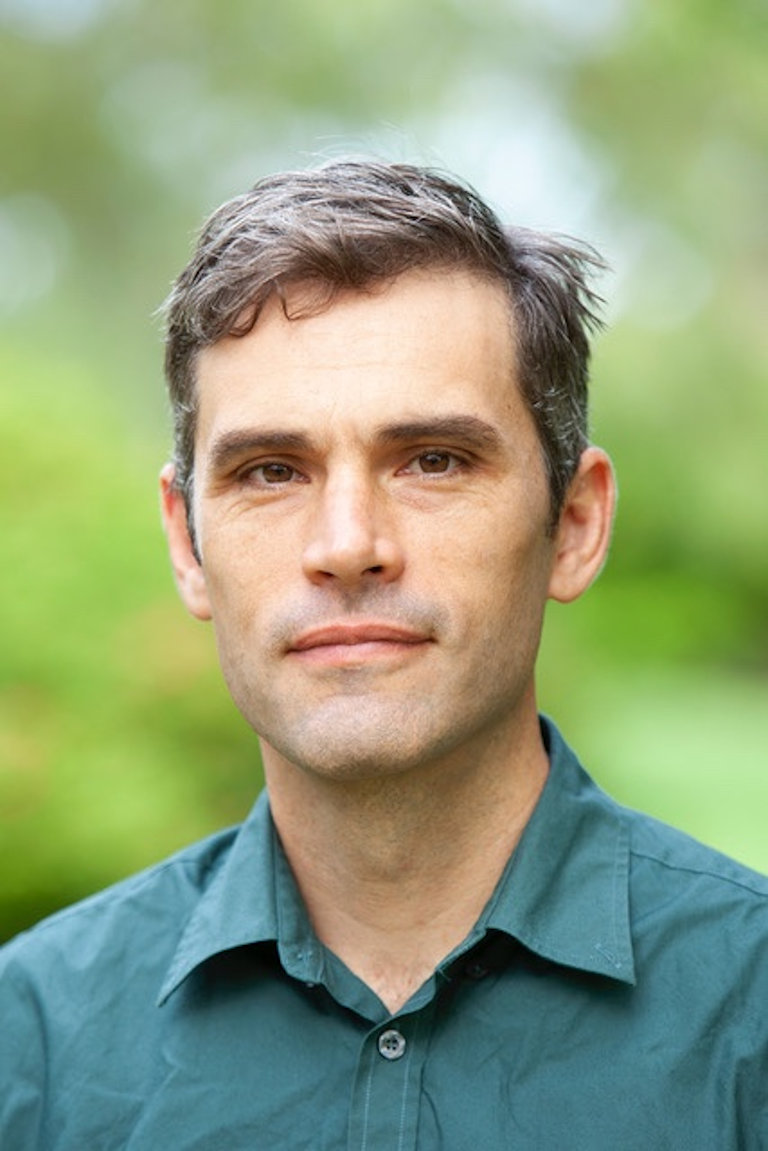 NT Greens
PO Box 421
Nightcliff NT 0814
Ph: 0426 871 426
office@nt.greens.org.au