Hi, I'm Peter Robertson
I grew up on a family farm in South West WA in the 60's and 70's. Witnessing the clearing of thousands of hectares of beautiful forest made me wonder if there was a better way to relate to our environment. In 1981, I rode my bicycle across Australia to join the groundbreaking campaign to protect the Franklin River in Tasmania.
After forty years of environmental campaigning around Australia, including as Director of the Environment Centre NT (2005-7), I am again seeing our politicians fail crucial leadership tests. Under the influence of fossil fuel lobbyists and Canberra bullies, plans are being developed for the NT that will deprive future generations of a safe climate, destroy rich cultural heritage and ignore opportunities for sustainable jobs.
If I am elected for Fannie Bay I will place First Nations people, young people and science at the centre of decision making processes and strongly support local, sustainable enterprises and jobs, including renewable energy and solar powered manufacturing, high value organic farming and the arts and culture sector.
Contact Peter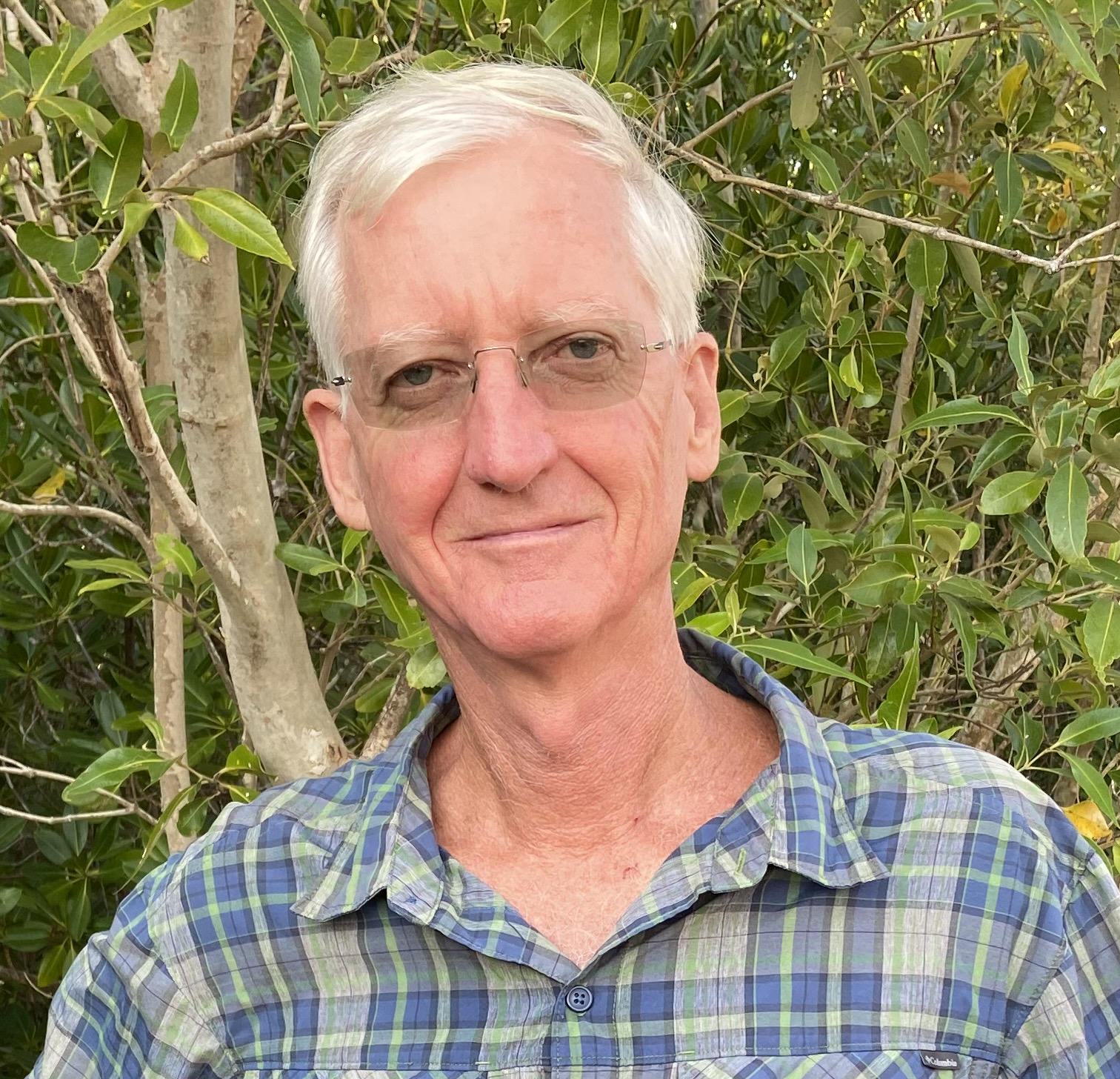 NT Greens
PO Box 421
Nightcliff NT 0814
Ph: 0426 871 426