Hi, I'm Alan, your Greens candidate for McPherson.

I was born in Canberra and lived in many places around Australia before settling down and making the beautiful Gold Coast my home.
Australia is rich in natural wonders and fabulous resources, but we need to make sure we look after our natural environment going into the future.
Preserving our environment and supporting our democracy relies on reining back the toxic influence of corporate interests. The impact of big business money means that the power of corporate dollars outweighs the needs of ordinary Australians. We can't expect the best outcomes for Australia if we allow this to continue.
Making TAFE and universities accessible supports all Australians who want to continue their education. This will be a key to Australia's economic success as the world moves into the technological age.
All Australians should have the opportunity to pursue permanent employment and a secure home.
Appropriate public investment in infrastructure such as education, housing, new industries and sustainable future employment are what I aim for on your behalf. With Larissa Waters in the Senate and a strong Green voice in federal parliament, we can achieve the life we deserve and have worked for.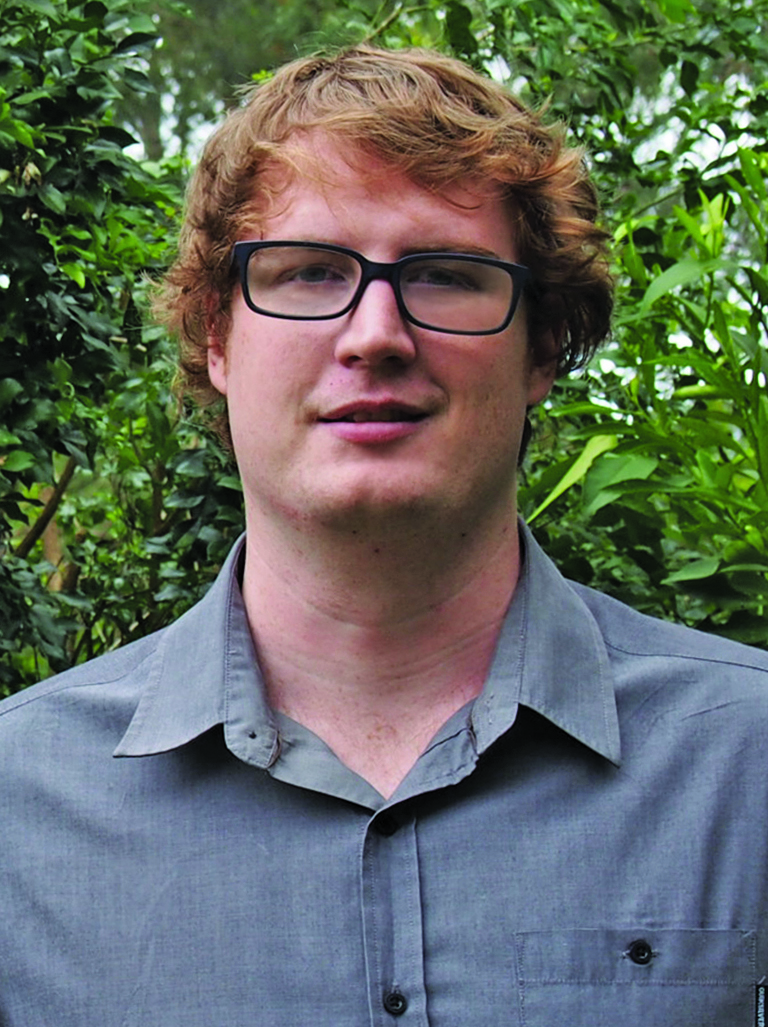 Get involved
Volunteer with the Qld election campaign
DONATE TO the Qld election Campaign
Contact us
Email: 
alan.quinn@qld.greens.org.au
Phone: 
07 3357 8458