Hi I'm Amy and I am your Greens candidate for Division 3 for the Moreton Bay Regional Council.
I believe that our Council has lost its way and has forgotten residents in the process. I want to see residents have a greater say in the long-term planning of their region and community. Council decisions must be transparent moving forward so that residents can have confidence that their interests are being protected. As your first ever Greens Councillor in this area, I'll take an informed interest in all areas of the daily workings of our region, making sure residents are getting the right support.
Council decisions should also ensure that environmental outcomes are considered and prioritised and not ignored. I believe Council should immediately take steps to address and mitigate the impacts of climate change including a clear and concise plan to transition to a more sustainable and net zero carbon economy.
I have worked in the legal industry for over 18 years and I am currently studying a Bachelor of Science (Chemistry Major). I believe I can bring a different approach and perspective to Local Government and contribute in a positive way to the future of our community.
Will you help me?
Get in touch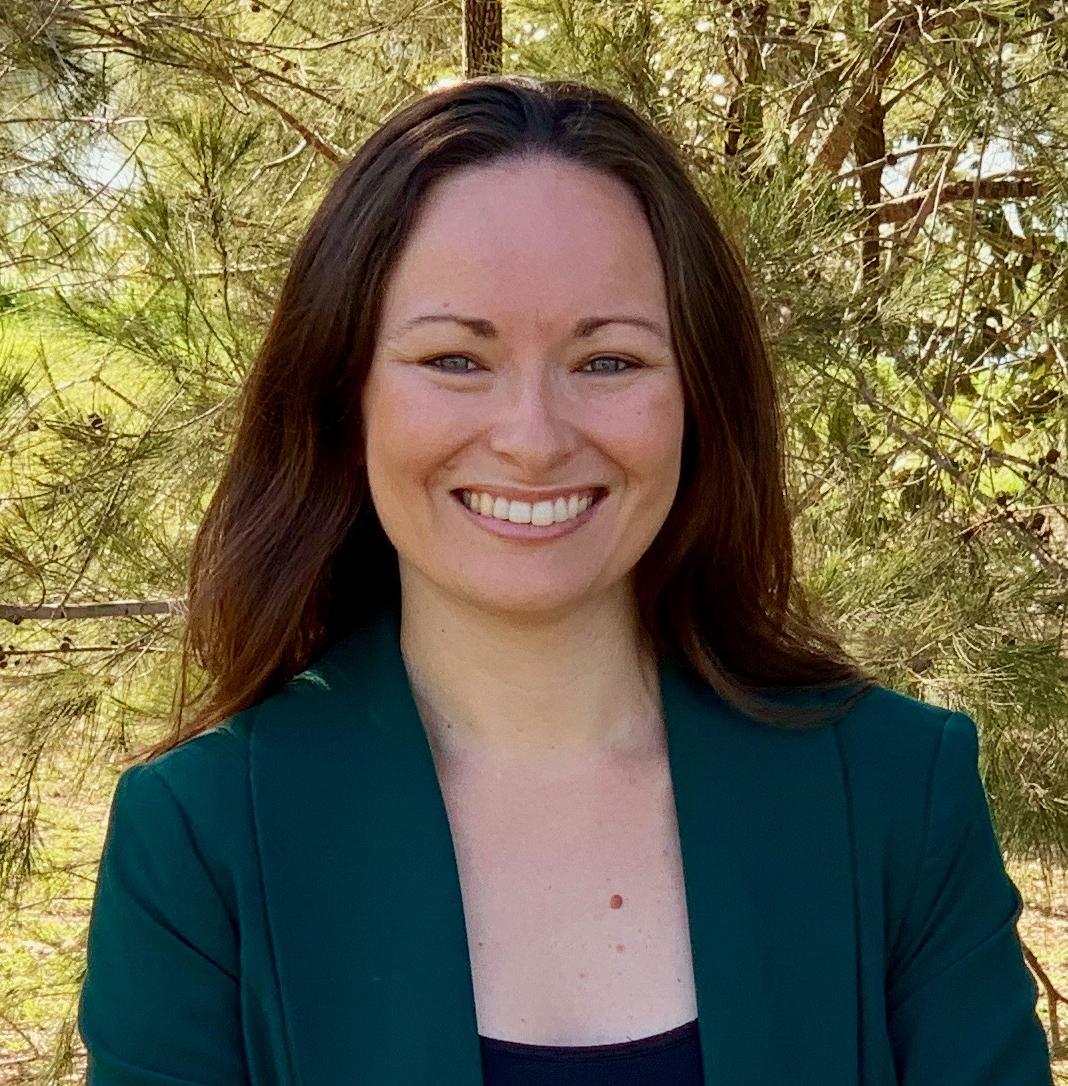 Get involved
Contact Amy
Email: 
amy.smith@qld.greens.org.au