Hi, I'm Anthony and I'm your Greens candidate for Deagon Ward.
I'm running for Deagon Ward to give a voice to the community that has been ignored for too long due to the old parties only looking after their developer and corporate mates.
Deagon has areas of incredible ecological significance including the Brighton, Deagon and Boondall Wetlands and the lagoons of Bramble Bay that are facing threats like never before due to continued inaction on climate change and the interests of developers being put over those of the community.
Deagon Ward is a great place to live, work and play. It deserves a Councillor who is a genuine local, who understands the area and who will represent your interests. I have been actively involved in protecting our local environment, involved with local charities and the local schools, and an active member of the local performing arts community, since I moved here in 1989. 
As Councillor I will put the interests of the community first through ensuring that your interests are represented in planning decisions through increased democratisation of council and planning and prioritising:
The local community, including music, theatre and the arts, improved library services and facilities for young people.
The protection of our beautiful natural environment and local wildlife.
Encouraging the development of local employment opportunities.
The development of a real plan for protecting us from the effects of climate change especially on our low-lying bay-side suburbs.
I'm part of this community. I will serve you, not the vested interests of political donors. 
Will you join me?
Get in touch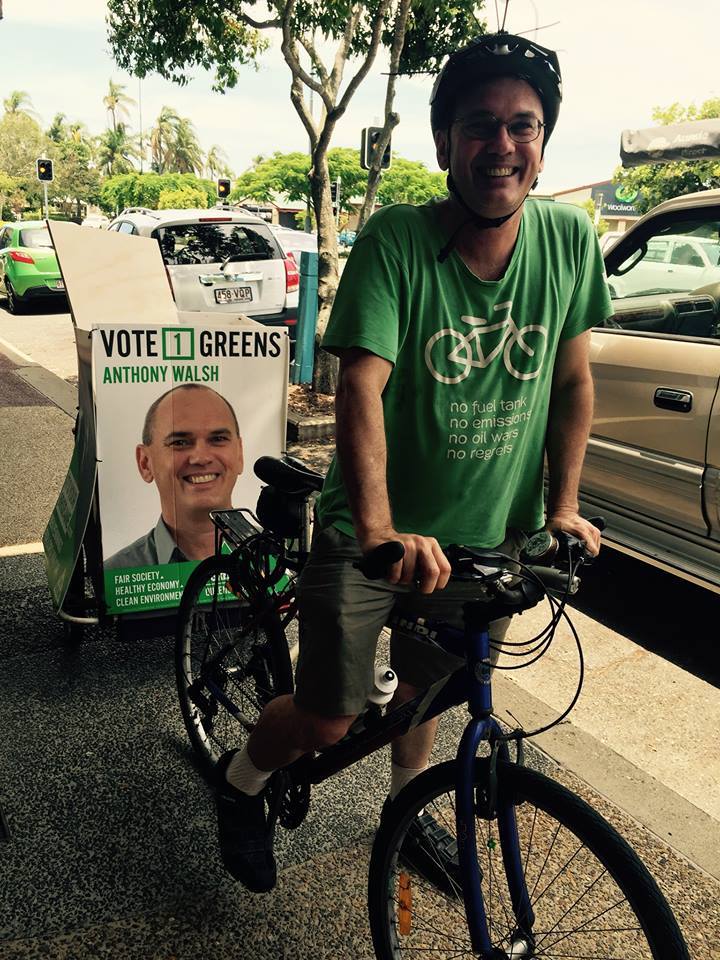 Get involved
Contact Anthony