Hi, I'm Barbara – but most people call me Barb – and I'm thrilled to be running as your Greens candidate for Bonner.

I love this bay area. I love sharing the landscapes that give me such joy through my paintings, and I love cycling along the waterfront of Wynnum, Manly and Lota. This is a precious area that deserves respect and protection. The wading birds and their habitat here are globally important and we need to work to support this precious environment.
Continuous learning has been a constant in my life, as has working with people – people in need, and people wanting to make their lives better.
I have worked all my life, beginning in factory work and then as a receptionist. I went on to study science at UQ, then taught science and PE at secondary schools in regional Tasmania. This is where I started kayaking, bushwalking and playing sports, representing two states in softball.
I completed further studies in physiotherapy after working as a recreation advisor and coach. My working life then focused on helping people through hospitals, nursing homes and private practice.
Through my long and varied career, I have maintained an enduring respect and love for nature. I deeply believe in the saying, "We do not inherit the earth, but we are caretakers for our children."
Because of this I know that climate change is the biggest issue facing us all. I am frustrated by the inaction of our recent federal governments.
Clearly, right now, replacing coal and gas generation with wind and solar is a win for our economy, for jobs, for our environment and children, as well as a win for reducing the cost of living.
Our government could so easily be encouraging regeneration in agriculture and forestry, as well as supporting new technologies for manufacturers, nano-fibre building materials, or carbon-absorbing concrete.
I am passionate about building fair, open, transparent and just communities where every child has access to a full education, every neighbourhood can thrive, and every family has the opportunity to live in peace and safety.
The Greens stand for these values. And that's why I'm standing for the Greens – because we all want a future for all of us.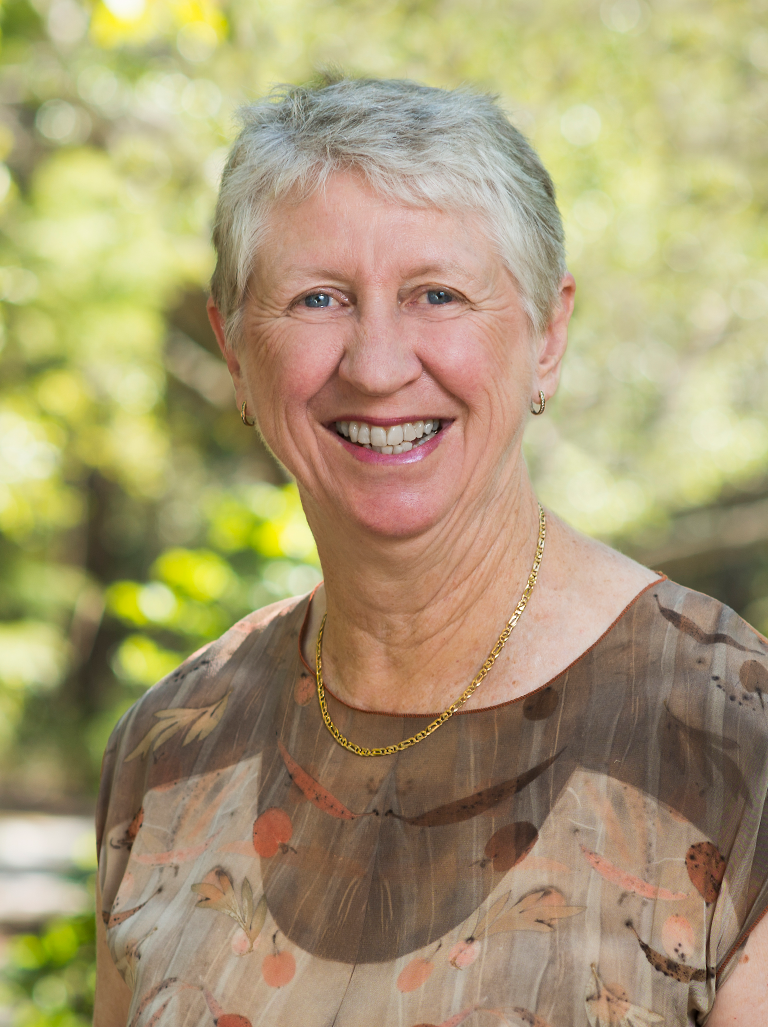 Get involved
Volunteer with the Qld election campaign
DONATE TO the Qld election Campaign
Contact us
Email: 
barbara.bell@qld.greens.org.au
Phone: 
0436 298 925