Hi, I'm Benna. I'm a father, a fiance, a muso, a poet, history buff, and an international business and human rights lawyer, and now your Australian Greens candidate for the seat of Dickson.

Throughout my career I have represented a wide range of communities from around our country: farmers, small business owners, children, young people, people with a disability, traditional owners, and more.
I have taken on the biggest companies in the world to protect the rights of Australians. I have fought for Queenslanders to protect their land and properties from big multinational companies, fought hard for the rights of children in the education system, and stood up for entire communities whose land had been polluted by toxic pollution.
I am here to offer you a fresh change, and am standing to promote economic justice and improve the health of our democracy.
I'm here to reinvigorate the concept of 'fair go' and protect the rights of us all. I'm here to give a voice to you, and to stand up for a future for all of us.
I am standing with the Australian Greens, the only party fighting to fix our broken political system and put integrity, decency and dignity back into our democracy. The Australian Greens are the only party fighting for positive economic and social change, that benefits you and your community. The Australian Greens are the only party thinking about our kids' future, and their kids' future, as well as the here and now. 
Join our movement. Do it for Dickson.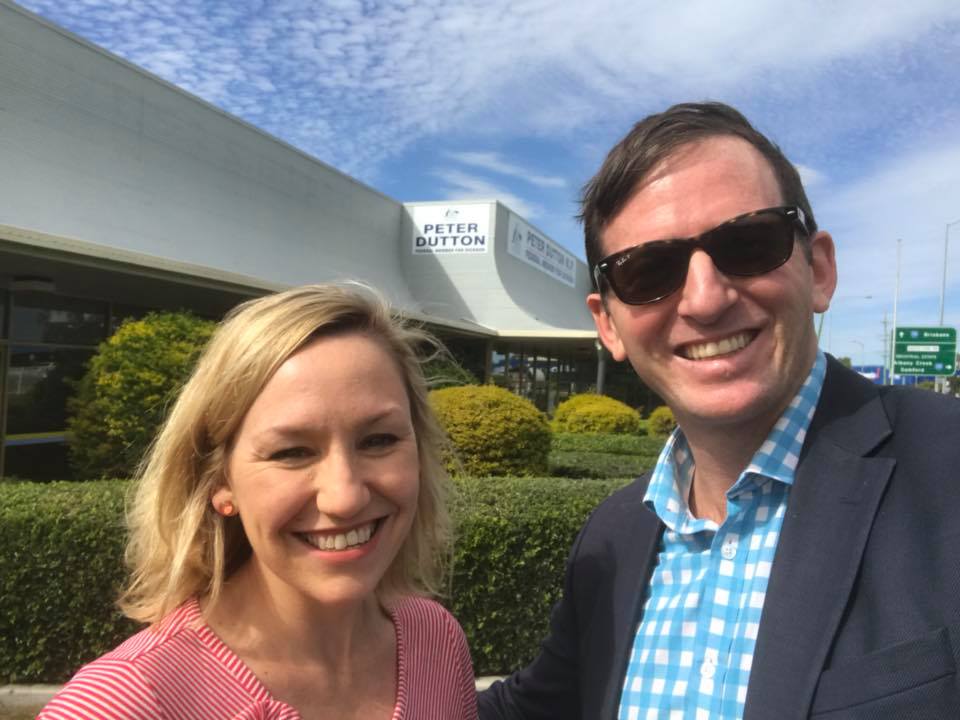 Get involved
Volunteer with the Qld election campaign
DONATE TO the Qld election Campaign
Contact us
Phone: 
07 3357 8458