Hi, I'm Daniel and I'm your candidate for Sunshine Coast Division 9 in the Council elections.
I live on the Sunshine Coast with my wife and two young children having moved here almost a decade ago for the same reasons as many other residents; the prospect of an unparalleled lifestyle in an idyllic climate with first class education and health care in easy reach. 
Currently I have two roles; I help run a building company, and I work with new business startups to build their digital applications and better harness technology for growth and job creation. Supporting my customers affords me the opportunity to regularly engage with people and businesses delivering services to our community, to share their stories, and to hear their concerns. 
I'm standing as your Greens representative In Division 9 to bring transparency back to our Council, and respect the town plan as it relates to sustainable development. Being clear about my values and integrity starts with having the transparency to declare political party interests up front; something that has been severely lacking in our Council to date.
As your councillor I will ensure the town plan is respected, and any new draft enhanced to protect our lifestyle, ensuring the Sunshine Coast retains the nuances that define who we are in contrast to Brisbane and the Gold Coast. 
I will ensure businesses on the Coast are supported and have every opportunity for job creation. In tomorrow's agile economy Council will need to foster growth in emerging industries, and capitalise on advances in health care, education, transport and public service delivery, all while remaining transparent and inclusive. 
Economic development strategies should focused on ensuring that adequate support is available to newly established local businesses, that there are incentives for external companies to locate services on the Sunshine Coast, and residents who are willing to adopt more energy efficient forms of transport are supported, particularly when it comes to mass transit and public transport.
Our Council must be committed to the best solutions that address challenges to our quality of life and I intend to champion these matters, particularly when it comes to preparation for the coming hazards of climate change as it escalates to crisis levels. 
As a rate payer, I expect to know where our budget is being expended, and I am sure you do too. For the last eight years we have witnessed millions of dollars in spending benefiting only a small handful of already wealthy developers, rather than providing long term community services. It is time that changed.
Together, we can do this. Will you join me?
Get in touch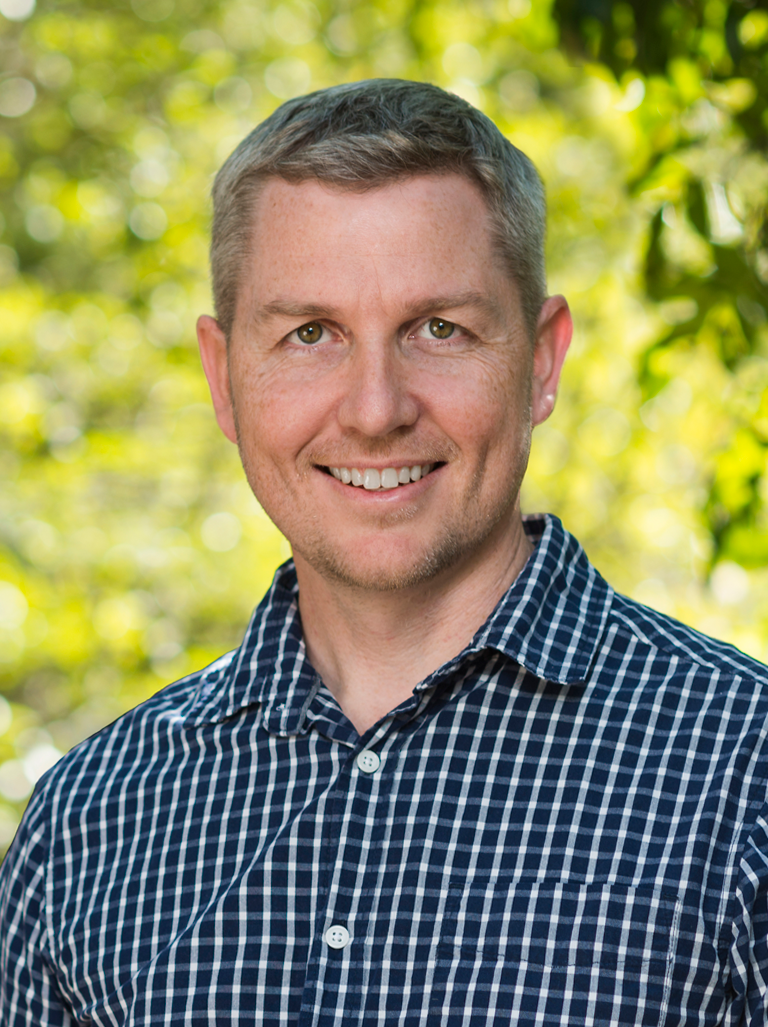 Get Involved
Contact Daniel