Hi, my name is Danielle, and I am your candidate for Bundamba in the March By-election.
I'm a Union Organiser who loves living, working and organising in Ipswich and surrounds and being involved with our local community.
I believe that the people of Bundamba deserve another strong woman to advocate fiercely for their community, and that is something that comes naturally to me. I believe in a fair go. The people of Bundamba must have their voices heard. I want our diverse community to be healthy and ensure that Bundamba residents don't miss out on all the support and services they need to thrive.
Cost of living is biting. Some people in our community are hurting and need a helping hand. Local job creation is essential, and it needs to be free from fear around issues of insecure work, underemployment and wage theft.
We also need to make sure that we have adequate community services. Local public schools need more funding, so they don't cost families so much money. Hospitals need support. We need enough local teachers, nurses, doctors, ambulance drivers, and police officers to help us prosper. Our public assets and services must remain owned by all of us, and not privatised.
Sport and recreation should be encouraged, and we also need to provide similar funding and opportunity for the arts in our community. A healthy community is one that isn't surrounded by super dumps. We deserve better than being a giant rubbish tip. We have some beautiful green spaces which need to continue to be protected, including the native animals that live within. I'd love to see our green spaces and native reserves increase.
We need more public transport options for residents and visitors. We need to ensure that the state government (no matter who is in power) continues to invest in local public infrastructure. We need more social housing and rental safeguards so that families can afford to stay here and aren't pushed out further.
A healthy community is one that is diverse and accepting of different cultures, religions and sexual orientations. Understanding diversity will bring our community together.
We need to future proof the community so we have a sustainable future that we can all enjoy. This includes taking urgent steps to turn around the climate emergency that we now face. The younger generations don't need us handing them a broken future to fix.
You may have noticed that I use the word "we" a lot. That's because together, we can achieve great things. I want to hear about your vision for the future of Bundamba and our local community.
Will you join me in building a future for all of us?
Get in touch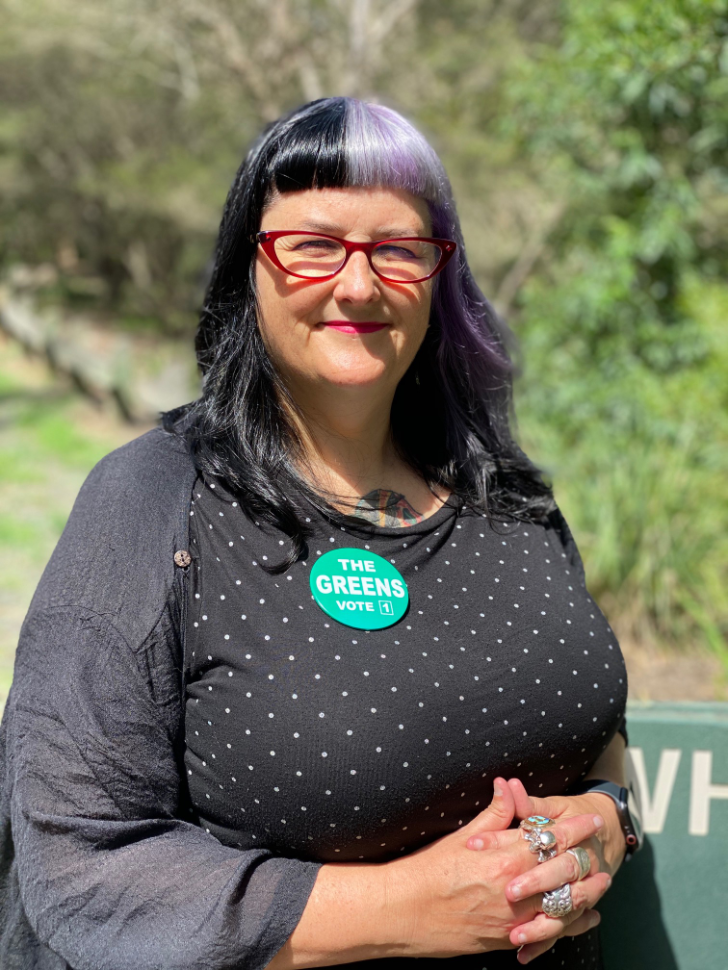 Get Involved
Contact Danielle